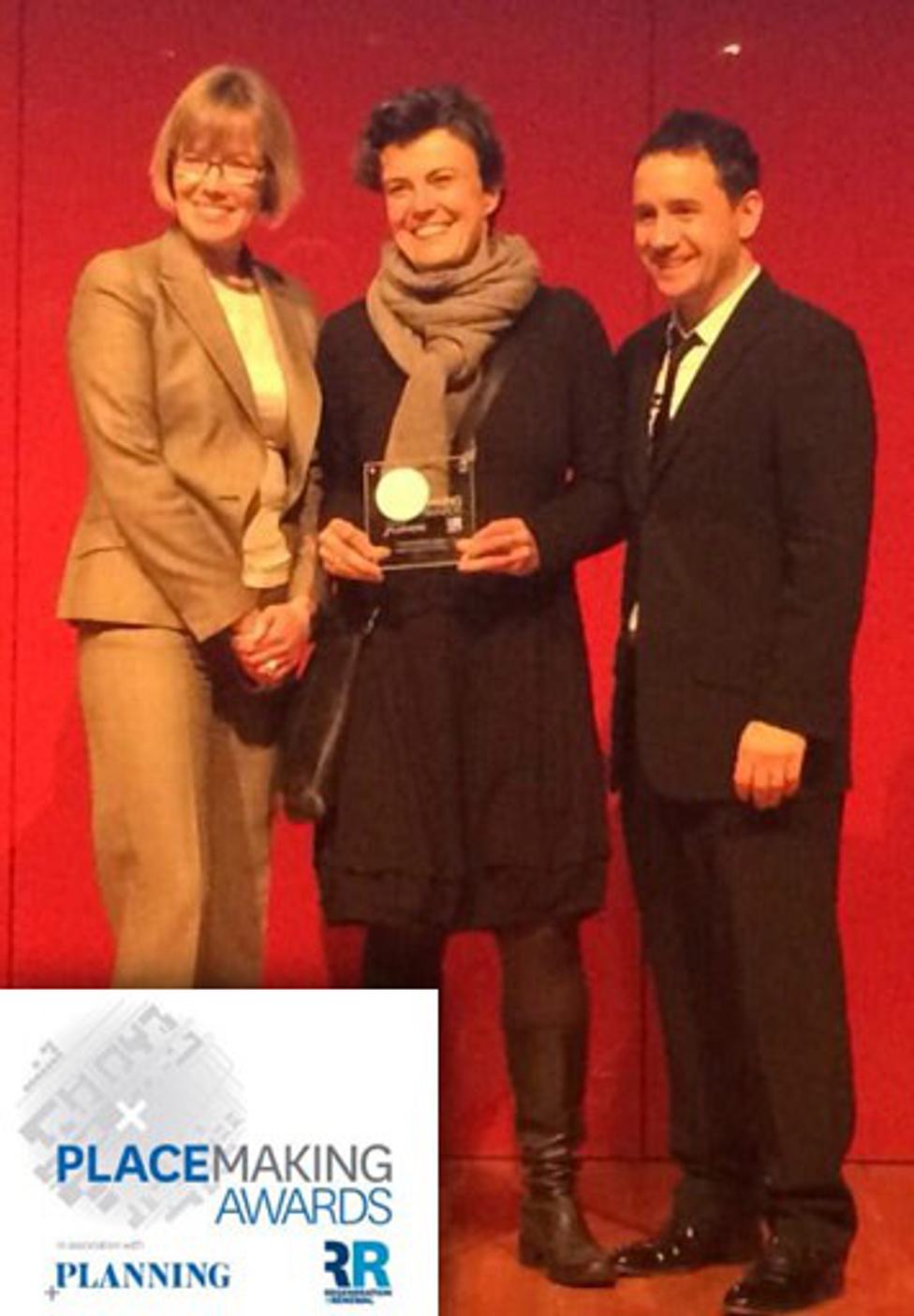 Tibbalds wins Planning Consultancy of the Year at the Placemaking Awards 2014
Tibbalds were chosen as Planning Consultancy of the Year yesterday evening at the Placemaking Awards 2014, held at the British Museum.
Held in association with Regeneration & Renewal and Planning, the Placemaking Awards recognise and publicise projects, plans, people and organisations that are making places better. Open to individuals and organizations in planning, regeneration, economic development, urban design, sustainable development and community development.
The aim of the Placemaking Awards is to be as inclusive as possible for the Built Environment, to showcase not just projects that have come to fruition but also ideas, plans and the people and consultacies behind the process of planning and to highlight all aspects of the Built Environment including the best practice that each and every planner has at the core of their work.
Related Updates
Stay In Touch
Sign up to our Newsletter
Subscribe to our newsletter to receive updates about making people friendly places.