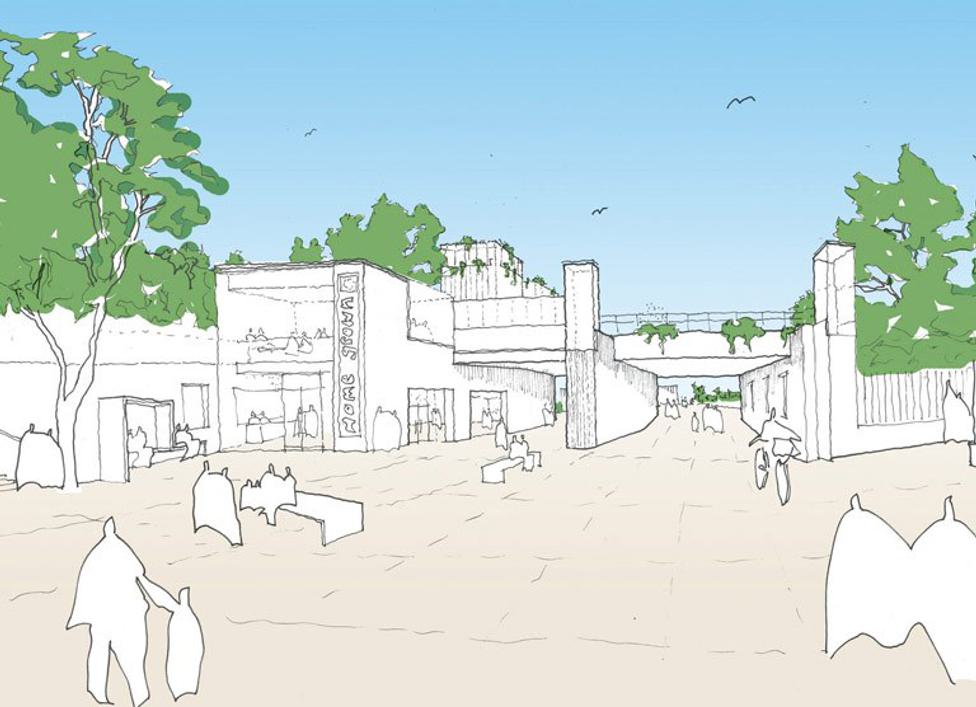 Tibbalds working with Camley Street Neighbourhood Forum to progress their Neighbourhood Plan
Camley Street, close to King's Cross in Camden, is a mixed use area well defined by railway lines and the Regent's Canal.
The plan has been conceived by the businesses in the area, alongside the local community. The area is changing, seeing more residential development occur. The plan aims to ensure that the businesses – many of whom are based in the food production sector – have an opportunity to continue operating in the area, providing local employment and servicing central London. The businesses want to ensure that employment and residential uses can improve their co-existence and better benefit one another.
The plan is currently undergoing public consultation, which will end on January 13, 2019. The plan can be downloaded here.
Related Updates
Stay In Touch
Sign up to our Newsletter
Subscribe to our newsletter to receive updates about making people friendly places.