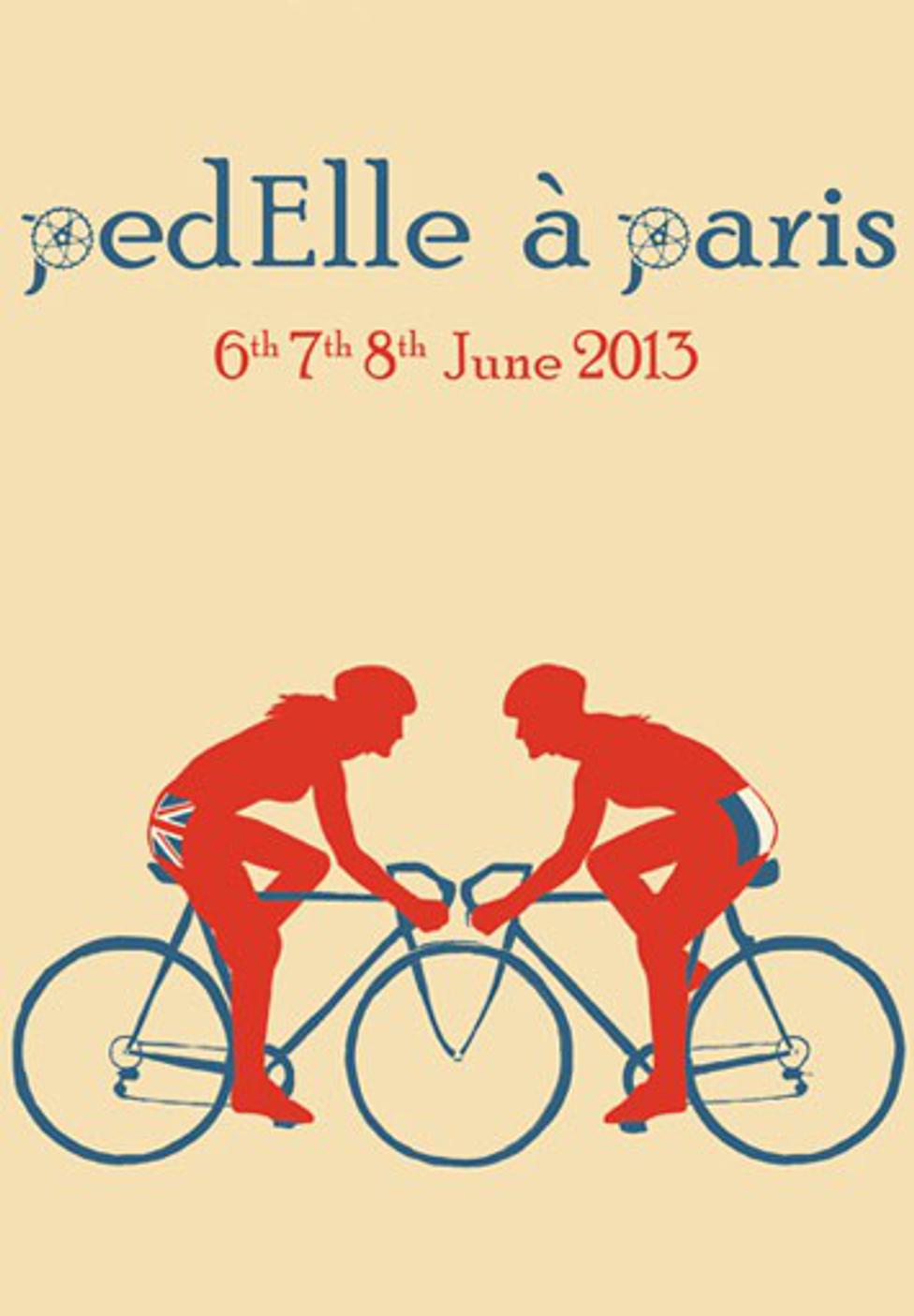 Tibbalds launches pedElle
PedElle is being championed by Jennifer Ross, director at Tibbalds, and Claire Treanor, former partner at DP9. They have both taken part in the Cycle to Cannes ride on a number of occasions. While they have thoroughly enjoyed it, they have always been struck by the small quantity of women taking part. Many women have expressed an interest in taking part but big rides like C2C can be intimidating – cycling 1,500km can appear to be a daunting challenge, not to mention being in the minority amongst lycra clad males!
The pedElle à paris is a bicycle ride to Paris, intended for women involved in the property industry, taking place over the 6th, 7th and 8th June 2013. The ride has been inspired by the Cycle to Cannes ride (C2C), which takes place every year in March, where a group of around 90 cyclists from the property industry cycle from London to Cannes, to coincide with the start of the MIPIM property conference.
Our aim is to encourage a group of 30-50 women from across the property industry to take part in the event together.
We have got together as a group of keen female cyclists who want to give ourselves a challenge, raise some money for charity and above all to encourage and inspire more women in the industry to cycle. We also think this will be a great opportunity for women involved in the industry to network and get to know one another. Perhaps we might even inspire a few more women to cycle to Cannes next year!
Our aim is to have a group of 30-50 women for the trip in June. Every rider counts! so if you are at all interested in taking part or have any questions please drop us a line at pedelle@tibbalds.co.uk
Visit our pedElle website for more information about the ride, or download a Registration Form and Information Brochure.
Related Updates
Stay In Touch
Sign up to our Newsletter
Subscribe to our newsletter to receive updates about making people friendly places.