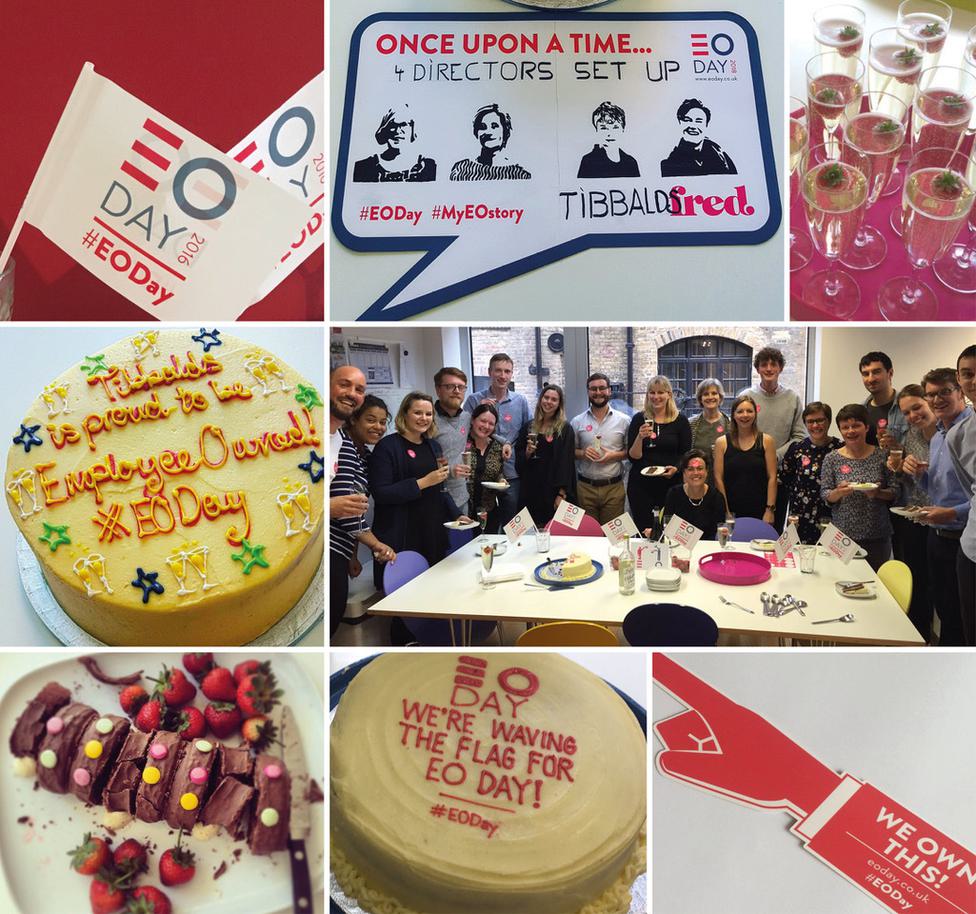 Today is EO Day 2021!
Tibbalds Planning and Urban Design is majority owned by an Employee Ownership Trust, which means that the success of the business is in the hands of its employees.
Denise Quinn, Senior Management Account at Tibbalds, has recently been voted in as Tibbalds staff EOT Director.
Denise says: It is my first year celebrating EO Day as a Tibbalds staff director having been recently elected by colleagues in May 2021. It was a very proud moment and I will endeavour to represent my colleagues and the company's best interest over the next three years.
Since I began working at Tibbalds, I have always admired and respected the employee owned Ethos of the company. I particularly like the openness and inclusive attitude and approach of the directors, management and my fellow colleagues. I look forward to the exciting times ahead for Tibbalds and being part of the EO board.
Here's to celebrating another EO Day virtually whether it be from our kitchen table, home office or garden shed!
We are hosting our summer party next week in the park, therefore we will be able to cheer for EO Day in person and we are very much looking forward to seeing each other.
Pictures of our celebrations to follow next week!
Related Updates
Stay In Touch
Sign up to our Newsletter
Subscribe to our newsletter to receive updates about making people friendly places.