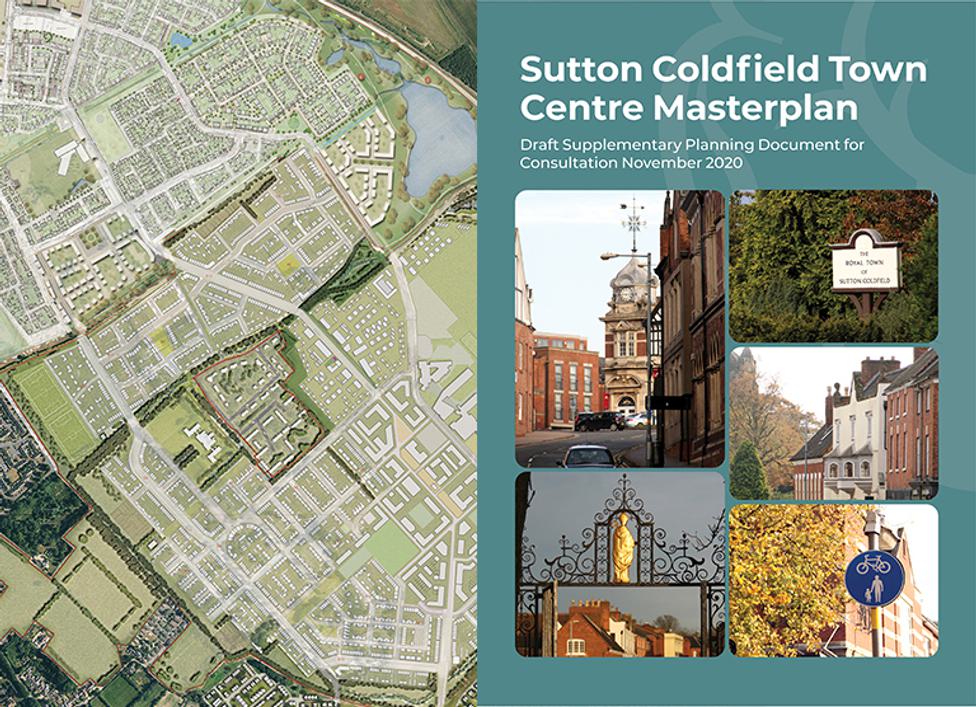 Two Tibbalds projects have been shortlisted for Planning Awards 2021
Sutton Coldfield Town Centre Masterplan has been shortlisted in the 'Award for Plan-Making' category, and Northstowe Phases 2 & 3 Planning and Design has been shortlisted in the 'Award for Planning for Increased Housing Delivery' category.
Sutton Coldfield Town Centre Masterplan was produced by Tibbalds Planning and Urban Design with SQW, The Retail Group, for the Royal Sutton Coldfield Town Council.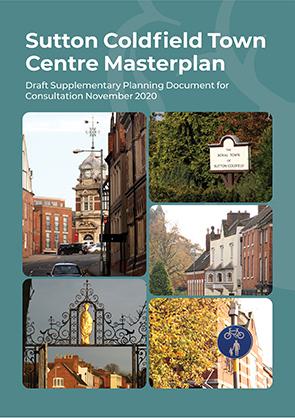 Our awards submission is a town centre masterplan. The masterplan was endorsed by the Town Council in August 2020, and is expected to be adopted by Birmingham City Council as an SPD in April 2021.
Sutton Coldfield town centre suffered decline in recent years, not keeping pace with the changing face of retail and what people want. The traffic-dominating ring road has also affected its townscape and potential dramatically. The masterplan defines a vision for the future which successfully aligns the major town stakeholders, providing a catalyst to allow them to attract the means required to restore the town's role and function, diversify its offer, break down barriers to movement and restore civic pride and identity. This innovative masterplan also responded to the pandemic, and is flexible to enough to drive both change and stability.
Northstowe Phases 2 & 3 Planning and Design was a joint submission, produced by Arcadis Consulting (UK) Limited with Tibbalds Planning and Urban Design, for Homes England.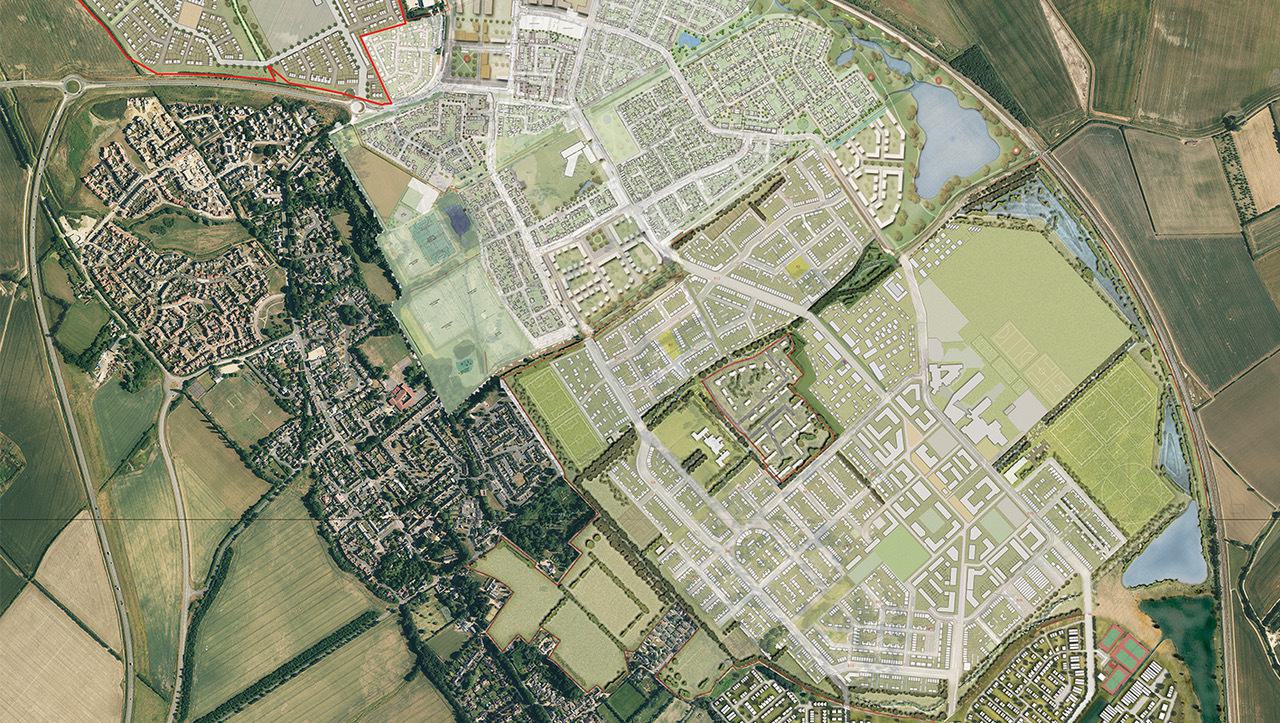 Our award submission represents our collaborative planning approach towards Northstowe, bringing together the planning and design teams of Arcadis and Tibbalds with Homes England, and working constructively with the Greater Cambridge Shared Planning Unit.
Tibbalds has supported the delivery of 8,500 homes of the new town, with main infrastructure delivered and first homes soon to be occupied. Northstowe is planned to be healthy, sustainable, and resilient to climate change, working towards net zero. The development comprises a range of local facilities, jobs and services as well as being well connected by sustainable transport to the opportunities of the Cambridge sub region.
Winners will be announced at a virtual awards ceremony on 9th and 10th June.
You can register to watch the awards here.
Related Updates
Stay In Touch
Sign up to our Newsletter
Subscribe to our newsletter to receive updates about making people friendly places.