Project:
Harringay Warehouse District, Haringey, London
Shaping the future of the Harringay Warehouse District in Tottenham
Tibbalds were appointed to lead a multi-disciplinary team to produce a spatial and planning framework to help shape and inform the future development of two key sites within an area referred to as the Harringay Warehouse District.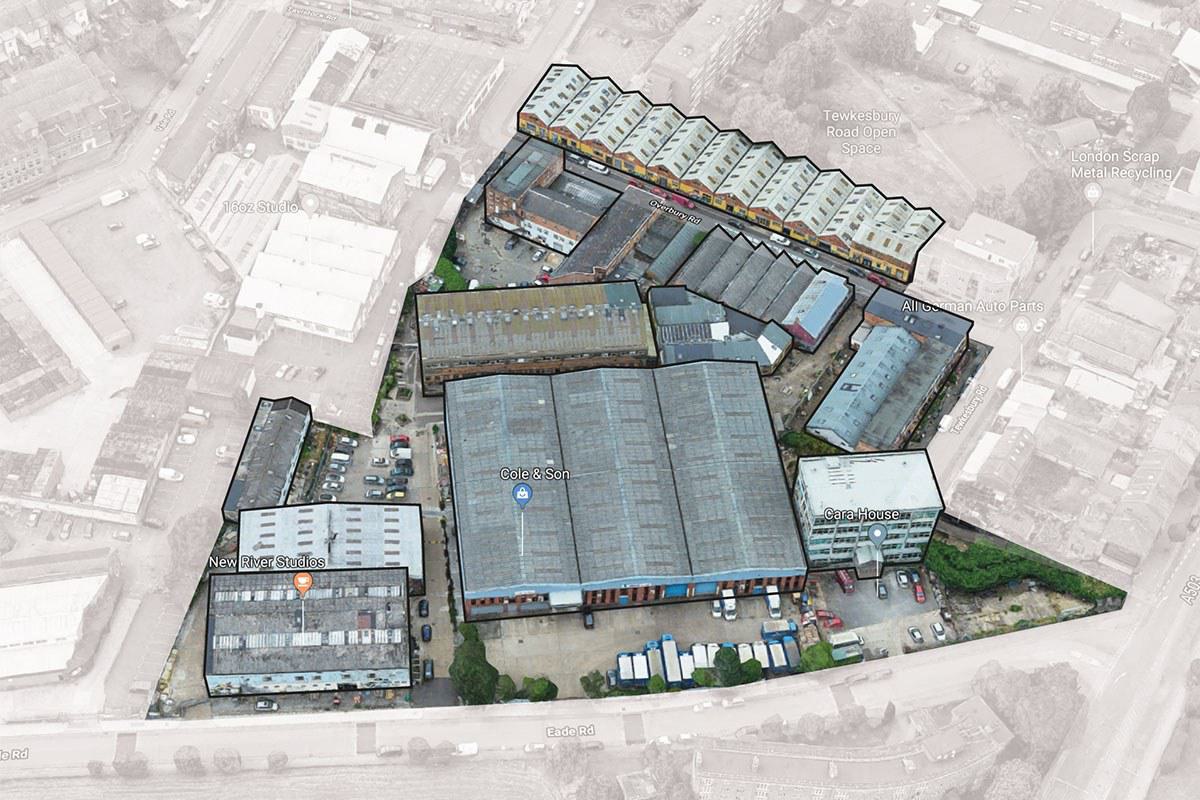 Project Deliverables:

Masterplan Framework Document and two detailed planning applications

Client:

Provewell

Collaborators:

Rogers Stirk Harbour + Partners, WSP

Location:

Haringey, London

Status:

Framework document and two detailed Planning applications at pre-application stage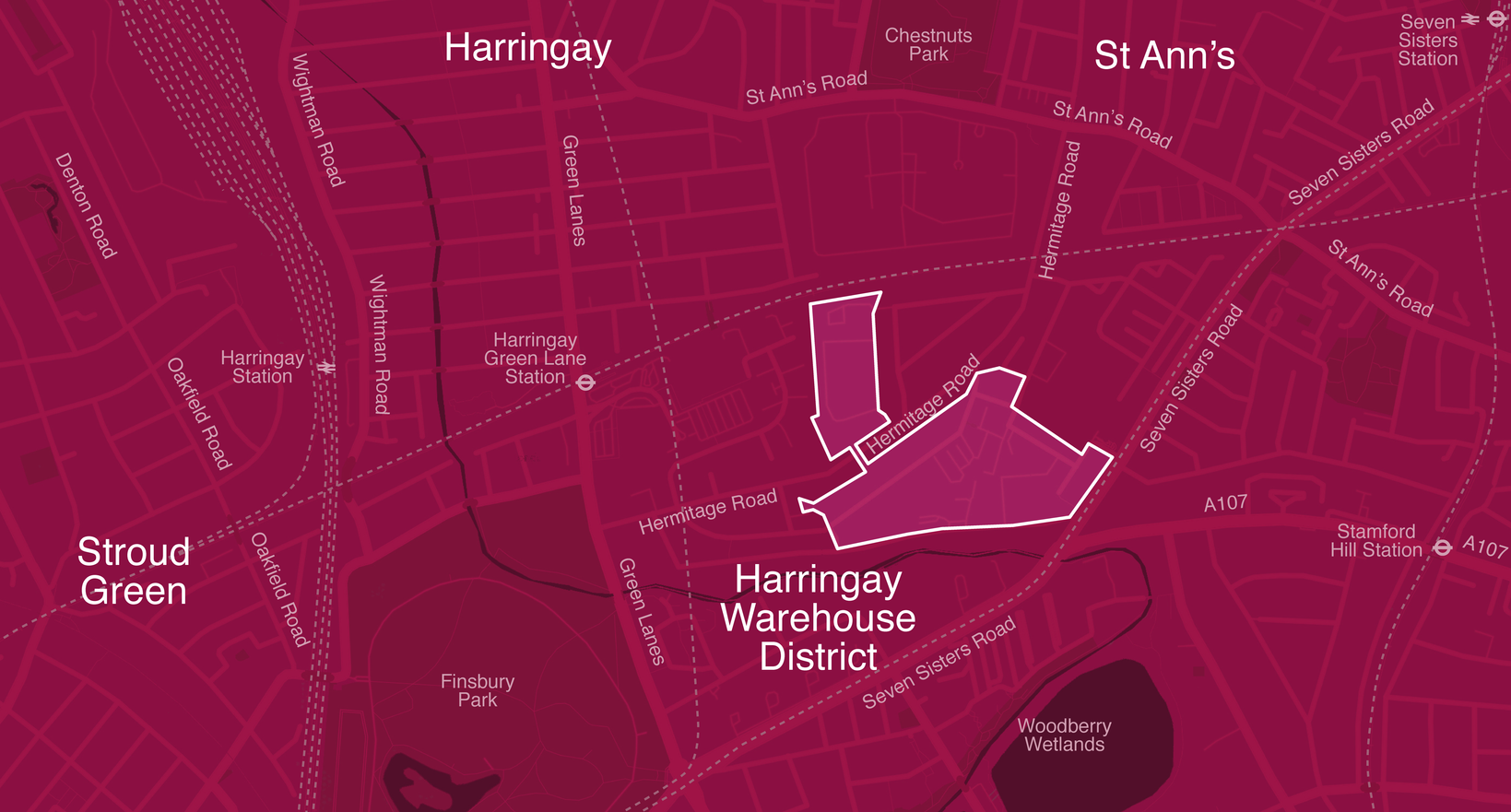 Protecting and encouraging the unique character and function of the uses and functions that comprise the Warehouse District forms the key thread that runs through the area wide and site specific work we have undertaken.
Harringay Warehouse District comprises a series of former industrial warehouses which have transitioned organically into a series of mixed-use buildings that provide living and workspaces to a now well established creative community.
Prior to our involvement many of the buildings already benefitted from Established Use Certificates and Haringey Planning Policy had recognised the role and function of the area in terms of accommodating the needs of the artist community in the Borough.
Planning policy, however called for the development of a spatial framework to help guide the future development of the area and to establish a set of guidelines and requirements for bringing forward new mixed use warehouses.
Tibbalds are leading the design team to produce this Framework. The document, which is being developed with officers at the Council will act as the basis to enable the landowner and the Council's vision of a 'thriving creative quarter' that provides affordable accommodation for local creatives to live and work, to be realised.
Working with the Council, the existing community and the landowner's wider design team led by Rogers Stirk Harbour we have developed a set of area wide, site and building specific principles for new Warehouse Living and in so doing a strategy has been put in place, which shows how existing plots within the district could be retained, refreshed or redeveloped as part of an overarching spatial framework, which deals with access, movement, servicing and public realm enhancements.
Future planning applications for development within the two areas will be required to comply with the emerging framework document.
The framework document is currently at the pre-application stage, together with new build designs for two of the key sites.
Core Team
Below are some of the key people that worked on this project.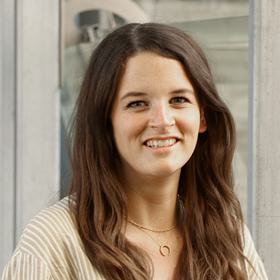 Start the conversation...