Project:
Accelerated Construction Sites and Technical Due Diligence
Placemaking, design and technical due-diligence
The Accelerated Construction Programme was a key part of the Government's commitment to take direct action and increase the supply of housing. Our work involved rapid capacity studies and planning policy assessments to identify delivery risks and opportunities.
Project Deliverables:

Assessment of 42 sites throughout England

Client:

Homes England

Collaborators:

CampbellReith

Location:

Nationwide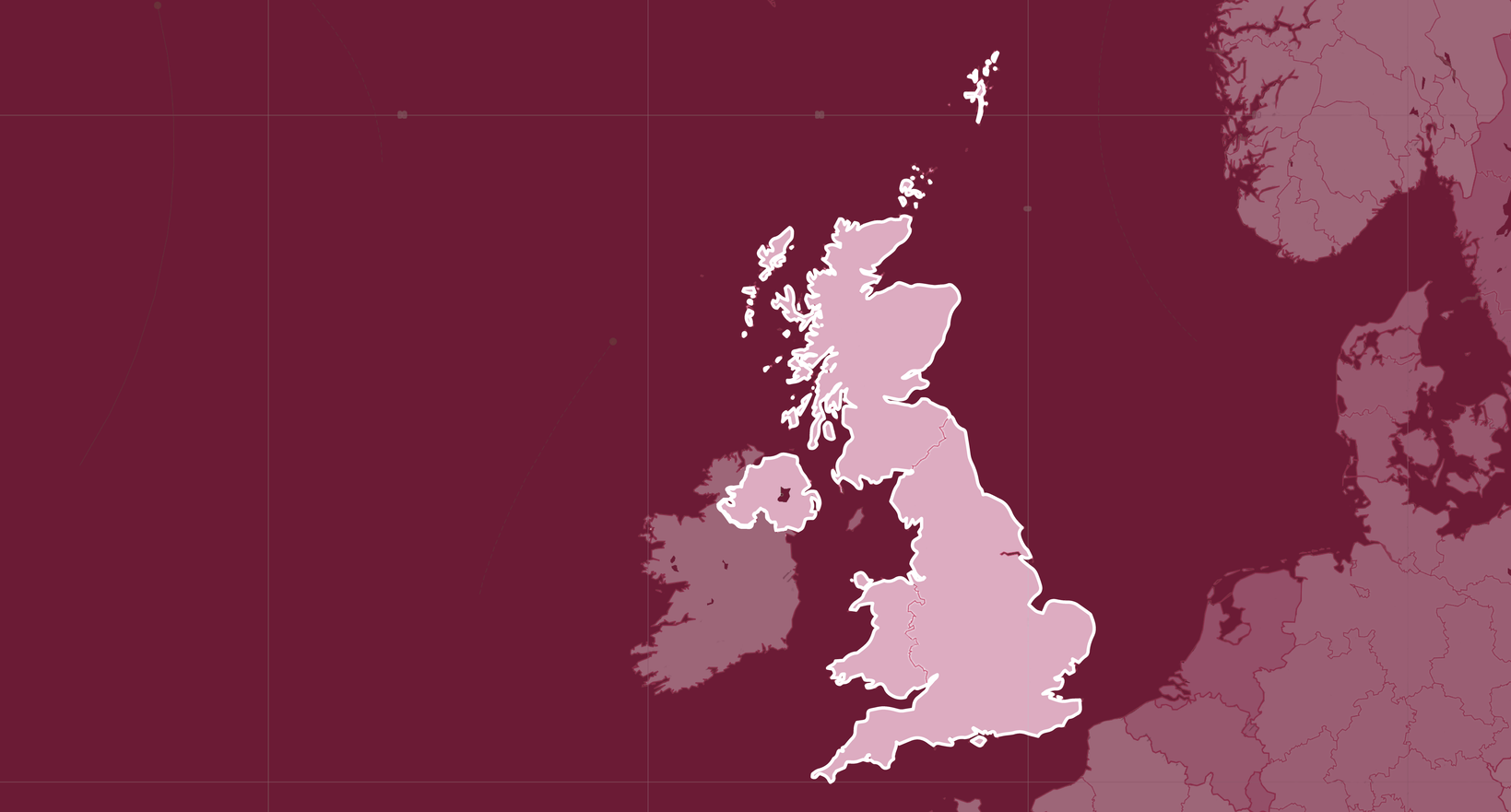 Working to a tight time frame, we kept quality design and placemaking central to our capacity studies.
As part of the TibbaldsCampbellReith Joint Venture Tibbalds was appointed by Homes England to provide urban design and planning services on their Accelerated Construction sites.
Our work fed into a wider due-diligence study to assess the deliverability and risks of a large number of Local Authority sites. A key aspect of this work has been the fast turn around to meet Homes England's timescales. On a very short time frame we provided planning policy assessments and capacity studies demonstrating the feasibility of residential development and the basis for high-level viability appraisals.
This programme included sites across the country of varying sizes and complexity and in areas with different market values.
At Tibbalds we believe design is important in everything we do. Therefore, our capacity studies are not only market facing, but comprise placemaking considerations and good urban design.
Core Team
Below are some of the key people that worked on this project.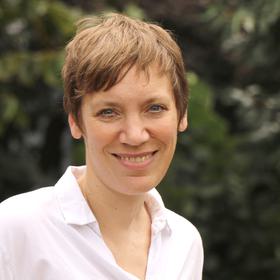 Start the conversation...
Learn more about our Accelerated Construction Sites project and other capacity testing experience by contacting one of our team
Call Katja on 0207 089 2121 or email katja.stille@tibbalds.co.uk