Project:
A Guide to Designing in Bradford, Bradford Metropolitan District
Developing practical guidance informed by local stakeholders for local users
Tibbalds and Urban Design Skills were commissioned by Bradford Council to create a go-to manual for housebuilders, planning officers and communities to help raise standards for high-quality design in Bradford District.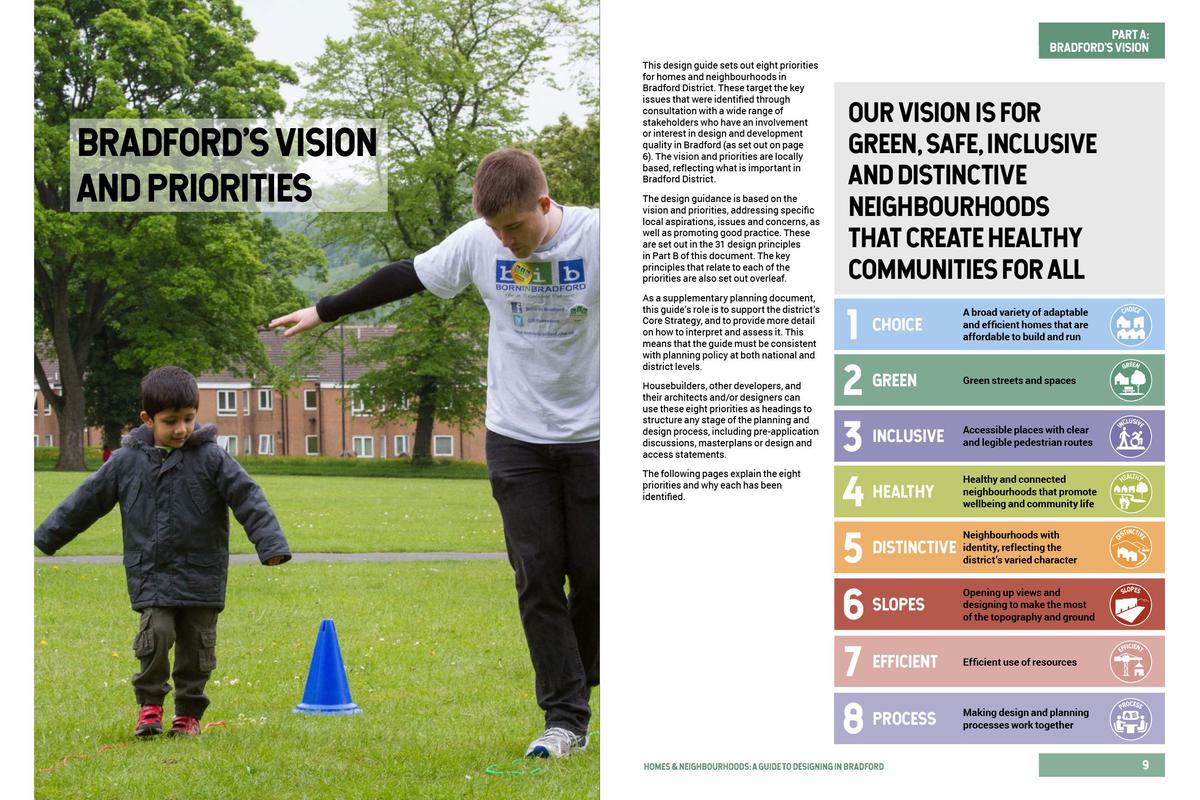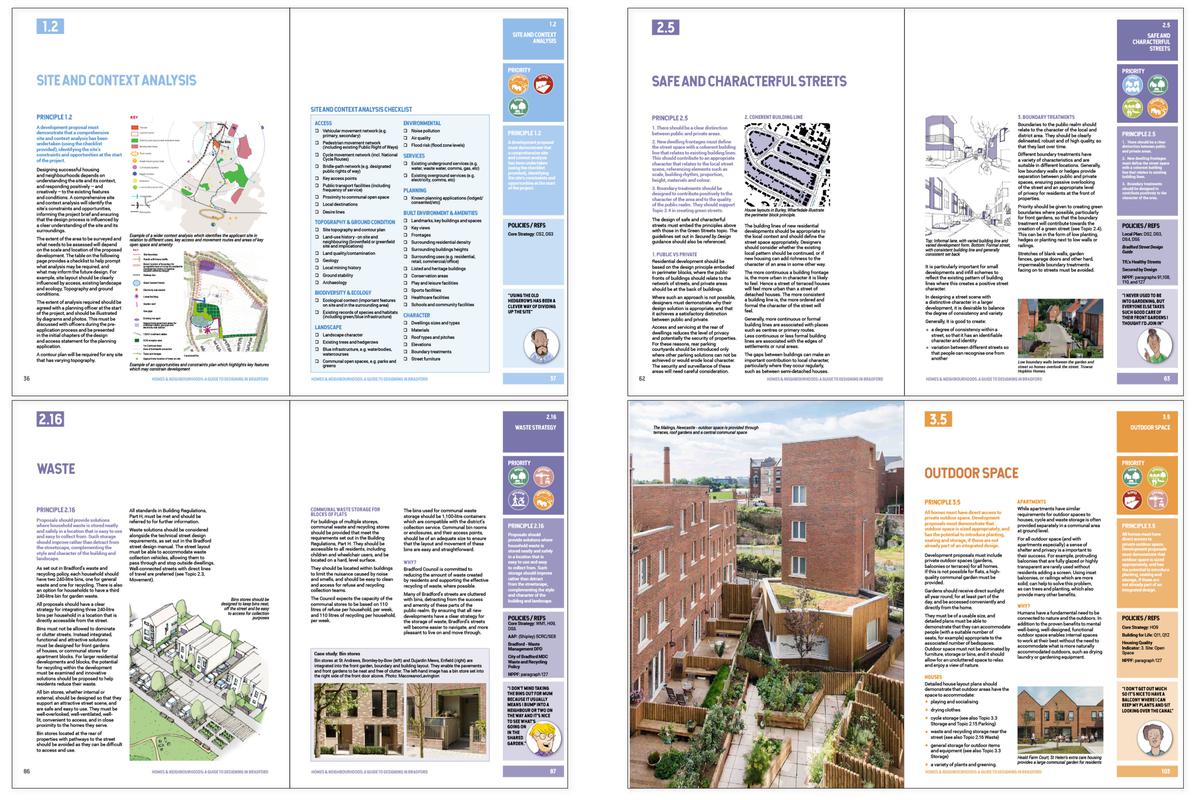 Project Deliverables:

Supplementary Planning Document

Client:

City of Bradford Metropolitan District Council

Collaborators:

Rob Cowan, Urban Design Skills

Location:

Bradford Metropolitan District

Status:

Adopted February 2020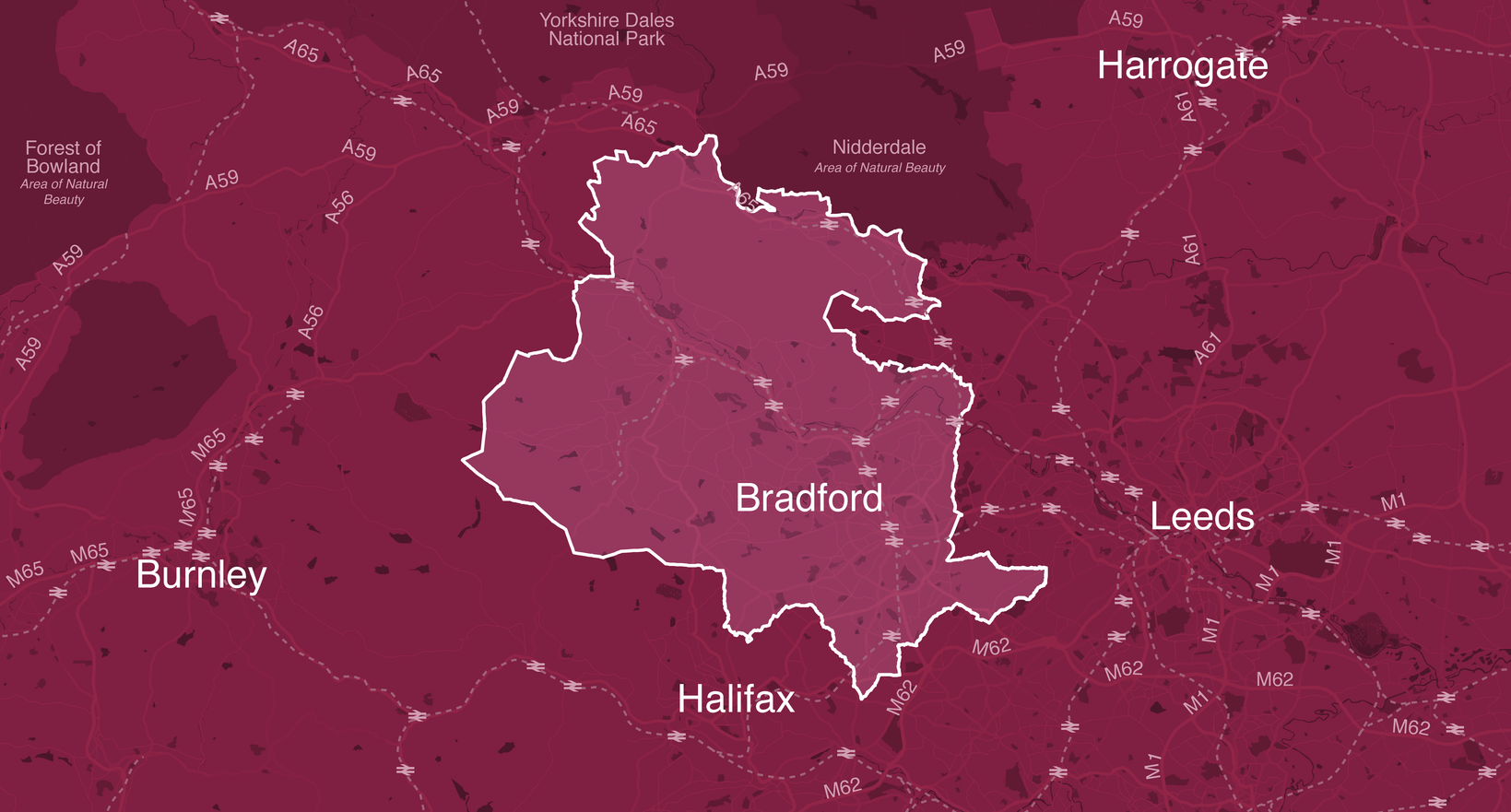 This is about us. It's about what we will do to create as good a quality of life as possible for the people and communities of the Bradford District
Kersten England,
Chief Executive, Bradford Council Plan
2016-2020
A key objective within the brief was to ensure that the design guidance addressed specific local issues for Bradford and understanding these was an integral part of the project.
Tibbalds led the consultation process with a variety of key stakeholders, including all council departments, the research group Born in Bradford, the Bradford Property Forum, a disabled and older people's group, Bradford Civic Society, and local housebuilders and developers, which helped to draw out the key issues and aspirations for building homes in Bradford from an incredibly diverse perspective. This process led to the creation of the vision and a series of eight priorities, which are used throughout the guidance to help link Bradford-specific issues to common design considerations.

The structure of the document was also an important consideration. The objective was to create a guide which was helpful and informative for all participants in the planning and design process, including the community. This led to structuring the document according to a typical design process, starting with 'Defining a brief', to 'Creating a neighbourhood', and finally 'Making a home', allowing the document to clearly explain to all users what is expected at each stage of the design and planning process.
The final document is an aspirational and visionary guide that supports local policy and aims to raise the overall standard of housing in Bradford by setting out clear design principles to help address local issues. Homes and Neighbourhoods: A Guide to Designing in Bradford was adopted as an SPD in February 2020 and will support planning policy, as well as the design and planning process itself.
The guide was nominated for an RTPI Award for Planning Excellence 2020.
Awards
---

Nominated for RTPI Awards for Planning Excellence 2020

---

Shortlisted in the Excellence for Plan Making Practice category at the RTPI Awards 2020
Core Team
Below are some of the key people that worked on this project.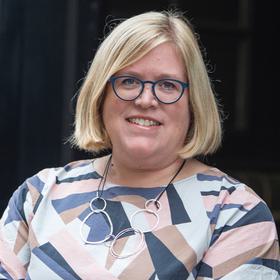 Start the conversation...