Project:
Central Bedfordshire Character Study
Defining locally specific Garden Community Principles
This character study was undertaken to inform locally specific principles that will, in turn, influence the East of Biggleswade Garden Village.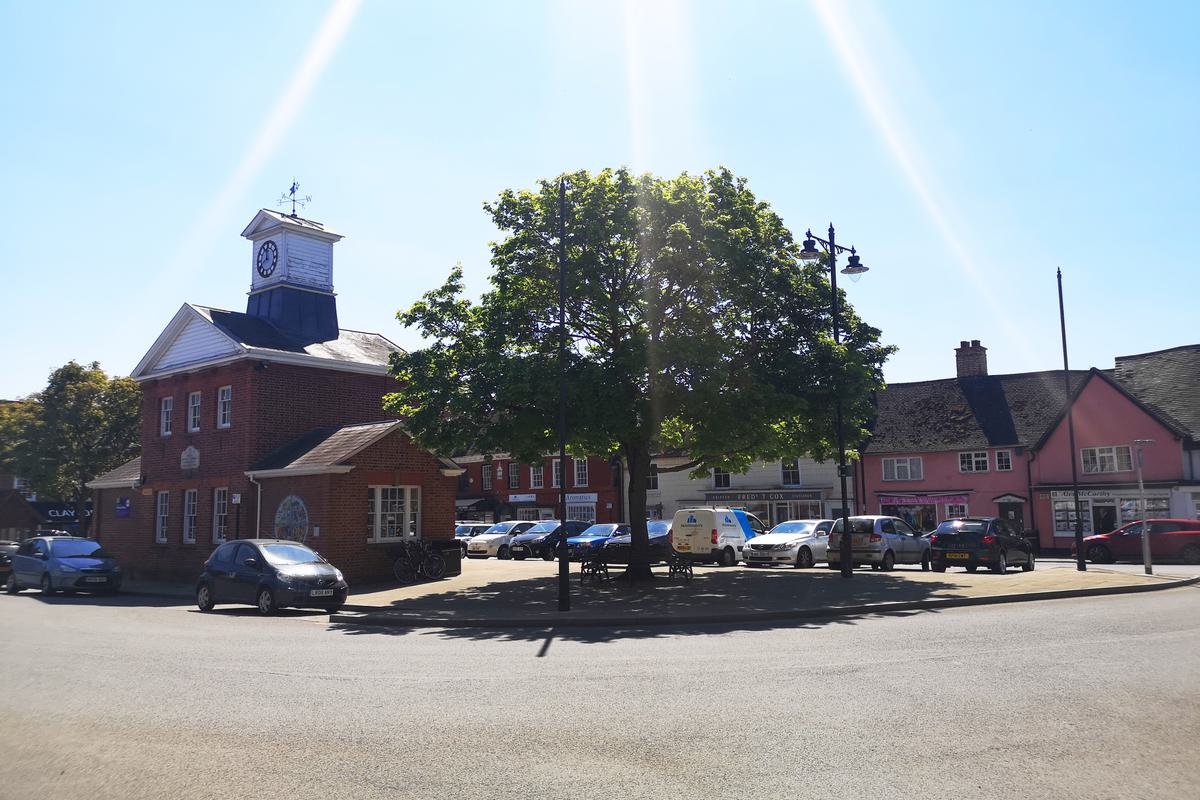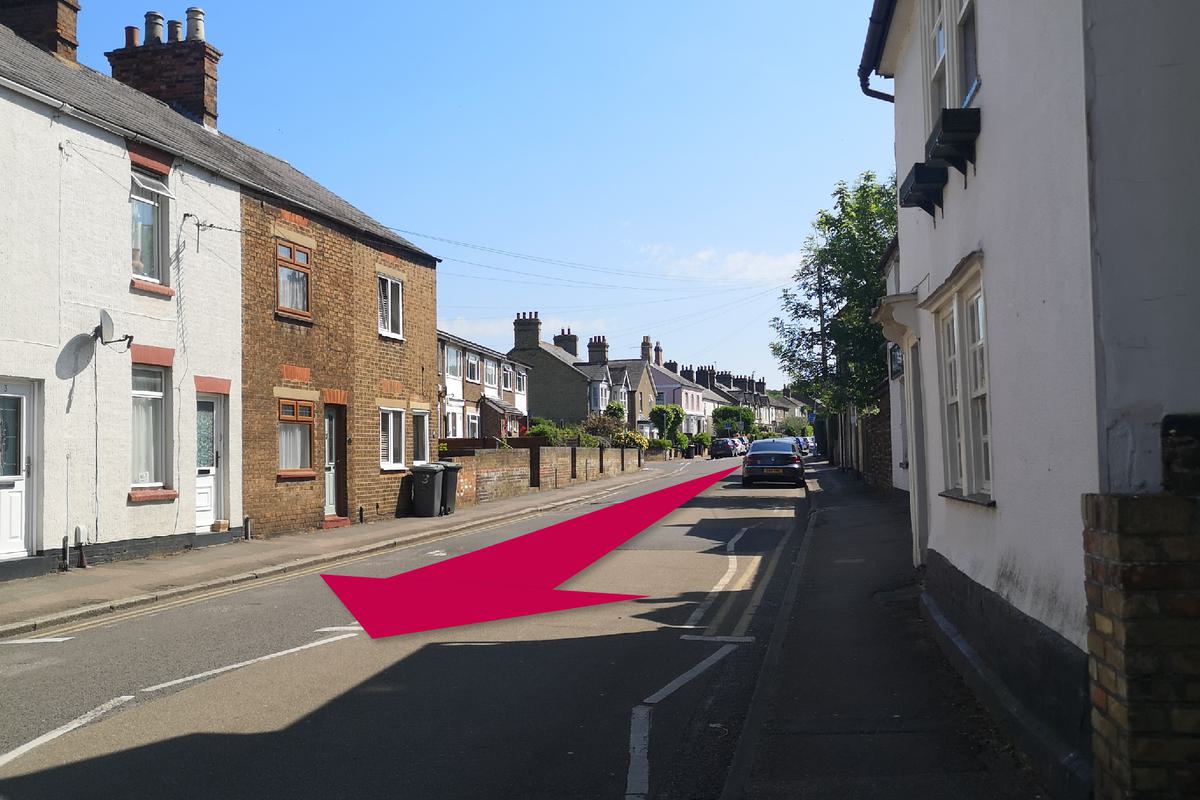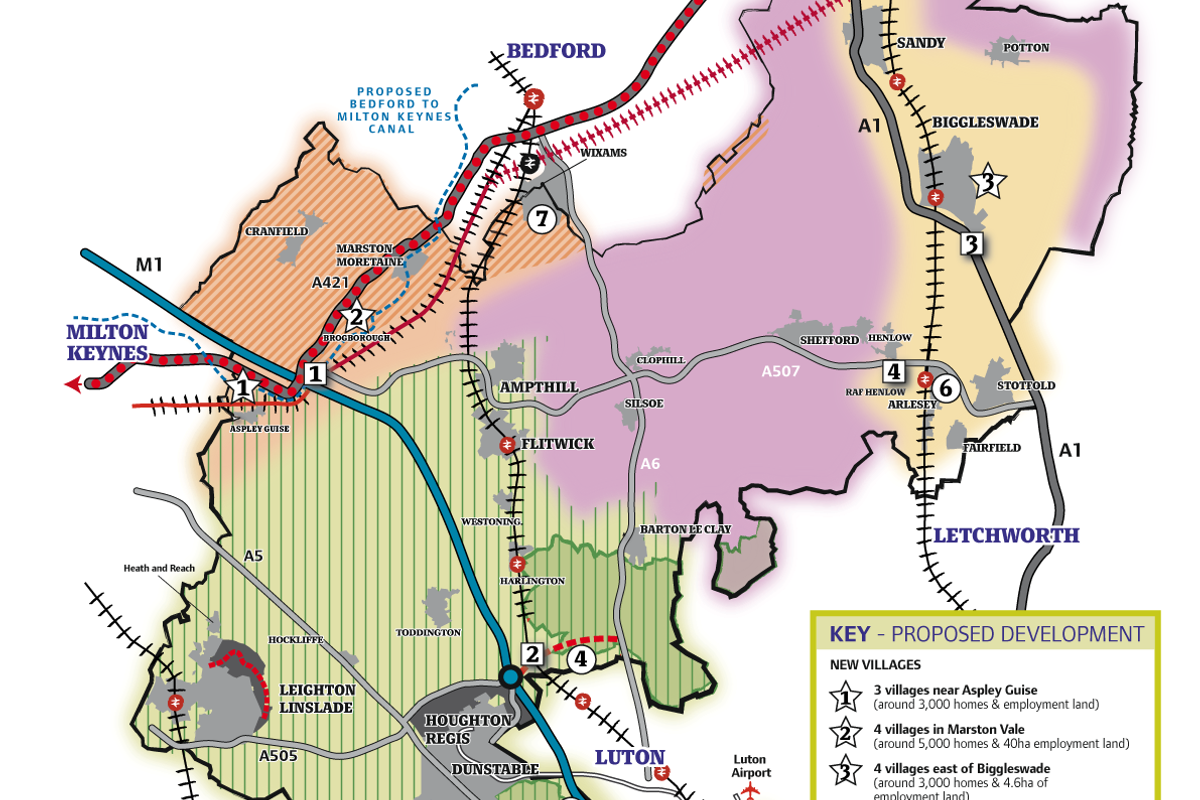 Project Deliverables:

Character Study to inform locally specific Garden Community Principles.

Client:

CornerStone Property Assets for Central Bedfordshire Council

Location:

Central Bedfordshire, England

Status:

Completed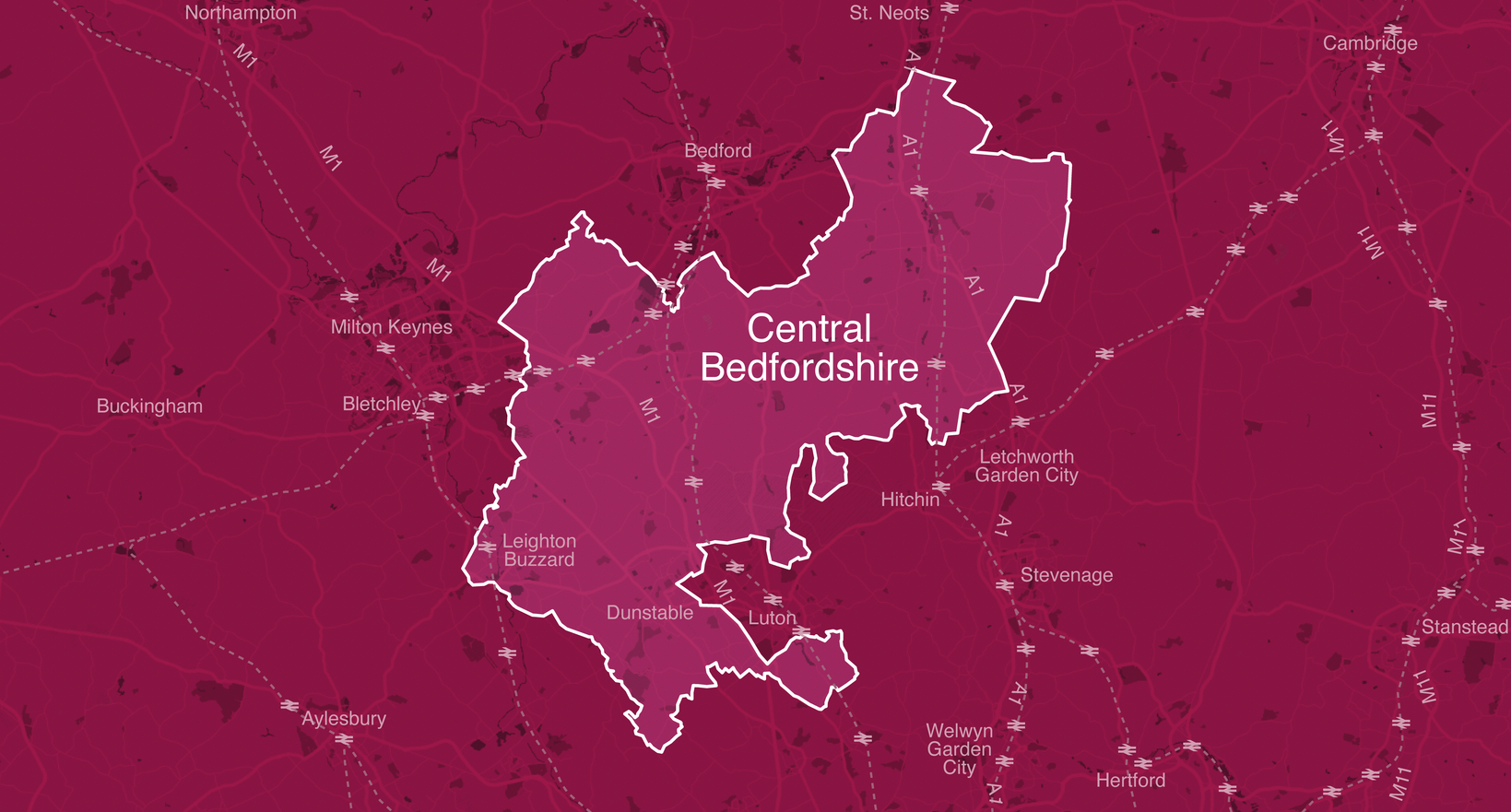 Identifying the distinct and positive characteristics of Central Bedfordshire to ensure future Garden Communities respond to and are rooted in their context.
A collaborative process between Cornerstone, Central Bedfordshire Council, Homes England and developers set out to create locally distinctive Garden Community Principles to inform the new garden communities within District and East of Biggleswade in particular.
We were appointed to produce a character assessment to ensure the principles are locally distinct. In order to determine these principles, the assessment seeks to identify the distinct and positive characteristics of Biggleswade and the surrounding towns, villages and landscape. The places selected for analysis included a range of different settlements and enabled the study to highlight a number of distinct characteristics that define this area of Central Bedfordshire.
These distinct characteristics helped translate the Government's Garden Community objectives and TCPA principles into a set of locally relevant principles and targets.
Core Team
Below are some of the key people that worked on this project.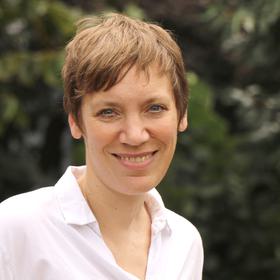 Start the conversation...
Learn more about Central Bedfordshire Character Study and other projects by contacting one of our team
Call Katja on 0207 089 2121 or email katja.stille@tibbalds.co.uk