Project:
Design Codes Research and Practice Guide
A three year programme of research into design codes
Design Codes were a controversial topic in the architectural and planning press. The government and CABE wished to explore the potential for using them in the planning system, with the aim of improving the quality and speed of major new housing proposals and reducing the conflict around them.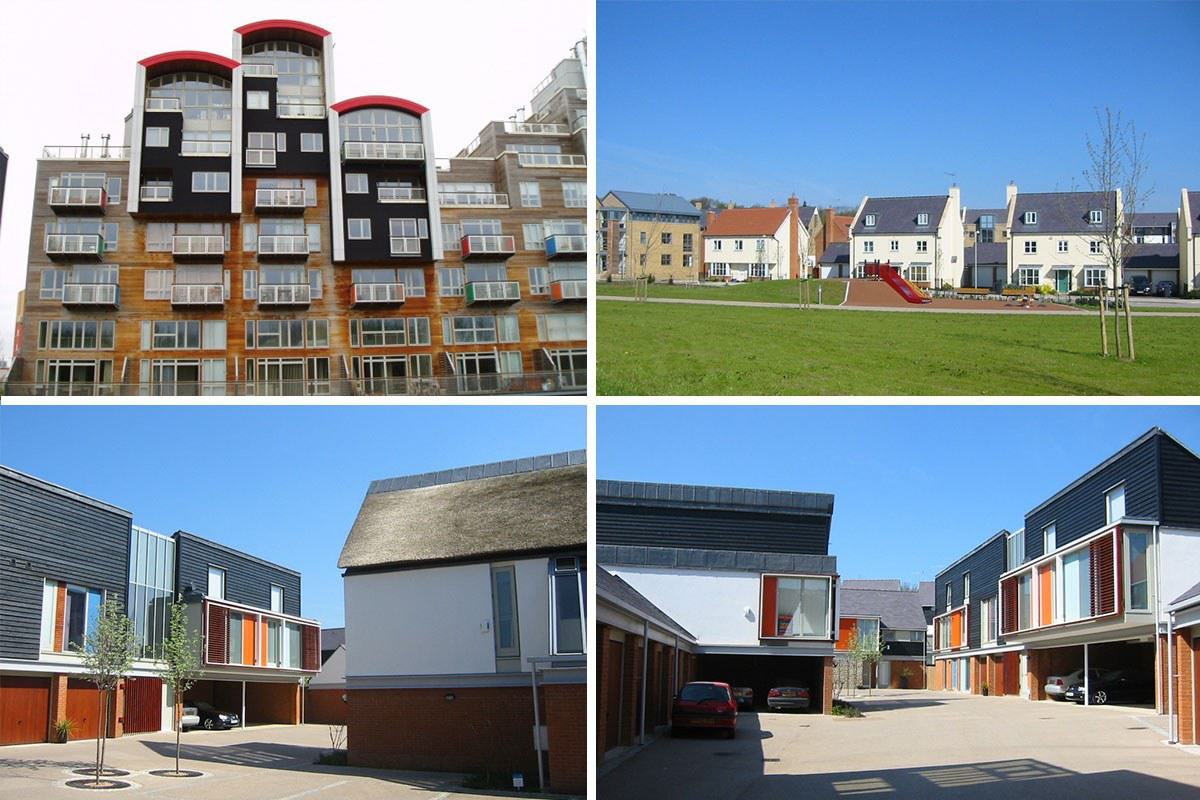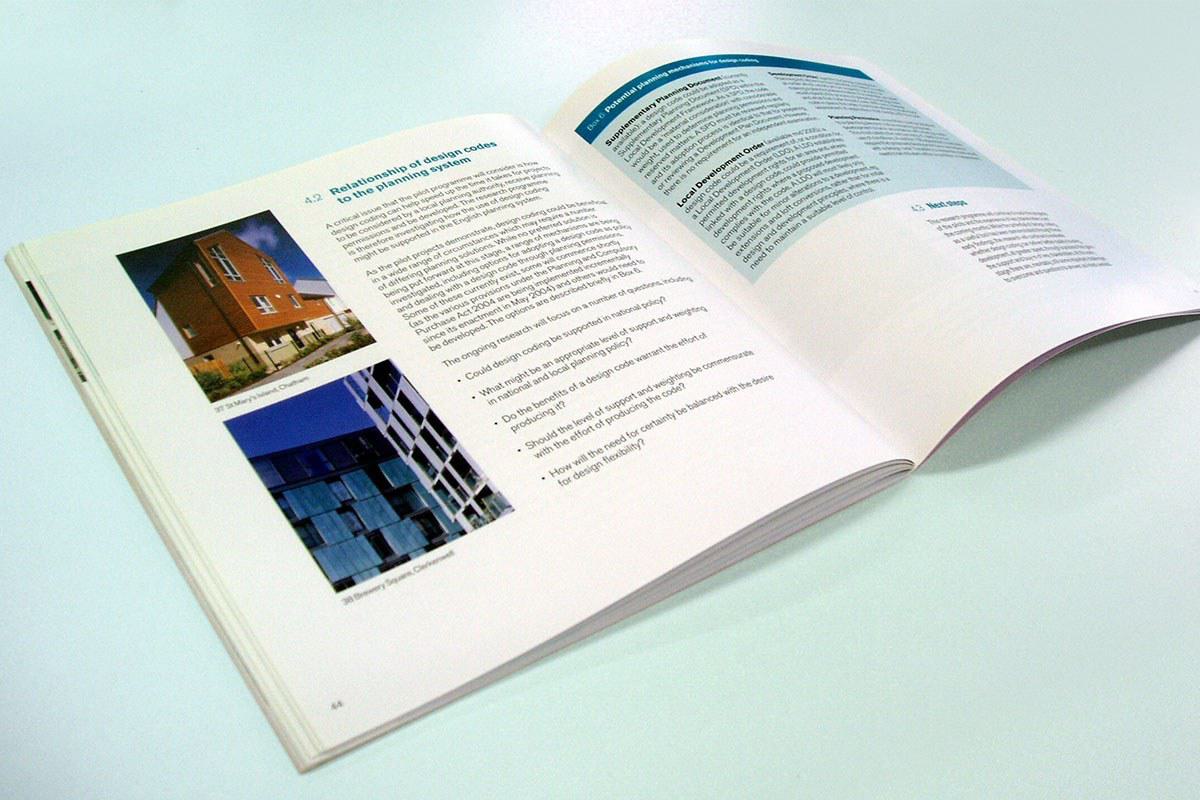 Project Deliverables:

Publication of 'Preparing Design Codes: A Practice Manual' to accompany PPS3

Client:

DCLG and CABE

Collaborators:

Bartlett School of Planning, University College London

Status:

Completed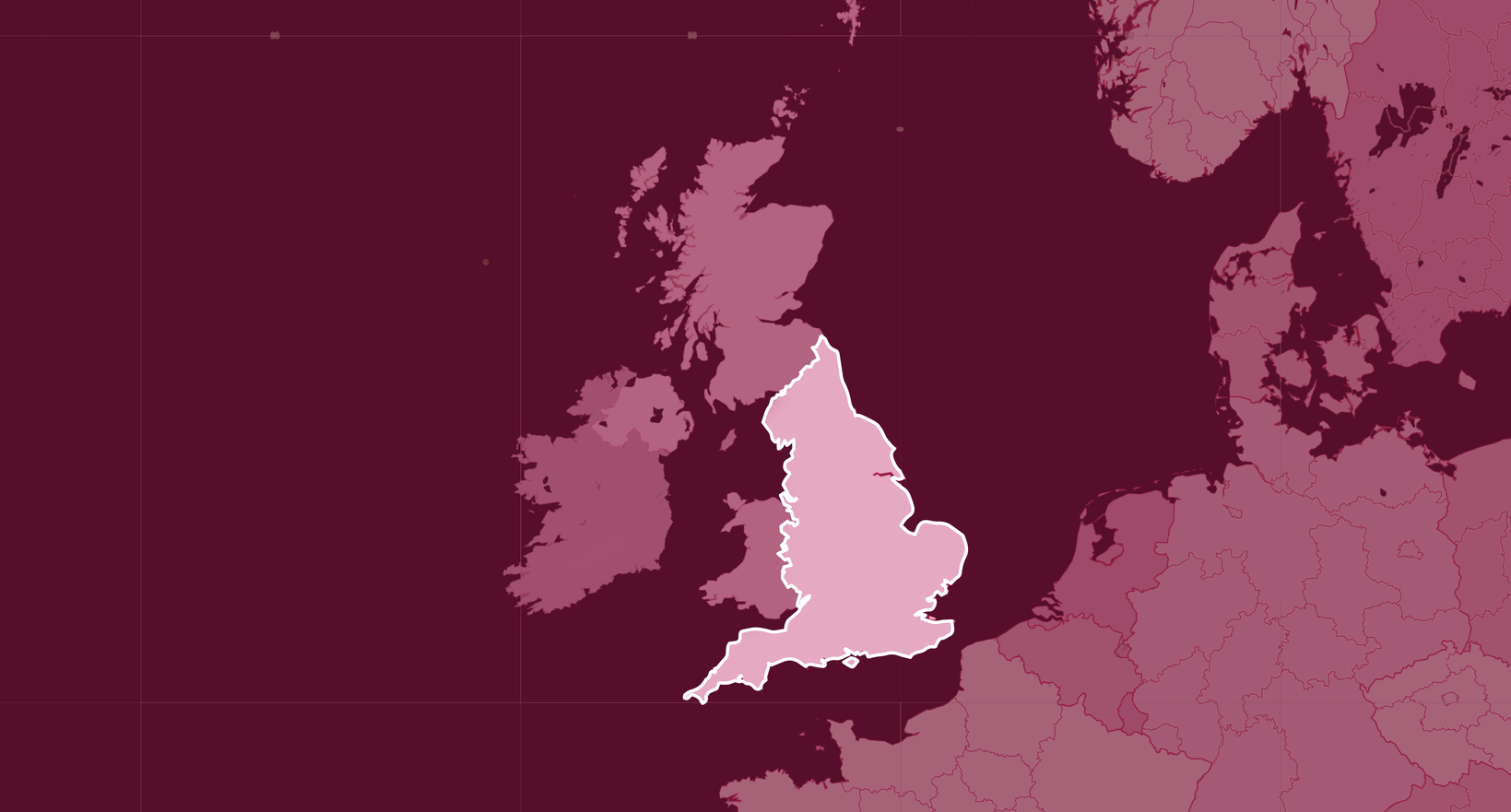 A three year programme of research into design codes, with the findings published by CABE and DCLG
Together with UCL, Tibbalds were commissioned by CABE to carry out four stages of work, each leading to a publication. The project was supported by a Steering Group that included representatives of CABE, DCLG and English Partnerships.
The research was based on 19 case studies, some built and some tracked from the earliest stages. It included:
a stock-take review, based on a literature review and assessment of design codes in practice, using built case studies;
monitoring and assessing case studies as part of an action research programme run by CABE, using Enablers to assist in preparing design codes for large-scale housing sites (including examples of Tibbalds projects studied by UCL);
researching and commissioning case study papers from key participants (or observers) in good practice examples of international design codes, including in the US, Holland, Germany and Australia to understand the delivery models and institutional and legal context as well as the codes themselves;
advising CLG on how design codes might be incorporated into practice in England, including through planning, land ownership/ contract and such things as LDOs;
dissemination of findings at the CABE Advisory Panel, conferences, Member and officer training workshops, and articles such as in Urban Design magazine;
preparing a Practice Manual to inform future good practice.
The research findings were published and we then distilled them into "Preparing Design Codes: A Practice Manual", published to accompany PPS3. Waste collection is also partly within communal storage in order to free up the frontages of homes and avoid unattractive rear passage ways.
Core Team
Below are some of the key people that worked on this project.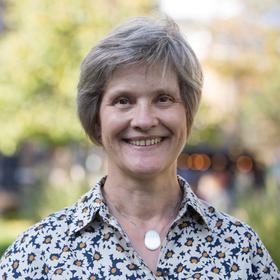 Start the conversation...
Learn more about Design Codes Research and Practice Guide by contacting Jane Dann
Call Jane on 0207 089 2121 or email jane.dann@tibbalds.co.uk