Project:
Otterpool Park Garden Town Design Codes, Kent
Setting the masterplan and quality aspirations for this new Garden Town
Otterpool Park is a new, self-sustaining Garden Town of up to 10,000 new homes located midway between Folkestone and Ashford. Otterpool Park will have its own unique and distinctive character - a place inspired by local landscape and heritage.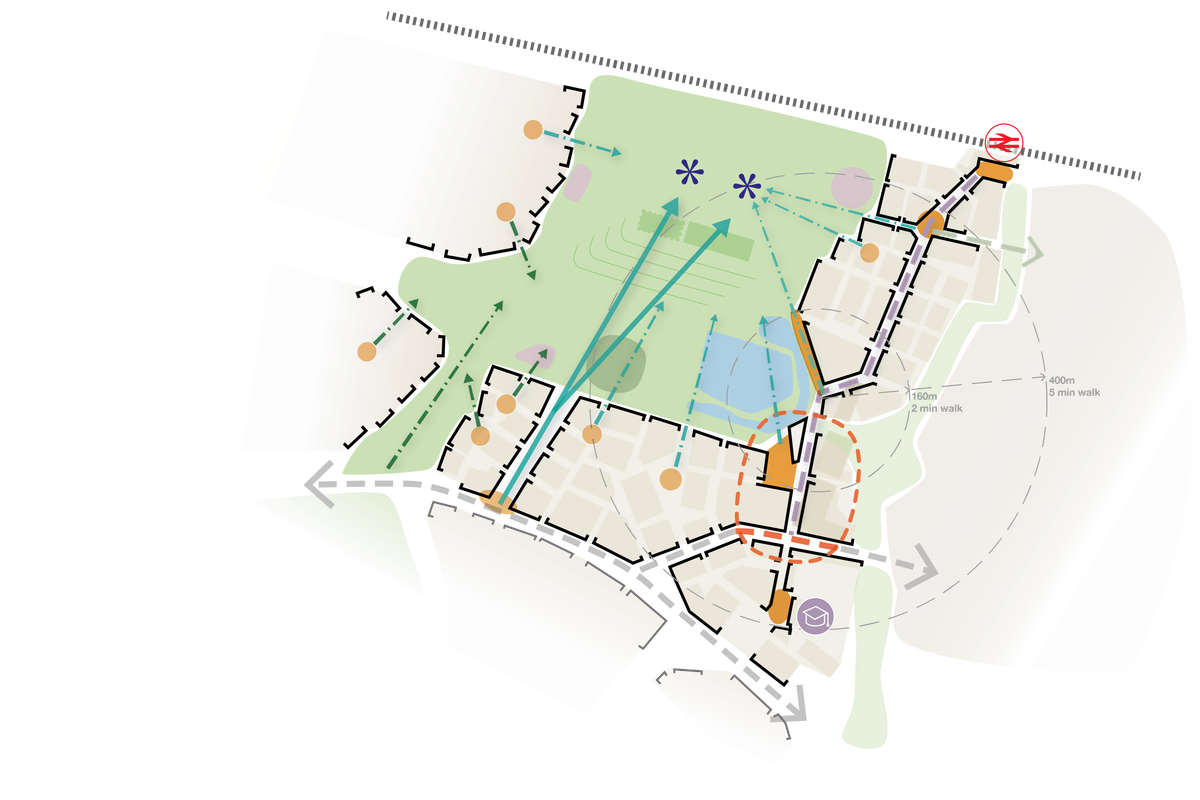 Project Deliverables:

Town-wide Strategic Design Code & Phase 1 Detailed Design Code.

Client:

Otterpool Park LLP

Location:

Otterpool, Kent

Status:

2019 - Ongoing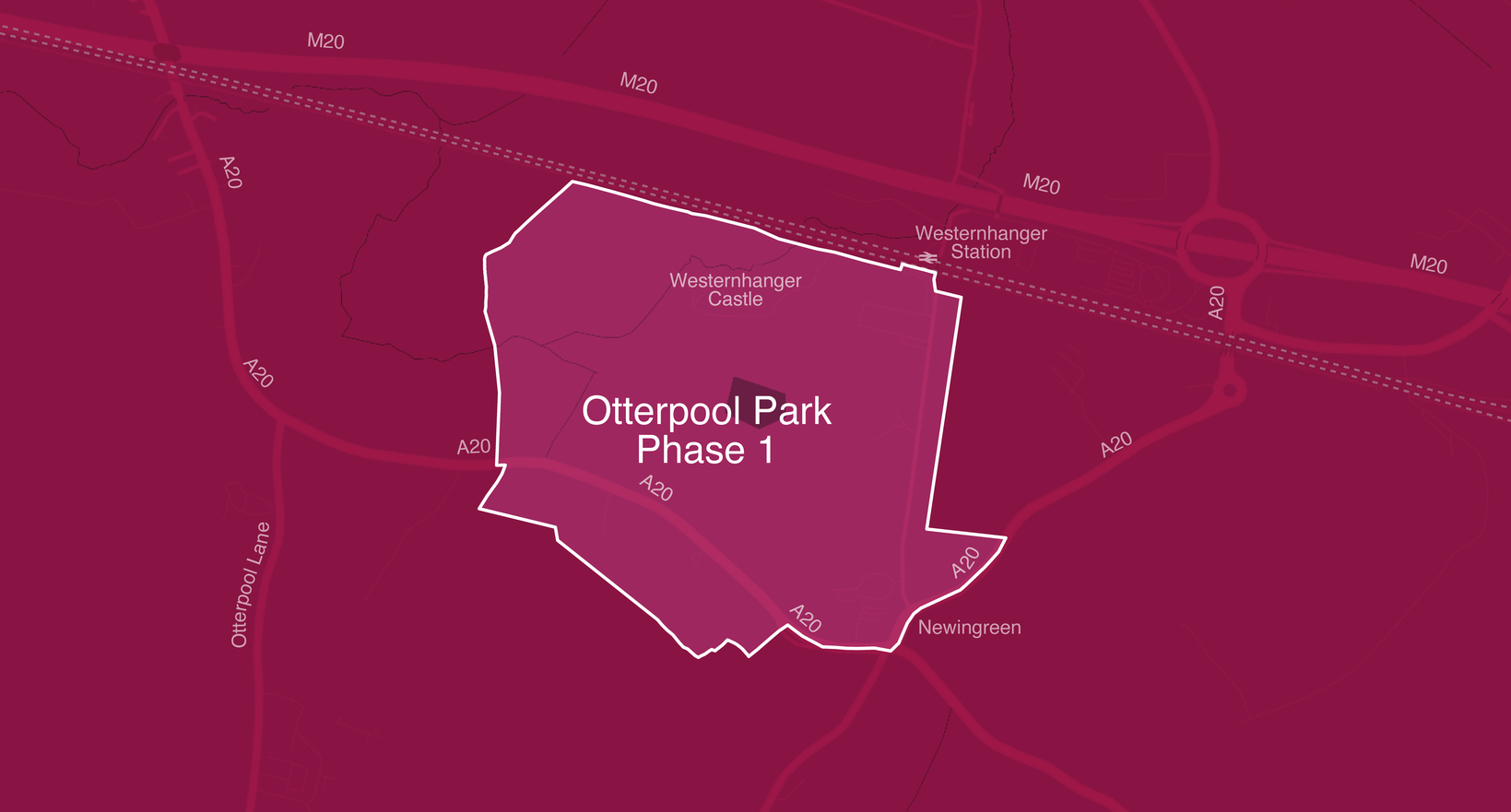 Otterpool Park will become a template for 21st Century Garden Town development and contribute to the success of the Folkestone & Hythe district as a whole.
We are preparing the site-wide Strategic Design Code and the Detailed Code for Phase 1. These will be important documents to ensure Otterpool Park will meet the Council's ambitions and ensure the town will become a distinct new settlement.
The Design Code will be submitted as a condition to the outline application and is intended to be used by the site promoters in the preparation of planning applications and by the LPA to help assess planning applications. In addition, the Design Code is to be used as a criteria for selection of future developers, setting standards that retain the vision for high quality development of character that is also viable and deliverable.
We are drawing on our extensive experience of preparing design codes for a range of different developments, to collaboratively work with the Council in their role as landowner, master-developer and planning authority.
Alongside the Strategic Design Code, we are also working on the Phase 1 detailed masterplan for the town, and the preparation of a detailed design code for Phase 1. This code will set out the requirements for Phase 1 and the town centre, establishing specific principles in relation to character, streets, built form, landscape and public realm.
Core Team
Below are some of the key people that worked on this project.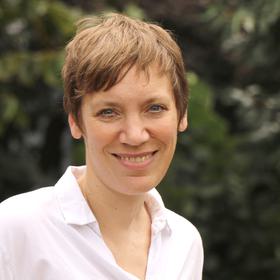 Start the conversation...
Learn more about Otterpool Park Garden Town Design Codes, Kent and other projects by contacting one of our team
Call Katja on 0207 089 2121 or email katja.stille@tibbalds.co.uk