Project:
Thessaly Road Development Brief, Patmore Estate, Lambeth
Kickstarting the regeneration of two council owned sites
Tibbalds were appointed by London Borough of Wandsworth in their capacity as landowner to review the potential of two areas of derelict council owned land situated on the Patmore Estate in the London Borough of Lambeth. Our role was to explore the development potential of the two sites, discuss them with the local community and to secure a level of agreement for the principals with the Local Planning Authority (LB Lambeth).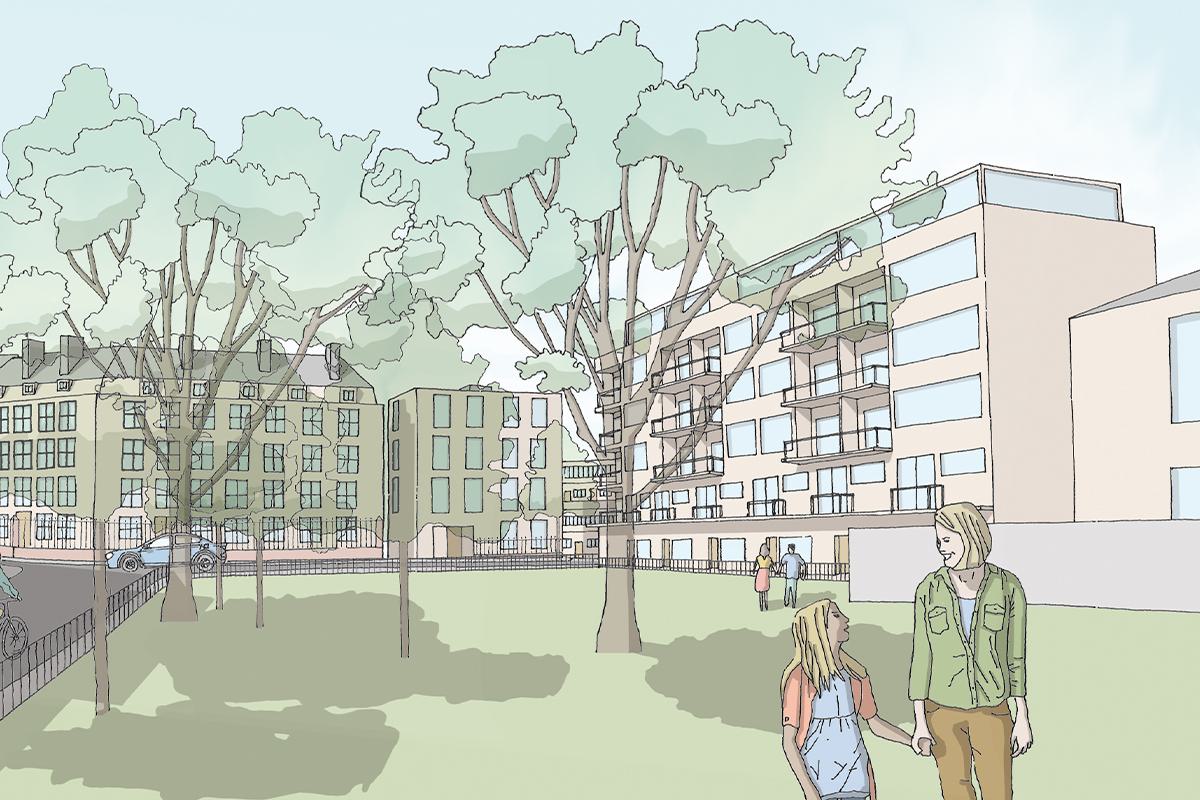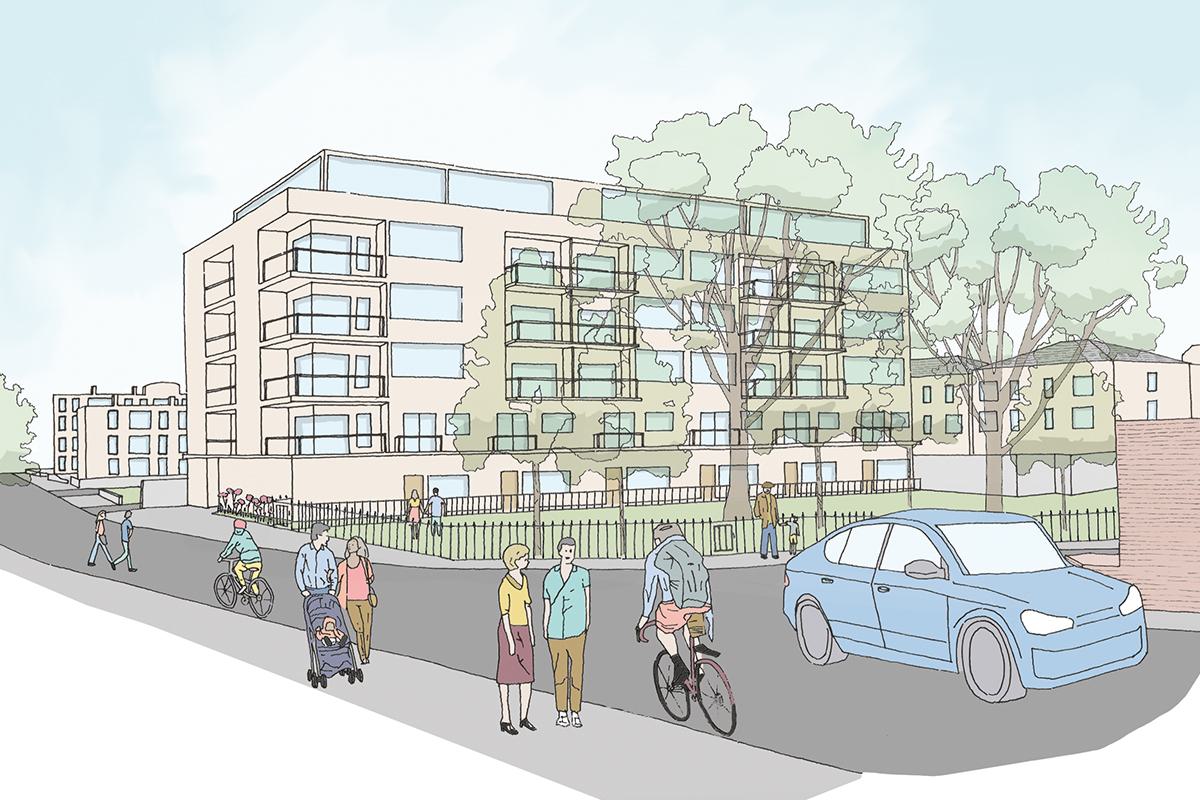 Project Deliverables:

Architectural feasibility study and development brief

Client:

London Borough of Wandsworth

Collaborators:

Campbell Reith, Rights to Light

Location:

London Borough of Lambeth

Status:

Development brief complete, final public consultation due to take place
Using our design led approach we secured agreement for the development principles where previous attempts had failed.
The Patmore Estate is owned by the London Borough of Wandsworth but partly sits within the London Borough of Lambeth. Wandsworth had been discussing the site with Lambeth for a number of years, prior to our involvement, but previous attempts to secure agreement for development had been unsuccessful due to concerns raised around the loss of open space.
Tibbalds used a design led approach to address the concerns previously raised around the loss of open space, undertaking architectural feasibility work that demonstrated that a high quality development could be achieved with no loss of open space across the two sites. The architectural feasibility work was used to produce a development brief which was presented to the local community and discussed with LB Lambeth. The collaborative approach led by Tibbalds resulted in support for the development brief from LB Lambeth thus unlocking the development potential of the two sites.
Core Team
Below are some of the key people that worked on this project.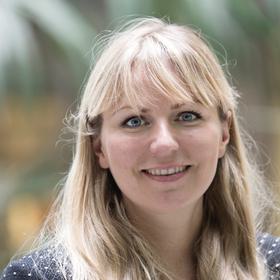 Start the conversation...
Learn more about Thessaly Road Development Brief and other projects by contacting Lizzie Le Mare
Call Lizzie on 0207 089 2121 or email Lizzie.LeMare@tibbalds.co.uk