Project:
Romford Development Framework
A town centre preparing for growth and the arrival of Crossrail
The Development Framework seeks to help shape Romford's future development and growth and to support the town's development as a successful place to live, work and visit and where businesses will want to invest.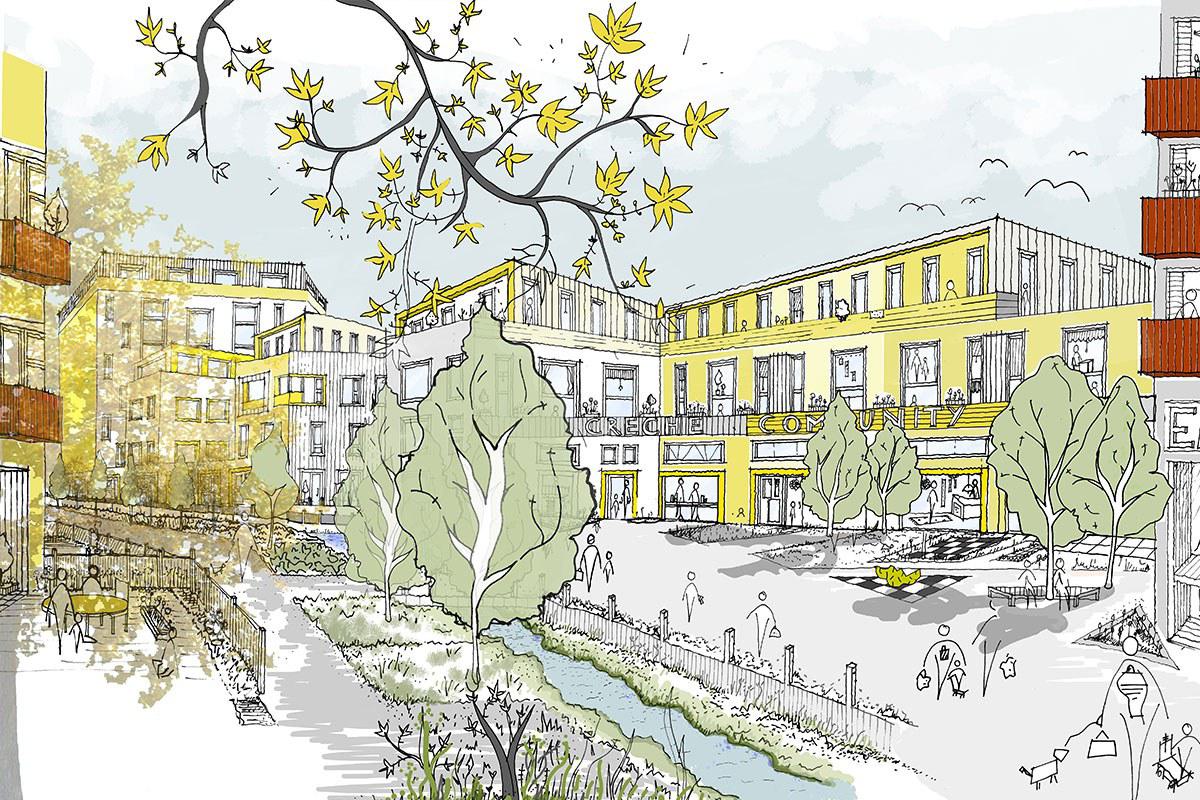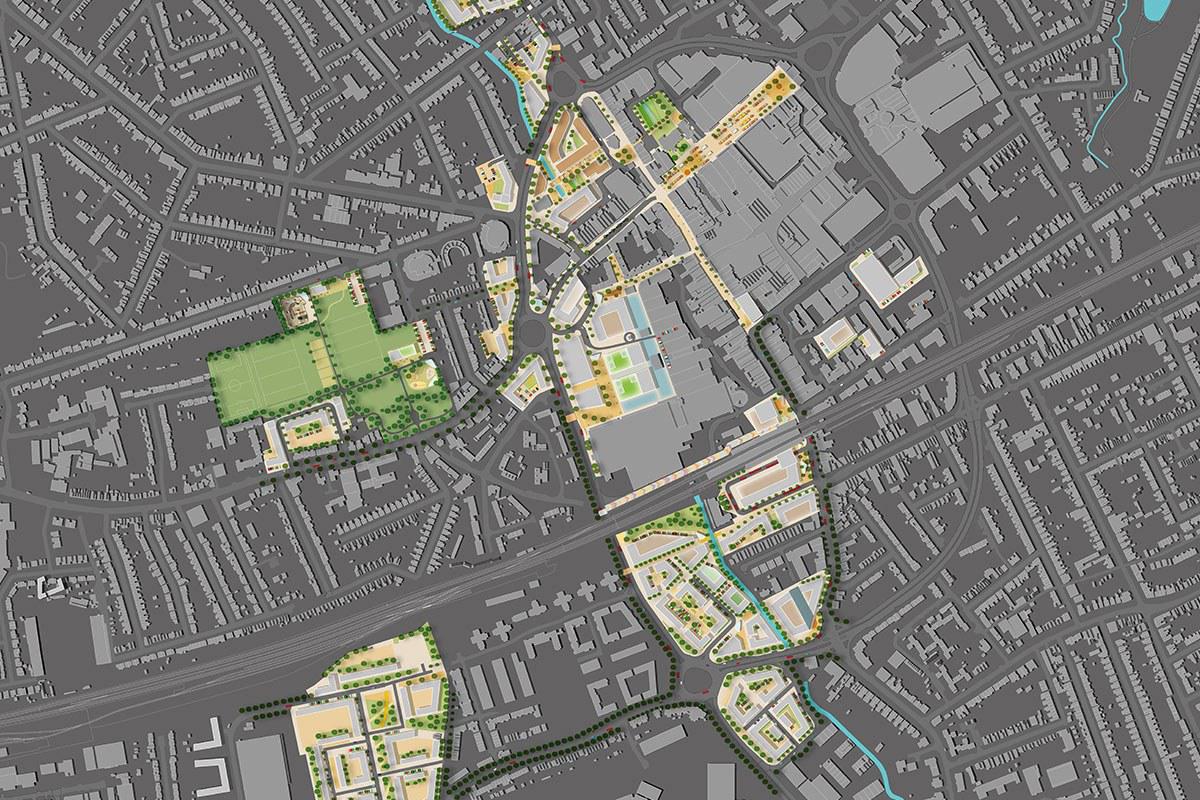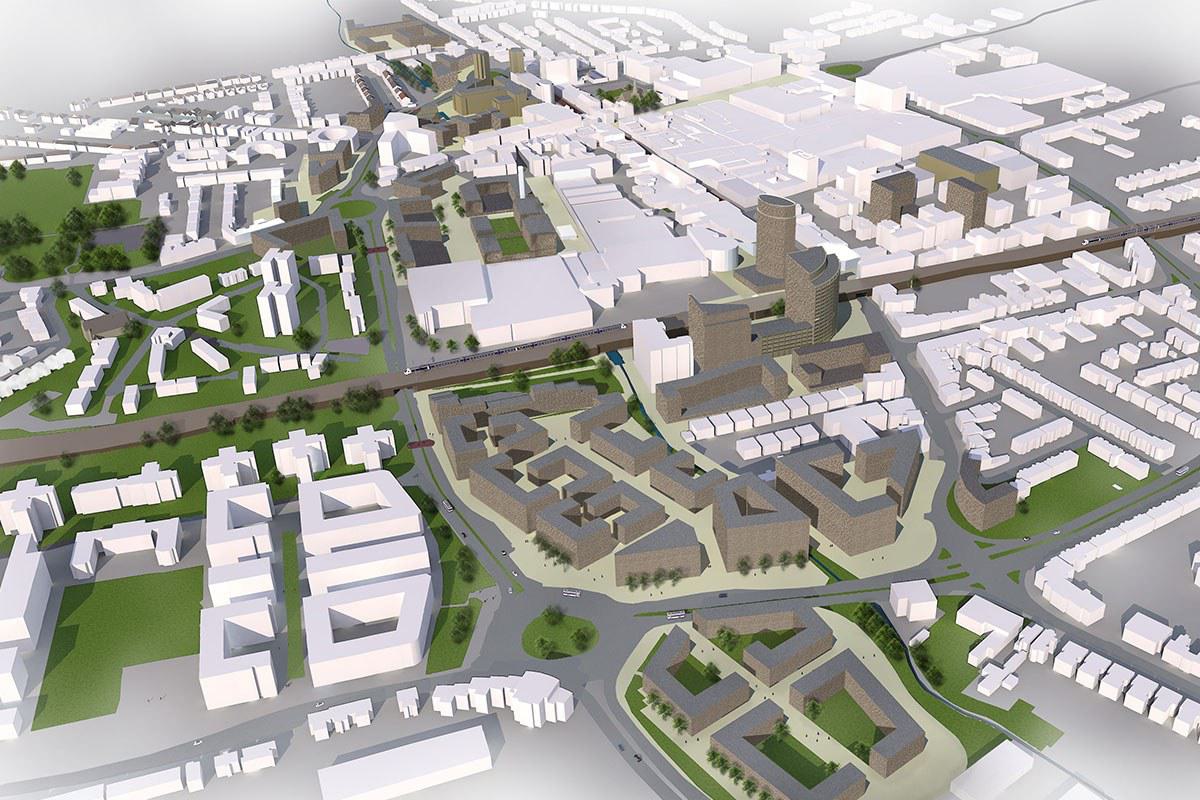 Project Deliverables:

Preparation of a Development Framework providing a basis for the London Borough of Havering become pro-actively involved in the development process, through CPO and engagement with landowner as well as securing Housing Zone funding

Client:

London Borough of Havering

Collaborators:

Tibbalds and BBP Regeneration jointly led the study, also comprising CampbellReith

Location:

Havering, London

Status:

Approved through cabinet without objection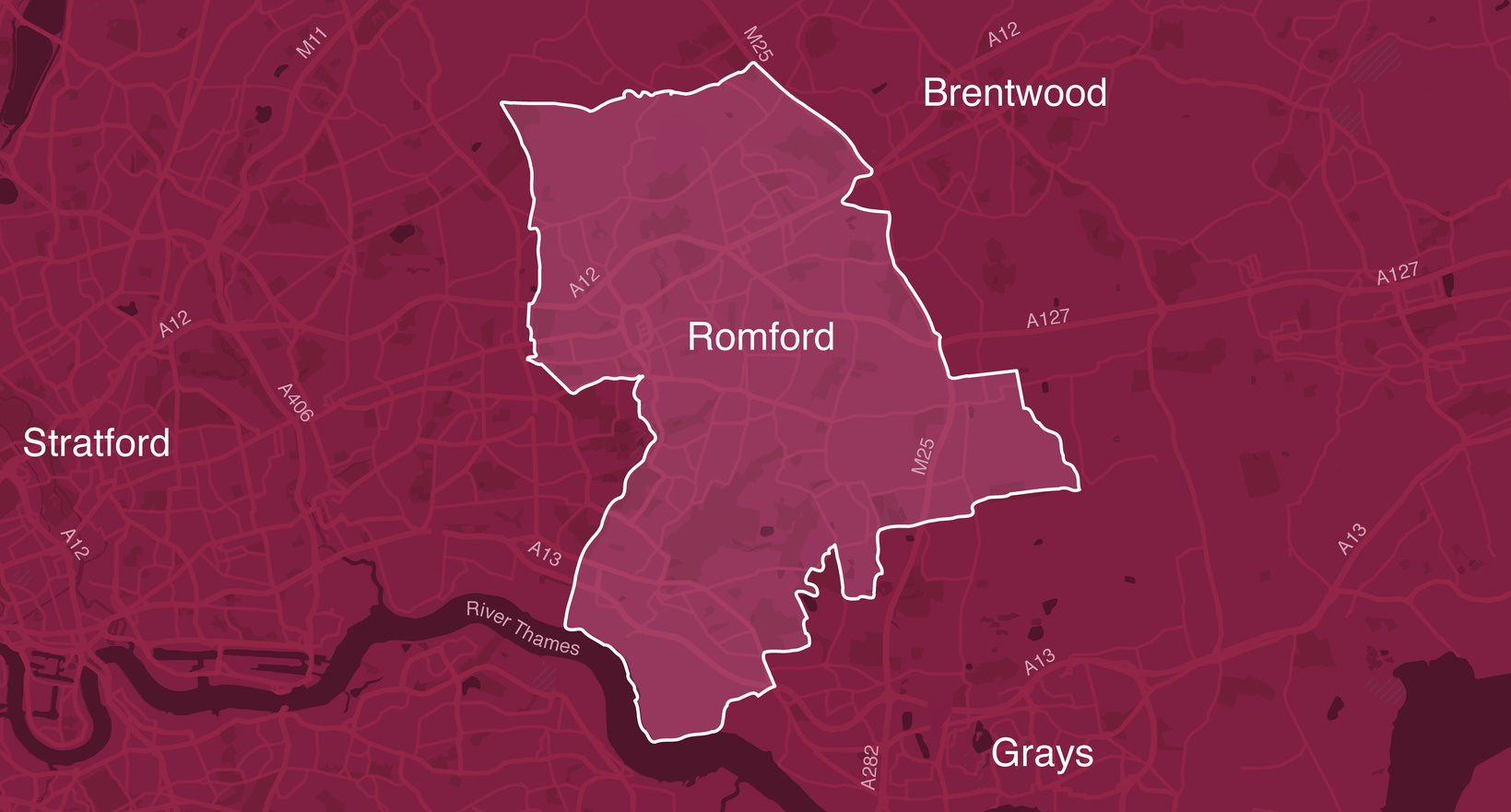 Romford Town Centre has long performed two roles - one as the primary retail and leisure destination for the London Borough of Havering, and the other as one of London's Metropolitan Centres.
This Development Framework provides a strategic vision and delivery plan to strengthen both of Romford's roles - enhancing its character as a market town, as well as introducing contemporary city-scale development to accommodate anticipated growth.
Romford town centre faces competition from the likes of Stratford and Lakeside. It needs to reposition itself to meet the changing needs of businesses and to strengthen the retail and leisure offer. Crossrail will open in 2018 and thus is an opportunity to maximise potential for change and investment.

Our framework identifies distinct areas, each with their own characteristics and opportunities, supporting the physical and economic development of Romford. This character-led approach enabled us to develop a strategy that overcame ingrained Members concerns. On one hand we were able to protect existing characteristics and heritage; on the other, we were able to introduce new taller, city-scale development.
Traditionally, Members were concerned about the potential loss of local character and objected to taller buildings. This predominant view point had hindered previous studies to have a positive impact on delivery.
By considering design ideas in tandem with planning and delivery matters we have rapidly been able to assess the potential of different options.
Awards
---

Finalist for The Planning and Placemaking Awards 2016

---

Shortlisted for NLA London's Town: Shaping the Polycentric City 2017
Core Team
Below are some of the key people that worked on this project.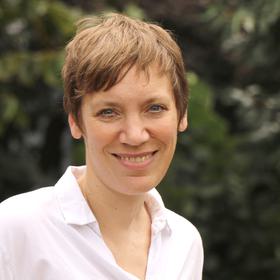 Start the conversation...
Learn more about Romford Development Framework and other projects by contacting one of our team
Call Katja on 0207 089 2121 or email katja.stille@tibbalds.co.uk