Project:
Somerleyton Road, Brixton
An exciting community partnership between London Borough of Lambeth and the local community
Tibbalds was appointed by London Borough of Lambeth to manage and coordinate the planning application for this exciting mixed-use project, as well as being part of their team working on community engagement, urban design and planning.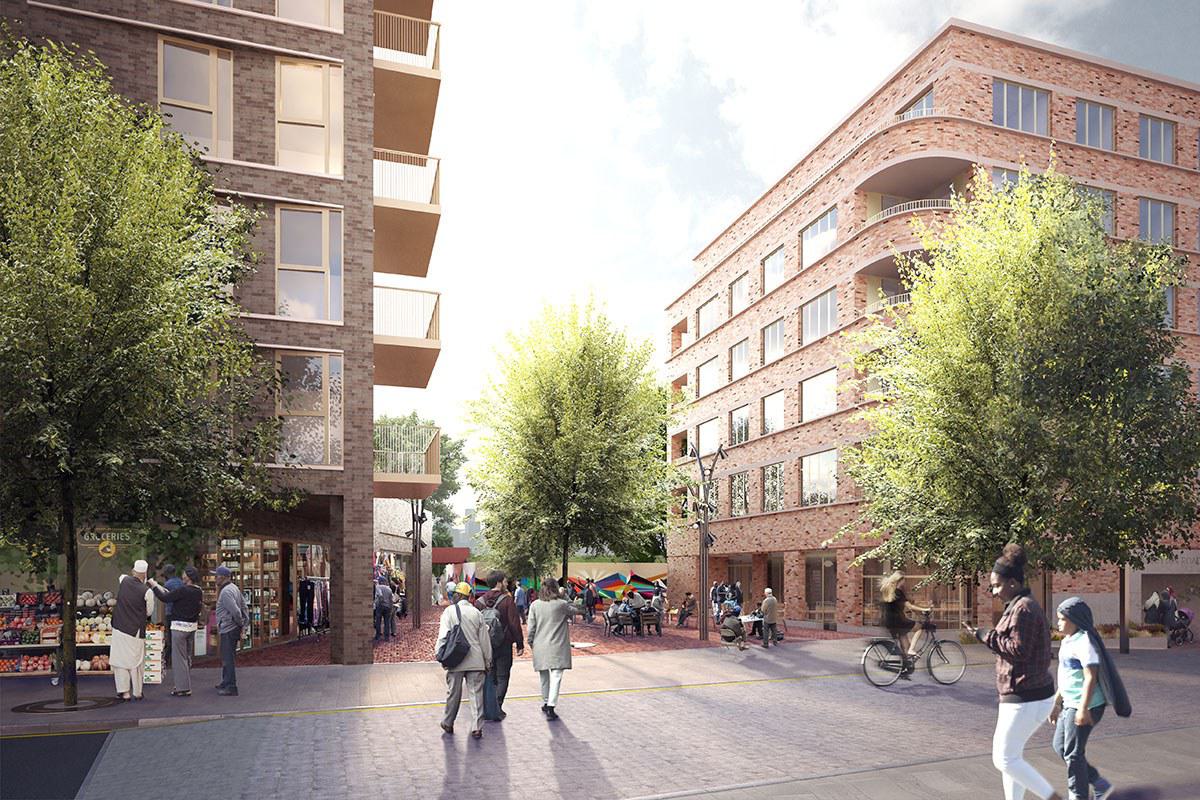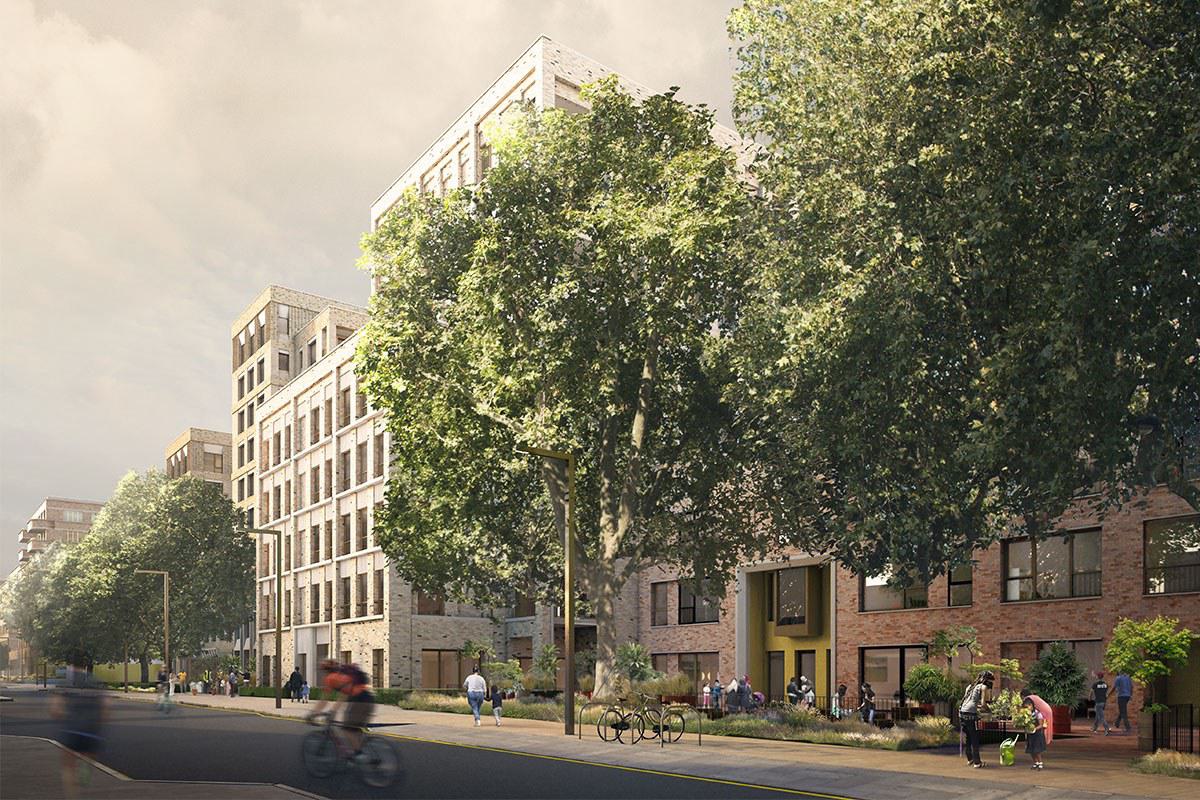 Project Deliverables:

Planning consent for 304 new homes (50% affordable), a theatre, chefs' school, workspaces and street gym

Client:

London Borough of Lambeth

Collaborators:

Metropolitan Workshop, Mae Architects, Haworth Wilson Architects, Foster Wilson Architects, Zac Monro Architects, Gross Max

Location:

Brixton, London

Status:

Phase 1 of the scheme started on-site in 2018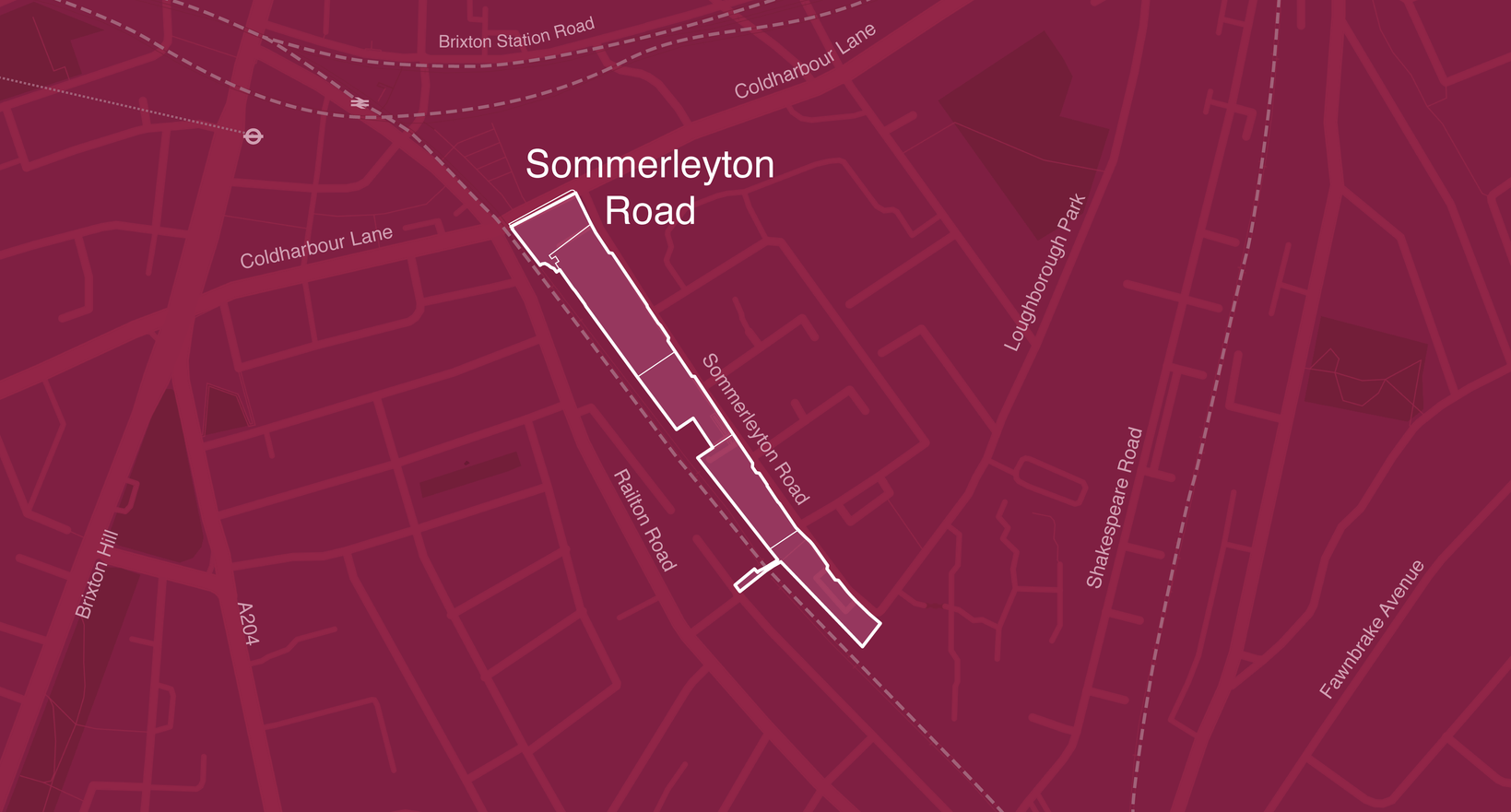 All of the affordable homes will be delivered as socially rented properties
This work came with a duty to ensure that the ambitions and desires of local people were heard and where possible delivered by conduction an inclusive programme of community engagement.
The design of this project was place driven and was developed to balance the need for housing and workspaces, sound urban design and environmental and social sustainability.
The shortage of affordable homes is a serious issue in Brixton, with gentrification seeing rental costs increase and forcing some local residents out of the area. This project focused on delivering genuinely affordable housing to respond to this deficiency.
The location of the site deals with many important connectivity issues, complex scale relationships and connections to both the town centre to the north and largely residential areas to the south. Key issues for local residents included safety, security, community uses, workspaces and environmental concerns.
---
The community engagement undertaken throughout the project was based on the co-production model, utilising the skills, resources and networks of many in the local area to reach out to local people. The engagement included video blogs, specialist workshops, social media, exhibitions and drop-in events to inform the public, gain their trust and listen to their voices.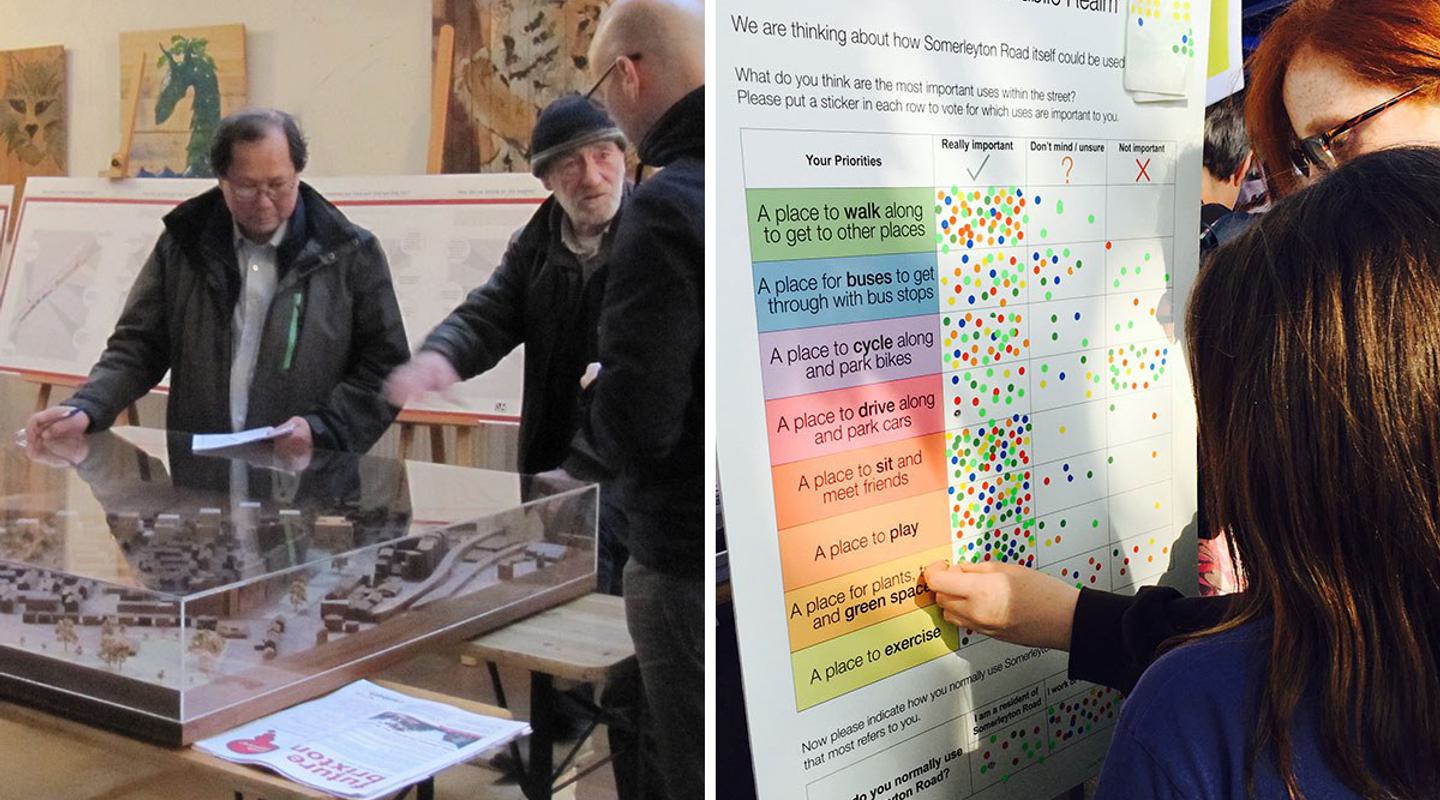 ---
The scheme is driven by the need to provide genuinely affordable housing with 50% of the total units being affordable. All of the affordable homes will be delivered as socially rented properties and once complete they will be managed by a housing co-operative.
Planning permission for the scheme was secured in March 2017.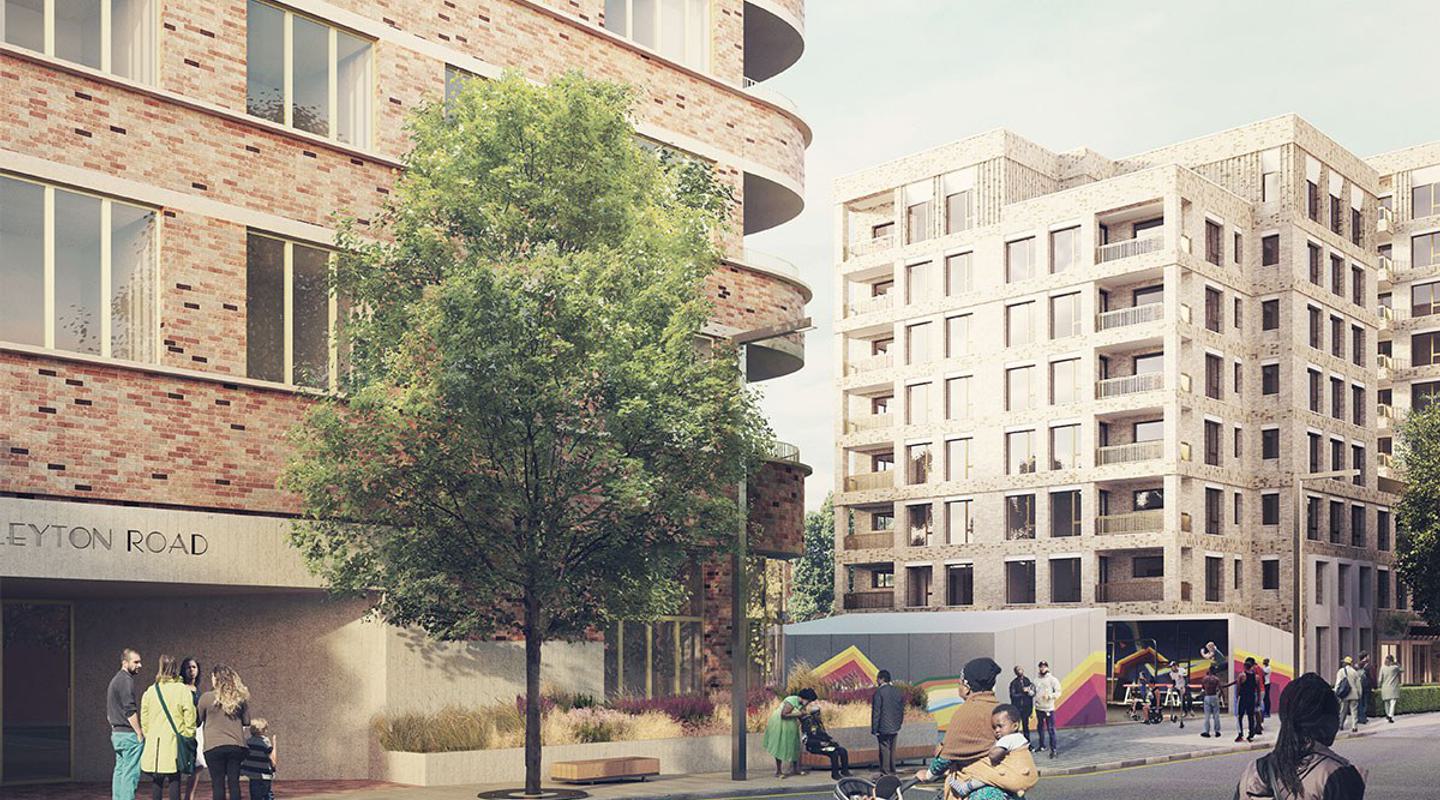 Awards
---

Winner, Housing Category, New London Awards 2016

---

Shortlisted, Housing Design Awards 2016

---

Finalist, New London Awards 2015
Core Team
Below are some of the key people that worked on this project.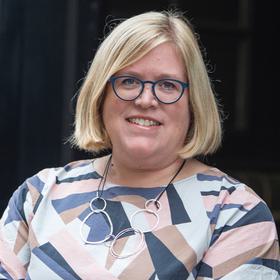 Start the conversation...
Learn more about Somerleyton Road, Brixton and other projects by contacting one of our team
Call Hilary on 0207 089 2121 or email hilary.satchwell@tibbalds.co.uk