Project:
South Buckinghamshire Townscape Character Assessment
Identifying the unique qualities of South Bucks
The Townscape Character Assessment has provided an evidence base for the Council's Development Management Local Plan (DMLP) as well as day-to-day guidance for Development Management purposes.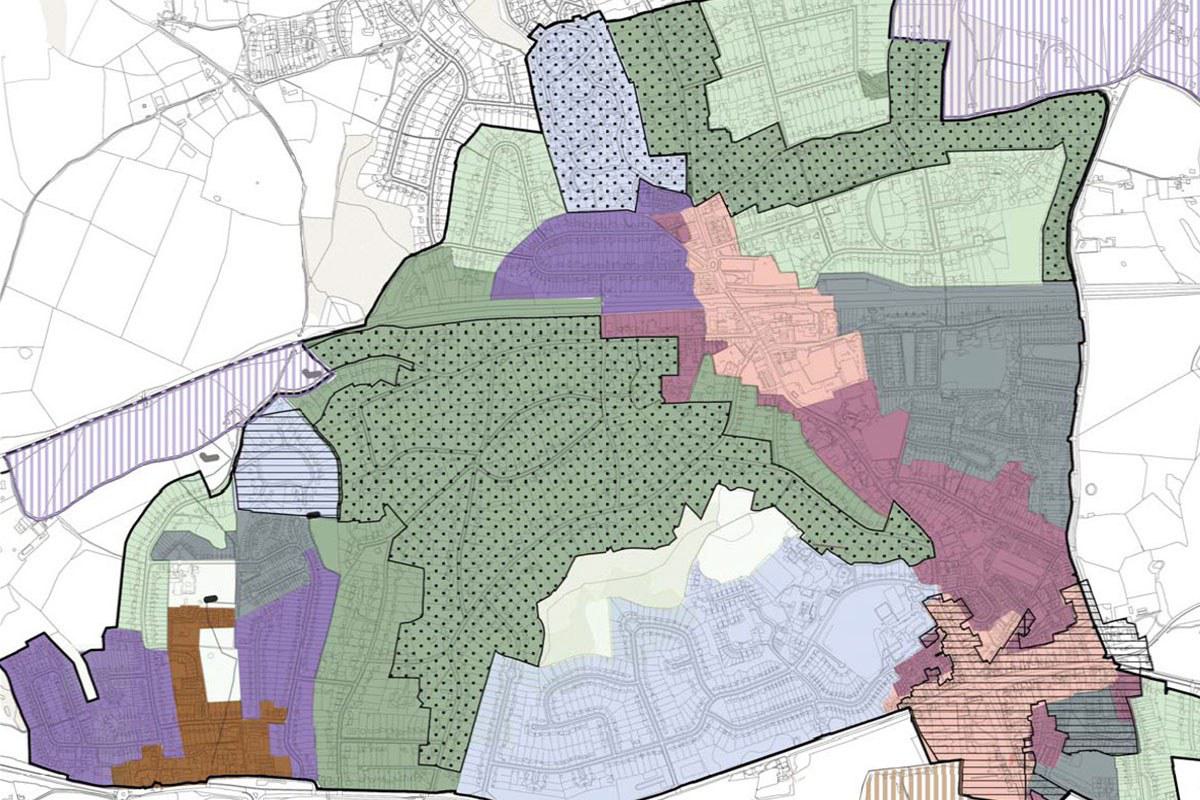 Project Deliverables:

Townscape Character Assessment

Client:

South Bucks District Council

Location:

South Buckinghamshire

Status:

Guidance has been adopted and praised by inspectors at appeal
This typology-based Character Assessment provides a practical and robust tool for development management decisions.
In contrast to many typical character assessments, our study is based on in-depth site visits and a thorough understanding of the characteristics and challenges of each settlement.
Each area within South Bucks' settlements were visited, mapped and analysed to:
Develop detailed sets of planning and design principles specific to particular areas;
Identify the potential capacity of areas to accept new development; and
Identify which (if any) of these areas have a special character that should be protected from intensification and other forms of development.
Our process identified 11 separate typologies covering all types of development. These identified particular townscape characteristics, topographical and landscape features, open spaces and key views. For each typology, we set out recommendations for enhancement as well as potential threats to the character. This made the document a practical tool for Development Management officers to assess which typology the application falls within and to determine accordingly following the recommendations.
Core Team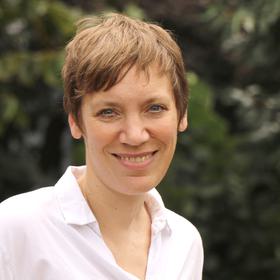 Start the conversation...