Project:
Thame Neighbourhood Plan
A town taking control of its future
Thame Town Council used neighbourhood planning to seize the opportunity of taking control of its future. Instead of leaving the allocation of development sites to the District Council, the Neighbourhood Plan broke new ground by being the first in England to allocate sites. Moving away from the traditional constraints-led approach, the Plan explores how the location and design new development could make Thame a better place. Instead of allocations going on the 'easy' greenfield sites on the edge of the Town, the Neighbourhood Plan allocates a network of smaller sites, all designed to integrate with the urban area, provide new open space and - importantly - have good pedestrian and cycle links to the Town Centre.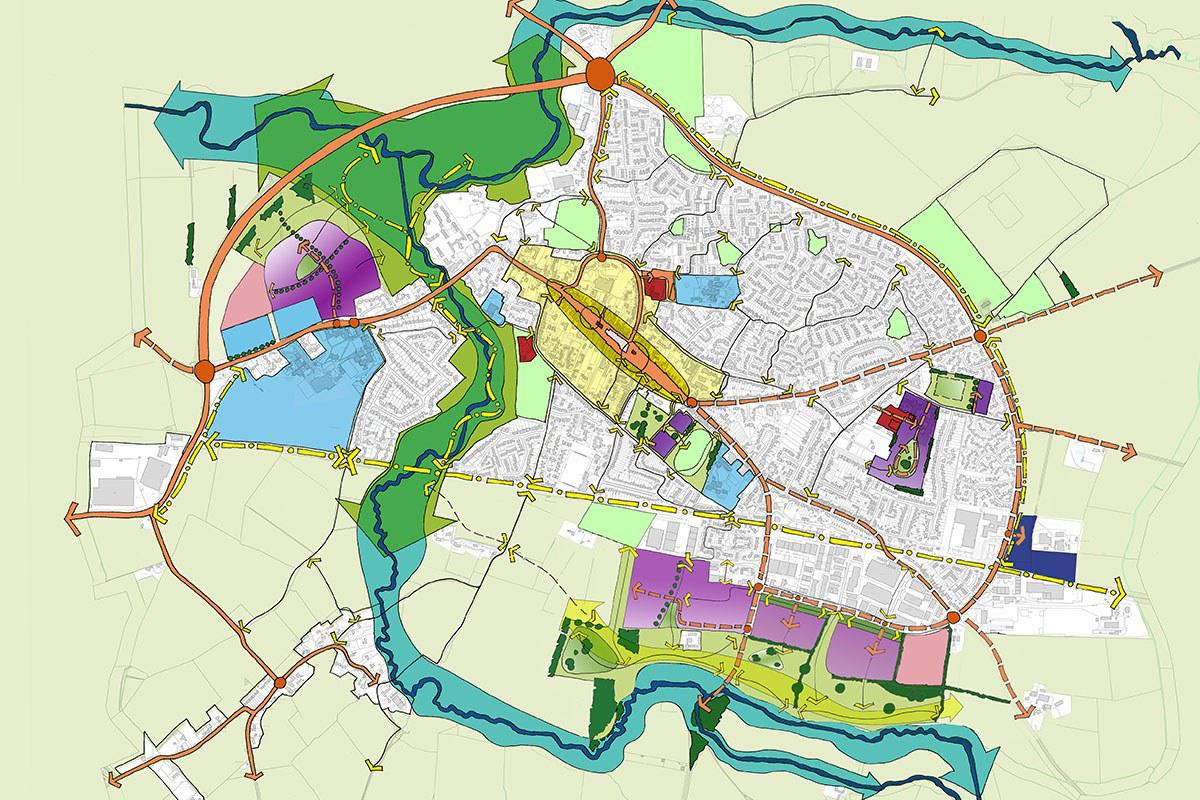 Project Deliverables

Neighbourhood Plan

Client

Thame Town Council

Collaborators:

Jeff Bishop, Thame Town Council, South Oxfordshire District Council, Thame Neighbourhood Plan Steering Group and other stakeholders

Location:

Thame, Oxfordshire

Status:

The Neighbourhood Plan has been made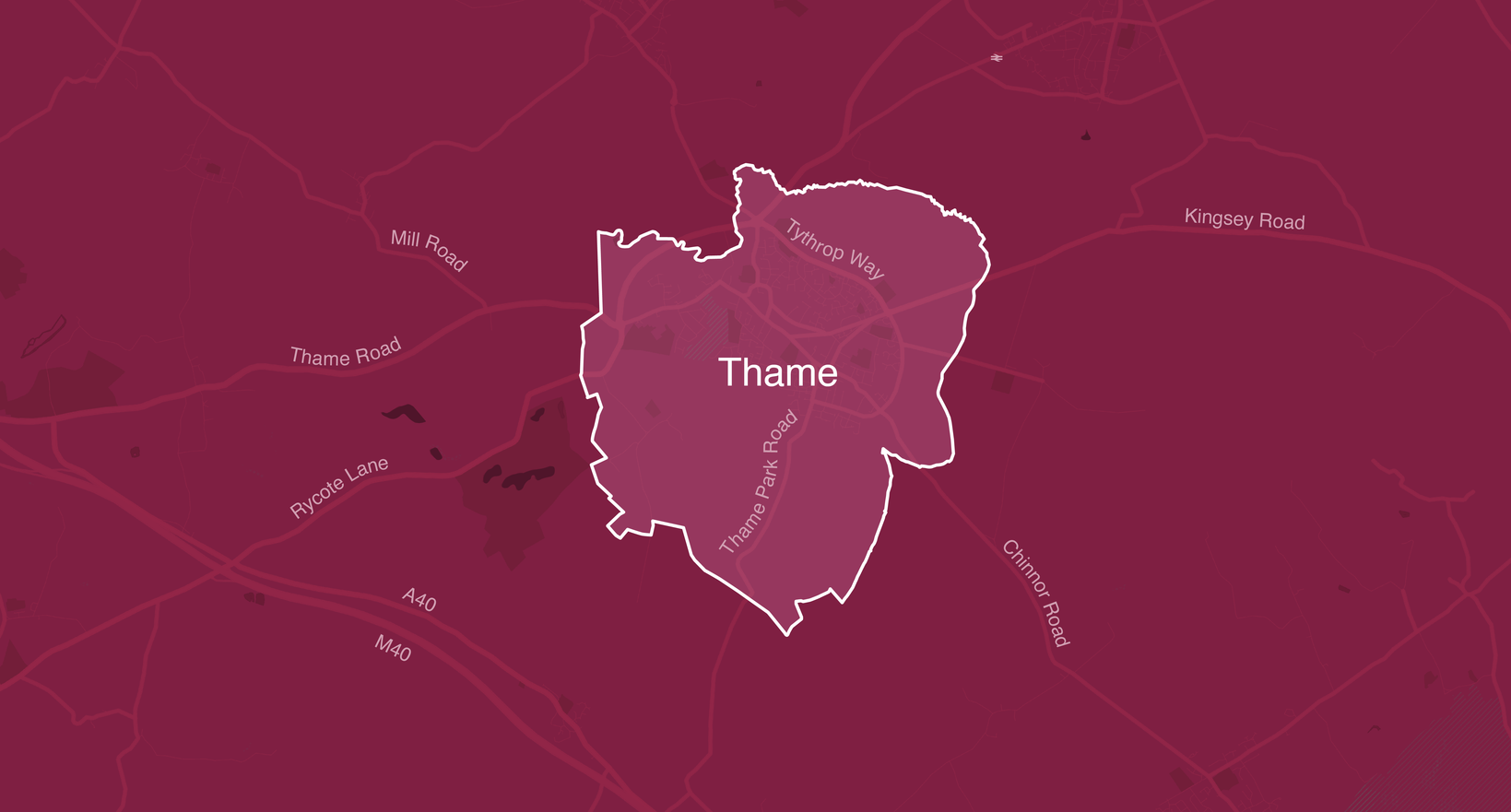 The Thame Neighbourhood Plan demonstrates that it is possible for communities to have a real say in the planning of their area.
The Thame Neighbourhood Plan was the first Neighbourhood Plan to allocate sites for development and the first to be subject to a formal hearing. It is a complex and pro-growth plan, allocating land for more than 600 new homes. Tibbalds led an 18 month process to develop the Plan that involved (not exclusively):
consultation events early in the process to establish an overall vision for the future of the town and a series of 'core objectives' to help deliver this vision;
development and testing of a series of 'spatial options' for the future of the town; and
development of a comprehensive Neighbourhood Plan setting out 71 policies to deliver the vision for the town, ranging from site-specific allocations to innovative requirements for a town-wide 'Green Living Plan'.
Central to the success of this project was the effort made to talk to a broad range of people and genuinely listen to their opinions. It's always going to be hard to engage busy people with families and jobs at the top of their minds, but the Thame Town Plan Group have shown what can be achieved by making participation easy, accessible, fun and fruitful.
---
Awards
---

Winner in the Innovative Plan Category of the RTPI Awards for Planning Excellence 2013
Core Team
Below are some of the key people that worked on this project.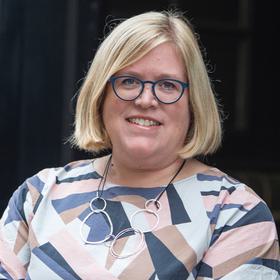 Start the conversation...
Learn more about Thame Neighbourhood Plan and other projects by contacting one of our team
Call Hilary on 0207 089 2121 or email Hilary.Satchwell@tibbalds.co.uk