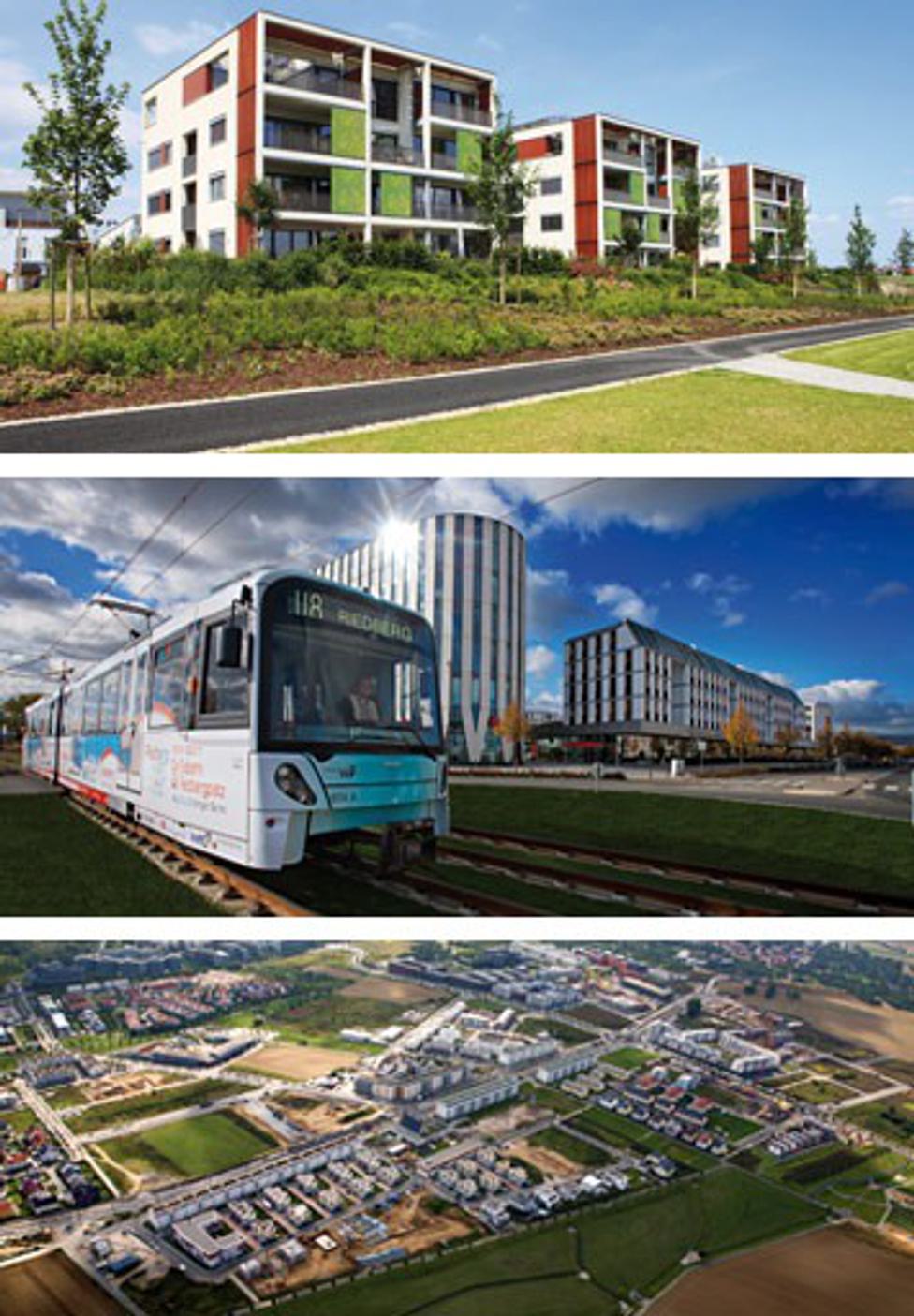 Book launch: 'Urban Design Practice: An International Review'
Katja Stille, Associate at Tibbalds, together with former Tibbalds colleague Daniel Kräher, have contributed towards this excellent new book, edited by Sebastian Loew.
'Urban Design Practice' gives an account of the state of urban design practice across the world today. Its global scope offers a background of facts and figures. Throughout its twenty chapters, the urban design contexts of several different countries are analysed.
With illustrations throughout, each chapter features a case study, general background, economic statistics and a handy 'quick guide' to the types of work available, together with underlying legislation and tips for securing work.
Katja and Daniel jointly wrote the chapter on Germany. Other countries featured in the book include: Argentina, Australia, Brazil, China, the Czech Republic, Dubai, Egypt, England, France, India, Italy, Morocco, Netherlands, New Zealand, South Africa, Spain, Sweden and the USA.
At the launch event yesterday evening Katja shared the findings of their research, comparing the German and English planning systems.
The book is available from a number of stores, including the riba online book shop.
Related Updates
Stay In Touch
Sign up to our Newsletter
Subscribe to our newsletter to receive updates about making people friendly places.