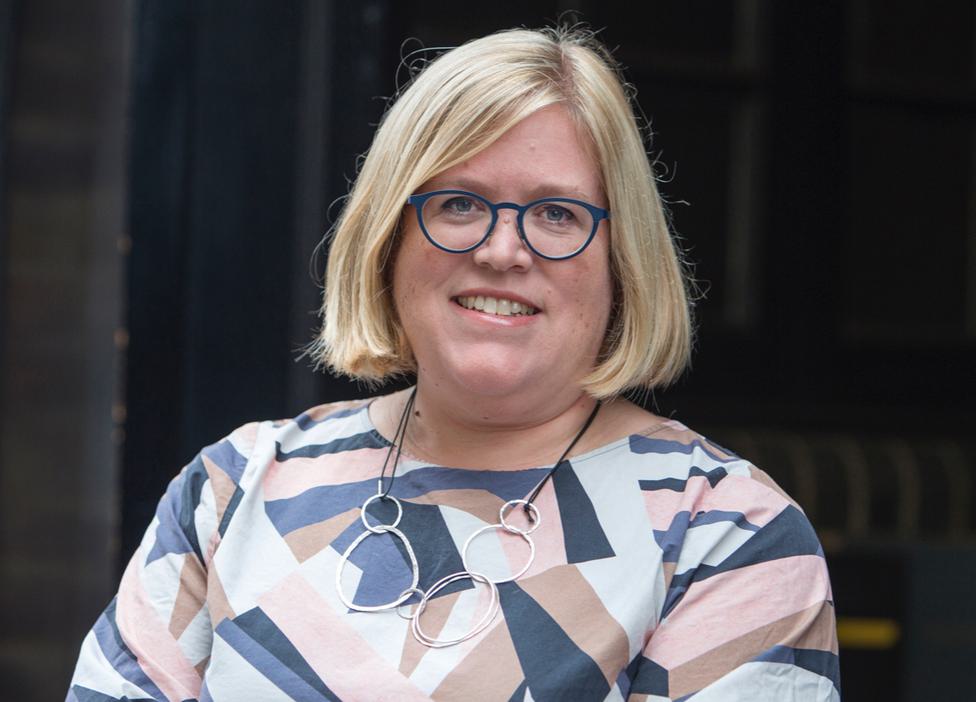 Hilary Satchwell, Tibbalds Director, discusses the importance of involving architects if planning reforms are to work, in article in Building Design
After the wide-reaching changes to the planning system set out in last summer's White Paper, Hilary says we might have been forgiven for thinking that this week's announcement of the Planning Bill would be equally significant when it comes to design.
Alongside its levelling up proposals and commitment to economic recovery post-pandemic, the government wants planning to be quicker, more responsive and digitally based, which it believes will allow more engagement (its view is that there is very little meaningful engagement in the current system) and greater certainty.
The planning system is also expected to deliver – rapidly – much of the required education, health and transport infrastructure also mooted within the speech, while the environmental assessment of new development is intended to be simplified and enhanced.
The full article can be read on Building Design website.
Related Updates
Stay In Touch
Sign up to our Newsletter
Subscribe to our newsletter to receive updates about making people friendly places.