Interning with the Tibbalds Urban Design Team

Written by
Tibbalds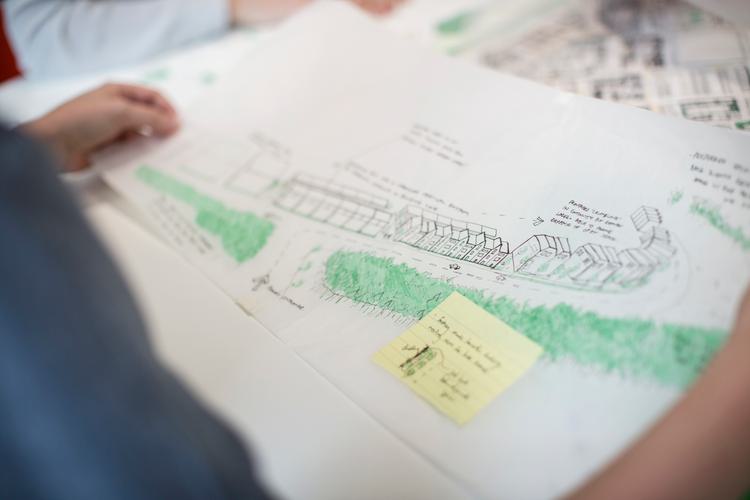 This summer we welcomed Camila into an internship with the planning team as part of our annual programme of internships at Tibbalds. Camila tells us how the experience has been for her.
In 2019 during my first year of sixth form I partook in a week of work experience at Tibbalds Planning and Urban Design. It was a chance to be acquainted with what life in an architectural environment would be like. I went on site visits, participated in team meetings and made presentations whilst familiarising myself with Adobe software. It's been 4 years since that experience and I'm now entering my third year of architecture at the University of Westminster. Having researched about the struggles that many people go through in terms of accessibility, whether that be mothers or people with disabilities, I began to question how urban designers and planners resolve these problems. I remembered the amount of public engagement that Tibbalds undergo when starting new projects and was driven to contact them again. I was intrigued to see if now that I had basic architectural knowledge, I would be able to share my ideas regarding changing and bettering cities.
After speaking to the interviewers and hearing about their projects, what they do, and how they incorporate public engagement into their designs I knew that I wanted to learn from the best. At first, I didn't know what to expect besides working on projects in more depth, and probably just doing endless research. However, during my first week I was introduced to a range of tasks, I did spreadsheets, presentations, research for tenders and even went on a site visit to another city by myself. At the end of my first week as an intern, I was given the opportunity to extend my contract with Tibbalds.
From that moment onwards, I began working on several projects simultaneously and really enjoyed jumping from project to project, but what I liked the most during my weeks here was the balance that this company has in terms of work and social life. I have been invited to staff lunches, design meetings, drinks, and other activities that have happened in the office, whilst still receiving help and tutorials from several members of the team. In the last couple of weeks, I have done several diagrams that highlight different things; ranging from the number of trees in an area to different connectivity routes but mainly opportunities and constraints diagrams which have been used in tenders and client presentations, all whilst learning to work in different scales and masterplans.
"As part of my experience I was involved in a site visit to gather information and take images of the different cultural quarters for a tender in Southampton."
Overall, this experience has been very beneficial, it has widened my views on urban design and strengthened my fascination to continue studying these 'constraints' in more detail. I've learnt so much, but what I look forward to the most is returning to the office in September as an assistant urban designer.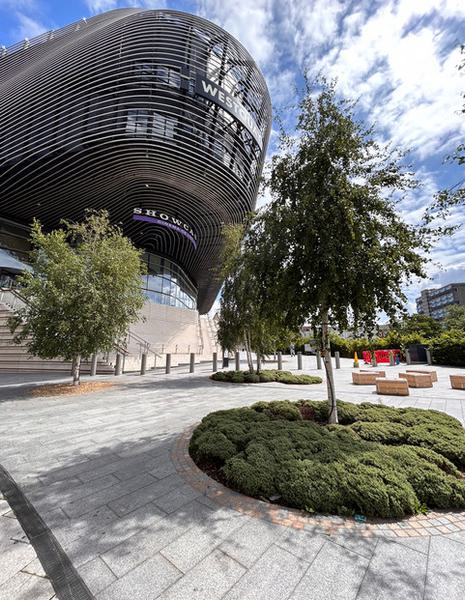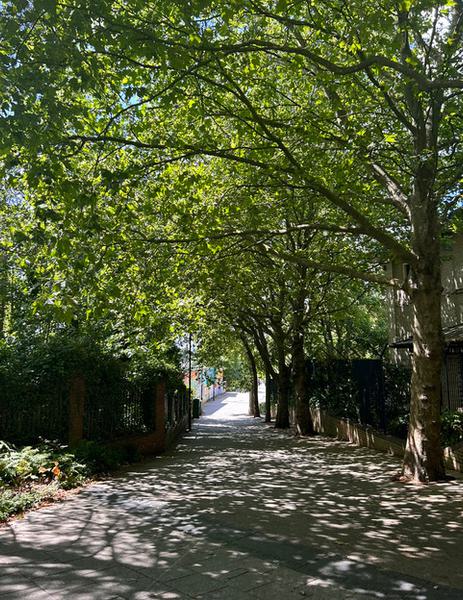 Related Updates
Stay In Touch
Sign up to our Newsletter
Subscribe to our newsletter to receive updates about making people friendly places.