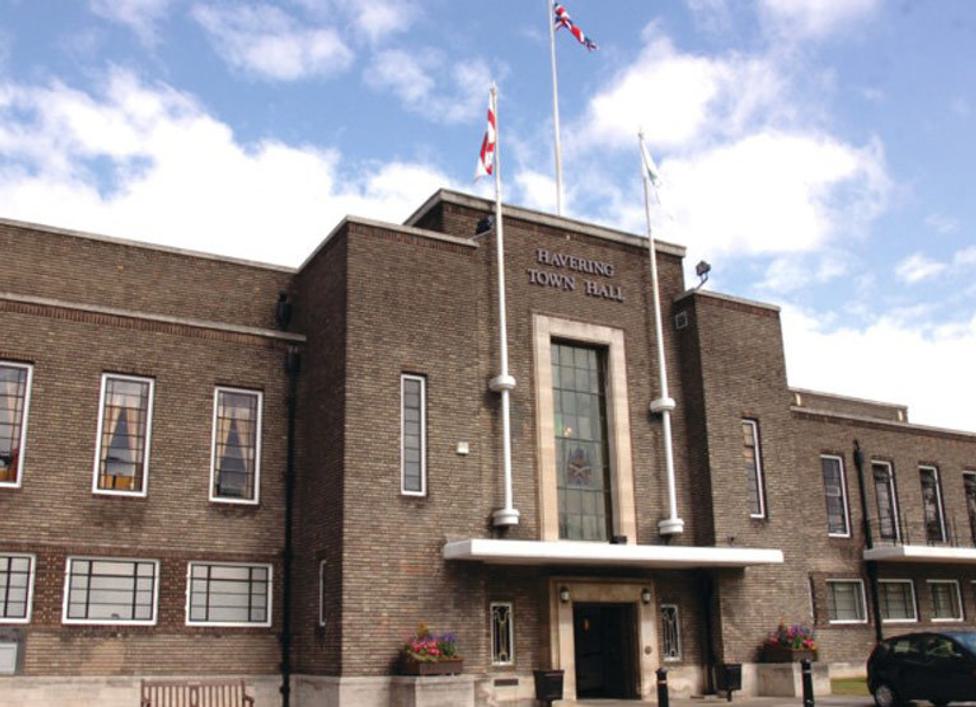 Tibbalds appointed to support housing Regeneration Programme by Havering Council
Tibbalds has been appointed as part of a multi-disciplinary team to support an ambitious Housing Regeneration Programme, led by Savills, to build 3,500 new homes in the borough over the next 10 years.
The team will work with the Council to select a Joint Venture development partner to regenerate the 12 sites. After a competitive tender process, this advisory work will be led by Savills, supported by Tibbalds, with PCKO Architects, and Gardiner & Theobald.
Deputy Leader of Havering Council and Cabinet Member for Housing, Councillor Damian White, said:
"With a house building scheme of this size, valued at almost £1 billion, it is important that we get the right development partner in place who shares our vision for the future of Havering and will work with us to deliver good quality, affordable homes for local people."
"We will be using this programme to kick-start the regeneration of key parts of the borough and attracting investors to work with us. We will launch our competition for a development partner in March and expect to appoint by early 2018."
"Having this advisory team, working with us to select a development partner, means we have the right expertise to help us make the key decision."
Further information can be found on the LB Havering website.
Related Updates
Stay In Touch
Sign up to our Newsletter
Subscribe to our newsletter to receive updates about making people friendly places.