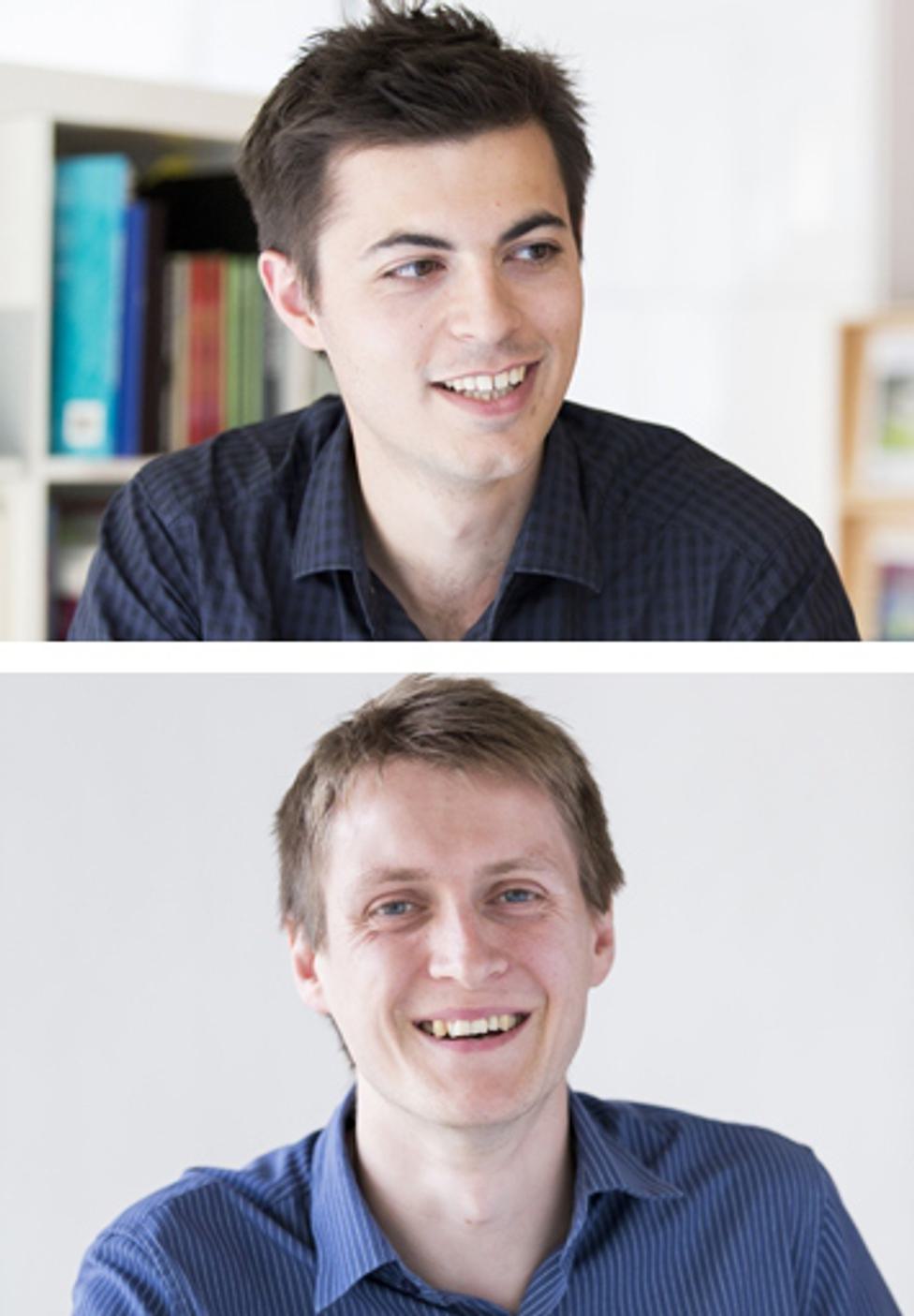 Tibbalds expands planning team
Tibbalds has appointed two new staff members to further boost its planning team.
Andrew Vaughan joins Tibbalds as a Senior Planner. Previously with FirstPlan and DP9, his experience includes large-scale Central London developments and advising a national retailer on its UK planning strategy. At Tibbalds, Andrew's role will include major mixed-use schemes, for instance at Canada Water and Deptford in London.
Darren Carroll joins Tibbalds as an Urban Planner. Previously a planner with Richard Coleman Citydesigner, White Young Green and Guildford Borough Council, his experience also includes townscape appraisal and urban design tutoring at Queen's University Belfast. At Tibbalds, Darren will be involved in planning, urban design and regeneration projects such as Lightmoor Village in Telford and delivering housing on surplus sites for Dacorum Council.
Jennifer Ross, Director of Tibbalds, said:
"Andrew and Darren will be great assets to the planning team – they bring a wealth of experience of large scale developments in a variety of environments, and of strategic planning for major clients, as well as in-depth expertise in planning policy and in cutting edge planning practice. Their backgrounds and approach to planning reflect our ethos, and they offer the skills that our clients need."
Related Updates
Stay In Touch
Sign up to our Newsletter
Subscribe to our newsletter to receive updates about making people friendly places.