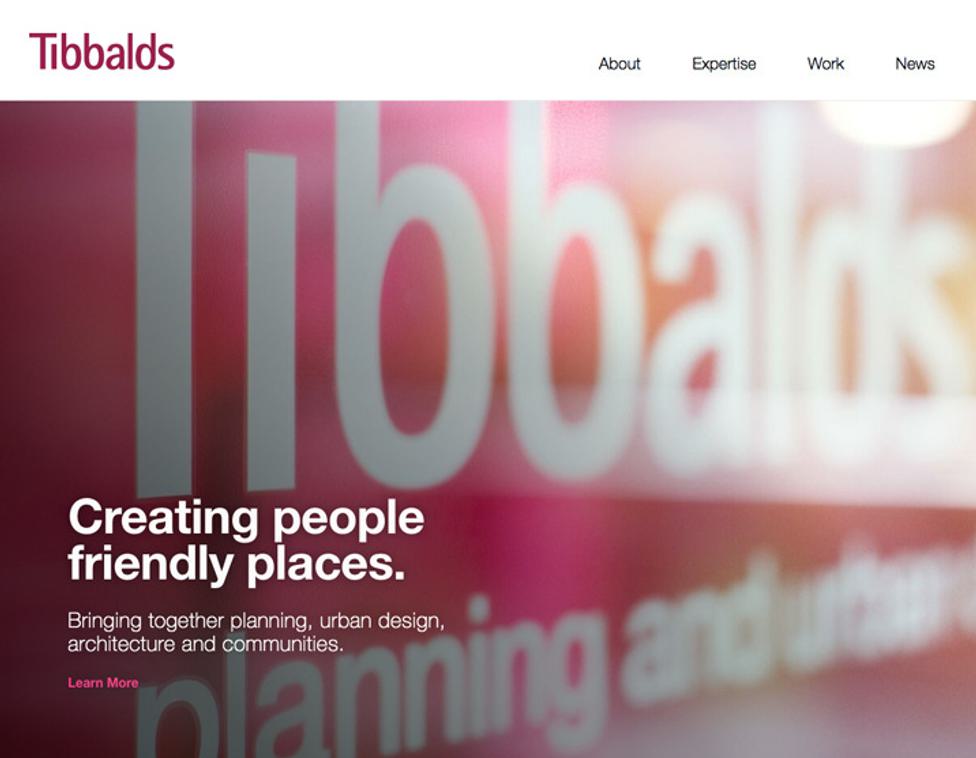 Tibbalds has a new website!
Visit our new website now and sign up to receive our latest Opinion Pieces and Tibbalds Updates and information about special events.
At Tibbalds we're all about putting people at the heart of places. We believe our new website showcases what motivates us, who we are, the way we work and how we can work with and help you.
Making great places happen
Take a look at a selection of key case studies that highlight some of our achievements, including: the National Design Guide and Manydown Masterplan and Outline Planning Application, along with other varied and exciting projects, including: The Britannia Project, Northstowe Healthy New Town, and Leale's Yard Regeneration Area, Guernsey.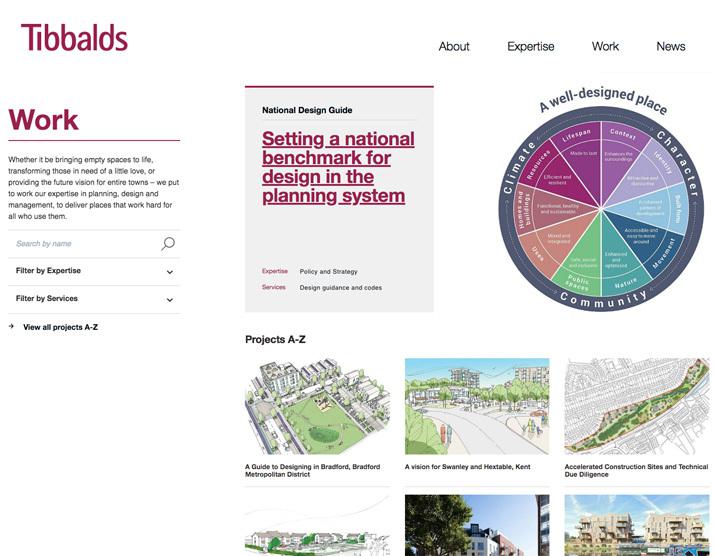 Meet our team
Established by Francis Tibbalds in 1978, we are a creative team of planners, urban designers and architects.
Creating work that we believe in
We are an experienced team of planners, urban designers and architects, committed to good placemaking principles.
Our work supports the creation of places that provide better opportunities and quality of life for all who use them, and draws on the best aspects of their own individual character. Genuinely successful places made for real people – to live, to work, to meet and to enjoy.
Tibbalds Planning and Urban Design is majority owned by an Employee Ownership Trust, which means that the success of the business is in the hands of its employees.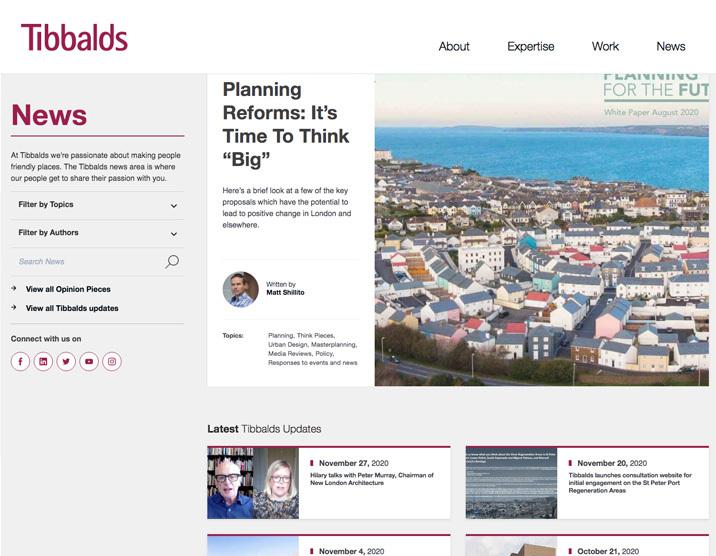 We'd love to hear from you
We hope you enjoy exploring our new site and understand what motivates us and how we can work together to help you. Please get in touch – we would love to hear your reaction to our new website.
We look forward to working with you in the New Year
In the meantime, thank you to everyone we have worked with throughout this challenging year.
The Tibbalds team wishes you all a very safe, healthy and happy Christmas, with best wishes for a successful and productive New Year.
Related Updates
Stay In Touch
Sign up to our Newsletter
Subscribe to our newsletter to receive updates about making people friendly places.