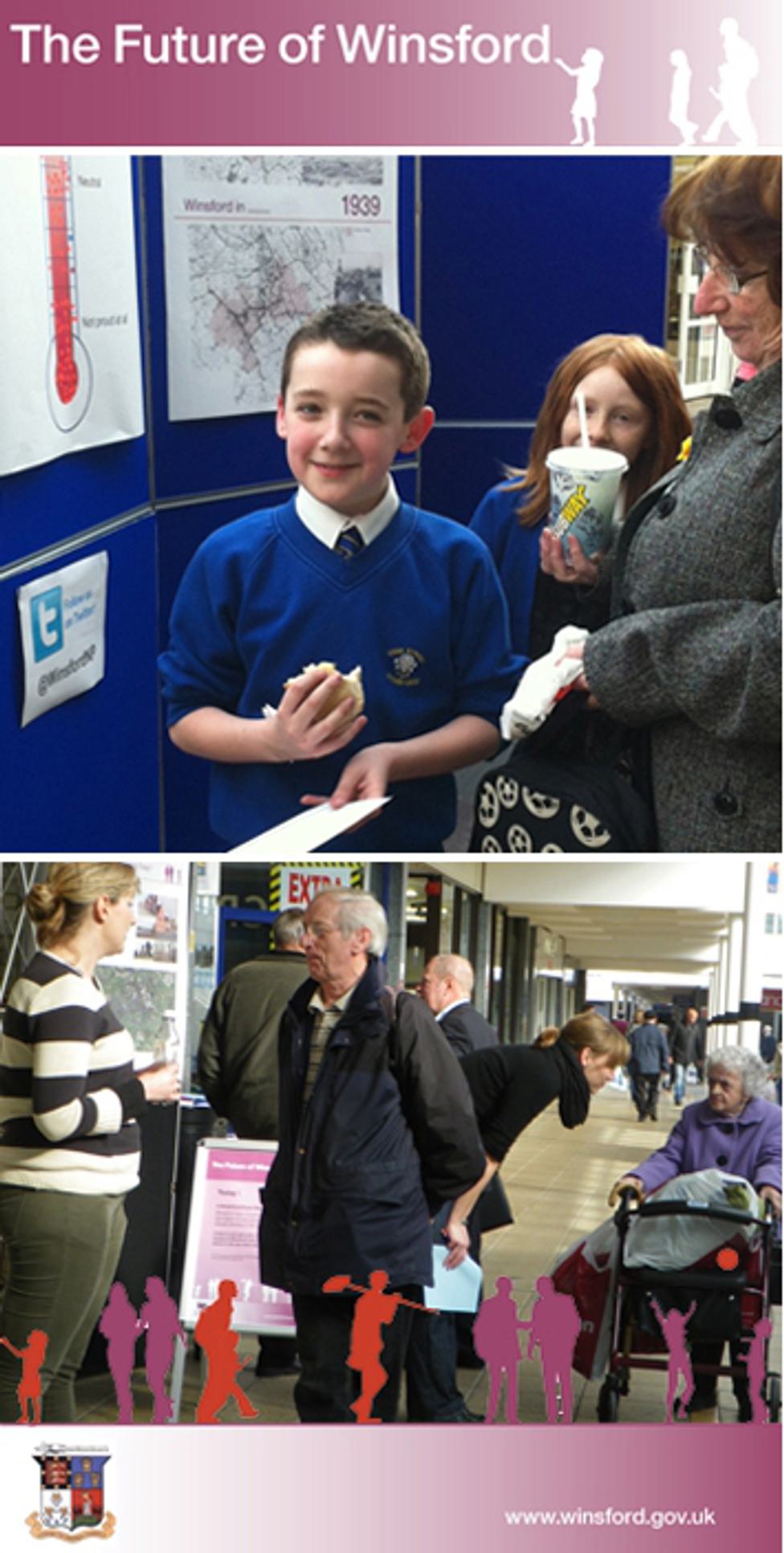 Winsford Neighbourhood Plan off to a flying start
Tibbalds, together with consultation specialists Urban Vision, held a three day public consultation event in Winsford's shopping centre to kick-start the Town's Neighbourhood Plan. By going out into the community, we got a fantastic response from young and old, and everybody in between.
We used a variety of techniques – from writing on wall sheets to drawing a vision of Winsford in 2027 on our ready-made postcards to adding post-it notes to the 'the good, the bad and the ugly' plan – and this meant there was something for everyone.
People made lots of comments on what's good about Winsford, what's not so good and ideas on how the Town could change in the future. We'll be using this information to help shape a vision and objectives for Winsford, forming the heart of the Neighbourhood Plan.
Related Updates
Stay In Touch
Sign up to our Newsletter
Subscribe to our newsletter to receive updates about making people friendly places.