Work Experience at Tibbalds

Written by
Tibbalds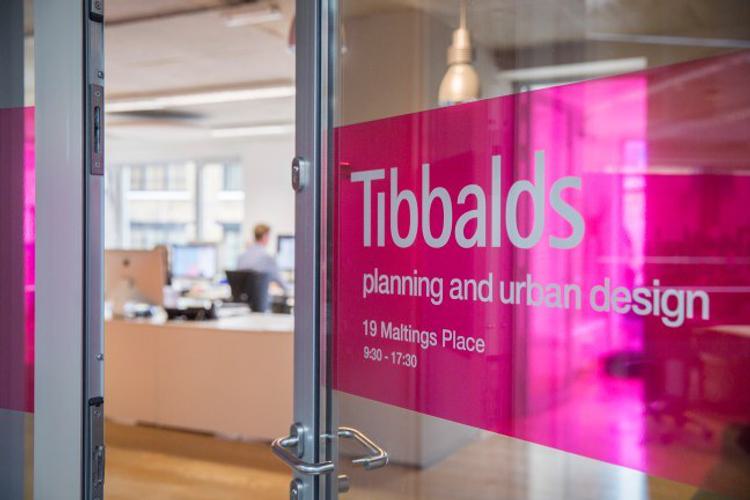 Last month, we welcomed Uzor as part of our work experience programme at Tibbalds. Uzor talks about his expectations at the start of the week, and how the experience has been for him.
Hello,
My name is Uzor. As a Sixth Former at Harris Academy, Purley, studying Art, Maths and Economics with the intent of studying architecture in university I was looking for a work experience placement that would enhance my view and knowledge on architecture, urban design and urban planning and what these careers involve. That's where I crossed paths with Tibbalds.
For a long time now, I have been interested in pursuing a design related career. The simple concept of transforming surroundings, buildings and communities from just an idea was so attractive to me that I set myself on a path where a lot of things I did were design orientated. Tibbalds offered me the opportunity to actually spend a week looking in depth into urban designing and planning.
During the week of this placement, there are many activities and experiences that I knew and believed that Tibbalds could provide in order to help me enhance my knowledge and inspire me even more. Coming to Tibbalds, I wanted to actually learn what working on a project looks and feels like, what the time frames are like and the actual intensity of getting things like material planning and contracts and land sorted. I was interested in how a project is actually started. This was fulfilled by speaking to some of the staff who were extremely welcoming and eager to answer any questions I had to throw at them.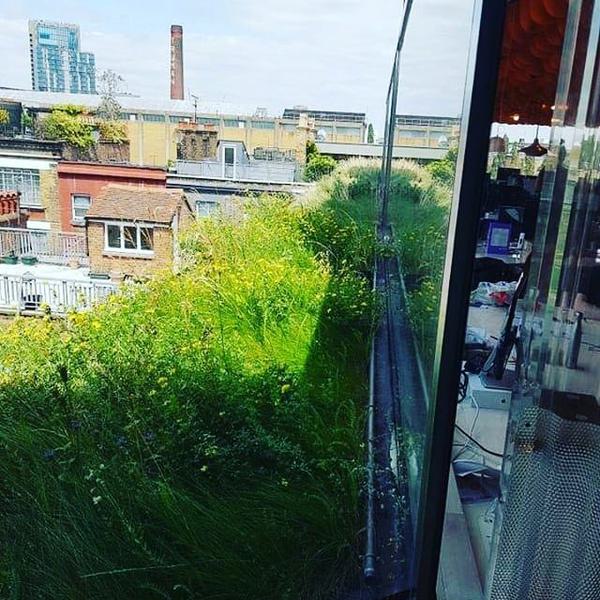 Also, this was answered by my introduction to the "Gingerbread City" project, which is sponsored by Tibbalds. In this project, an illustrative masterplan is assembled, then the plan is sectioned in to small parts for different architecture firms to take ownership of, and build, in gingerbread. I found this concept so intriguing and eventually I was set off to design my own small illustrative masterplan with the theme of "Future Transportation". This really helped the get myself in the designing state of mind and helped me think like an actual urban planner which was a lot harder than I expected. However, I enjoyed the challenge!
Furthermore, I expected to visit real life sites, to see how Tibbalds have been involved in them and to get a feel of how to analyse a site and see what needs to be improved. During the placement, I was taken to two different sites; the first was 'The City Mission'. Here, I walked around the whole site taking pictures whilst filling in a sort of survey sheet which contained a variety of questions about the site. This task was then incorporated with one of the programs I was taught how to use, that goes by the name of InDesign. Within InDesign, I made a sort of poster/report of my discoveries based on the questions I filled in on the survey. I found this interesting, as I viewed this software as a more complicated PowerPoint which was actually interesting to try and navigate around and get the hang of. The second site, Britannia House in Shoreditch, was extremely intriguing, interesting and inspiring. The idea of no straight lines in the building unless necessary was so inspiring and futuristic it was just the kind of place I need to visit to spark and broaden my creativity, and I am extremely grateful to Tibbalds for giving me this opportunity. The see-through wavy walls and the ponds on the roofs was a different kind of innovation that I have now been exposed to and I am going to use such unusual ideas to help me better my designs and ideas.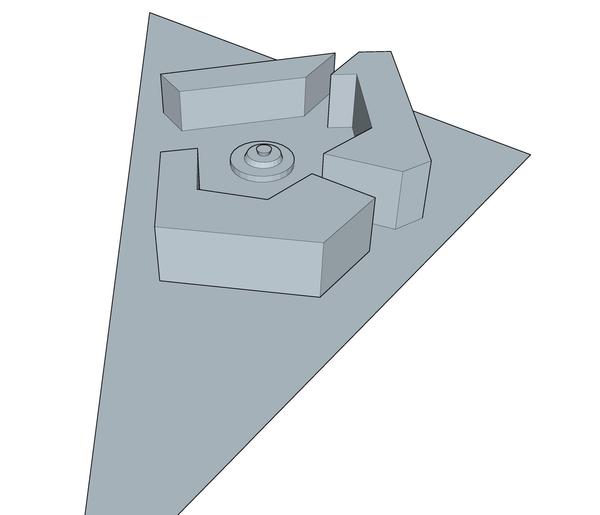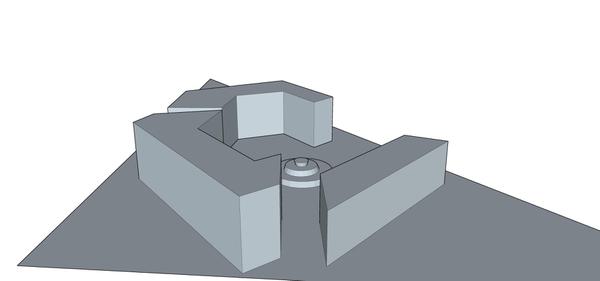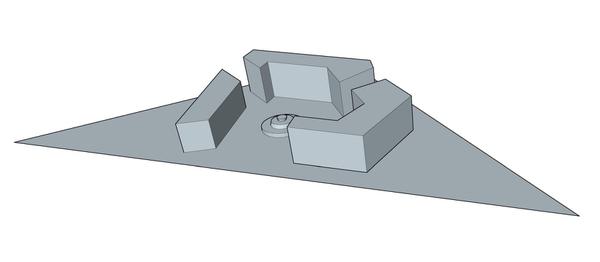 During the week I have also been introduced to new software that would be extremely useful further down the line in both university and during my career. I used Sketchup and Adobe illustrator. I found I preferred using Sketchup, which was so interesting. The concept of creating 3D infrastructure using various tools was different to anything I had ever done before. It was good too actually learn a different approach to creating your own building other than sketching as it increases my skill set and broadens my thoughts away from just pen and paper.
This was such a great experience with Tibbalds due to all the opportunities I was given, the friendliness of the staff and the range of tasks that would aid me in my future career. I would like to thank Tibbalds for taking me on board and I would definitely recommend this placement to aspiring urban designers/planners and architects.
Related Updates
Stay In Touch
Sign up to our Newsletter
Subscribe to our newsletter to receive updates about making people friendly places.