Project:
Leale's Yard Regeneration Area Development Framework, States of Guernsey
Creating a balanced framework to help bring forward positive regeneration
Tibbalds were engaged to create a Development Framework for the Leale's Yard Regeneration Area to ensure any future development is positively integrated into its surroundings in respect to access, density, building types and heights, uses, flood defences, and community-wide benefits. It links closely to planning policy and illustrates what a viable solution for the site could look like.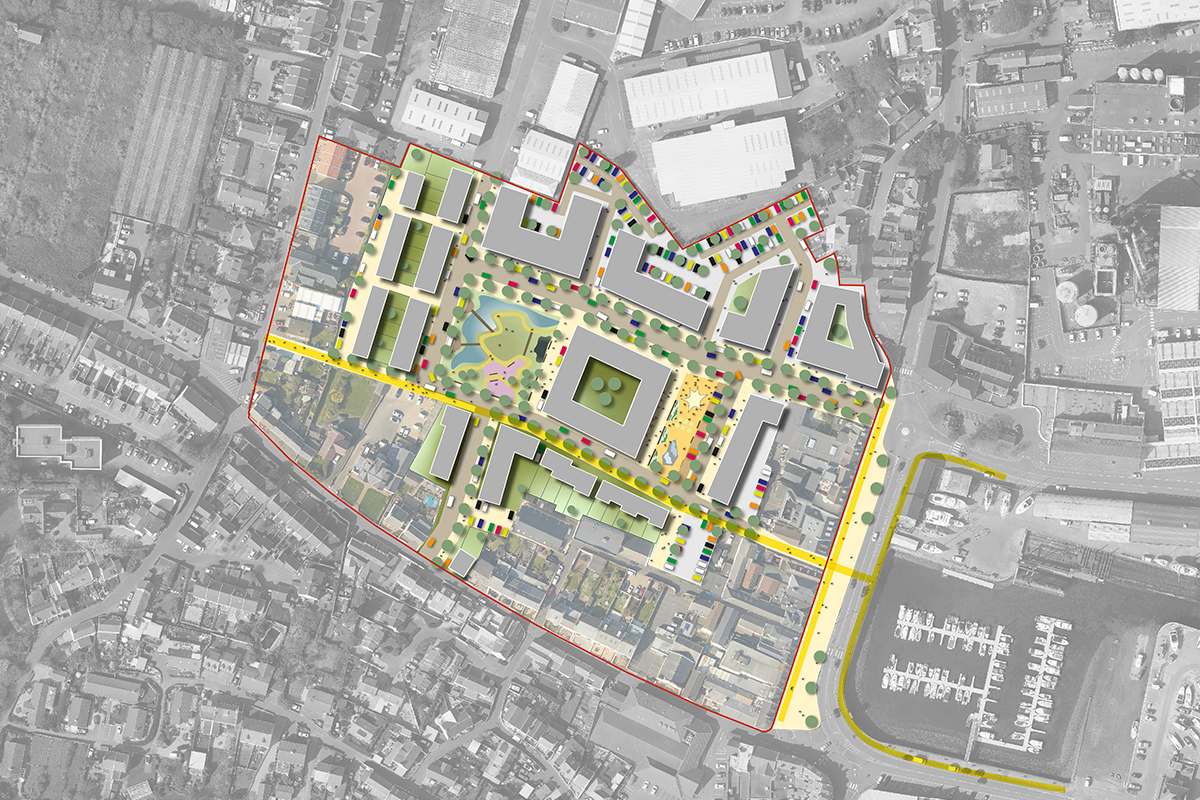 Project Deliverables:

Supplementary Planning Guidance document

Client:

States of Guernsey Development & Planning Authority

Collaborators:

AspinallVerdi, Expedition, Momentum, BBUK

Location:

States of Guernsey

Status:

Development Framework approved May 2020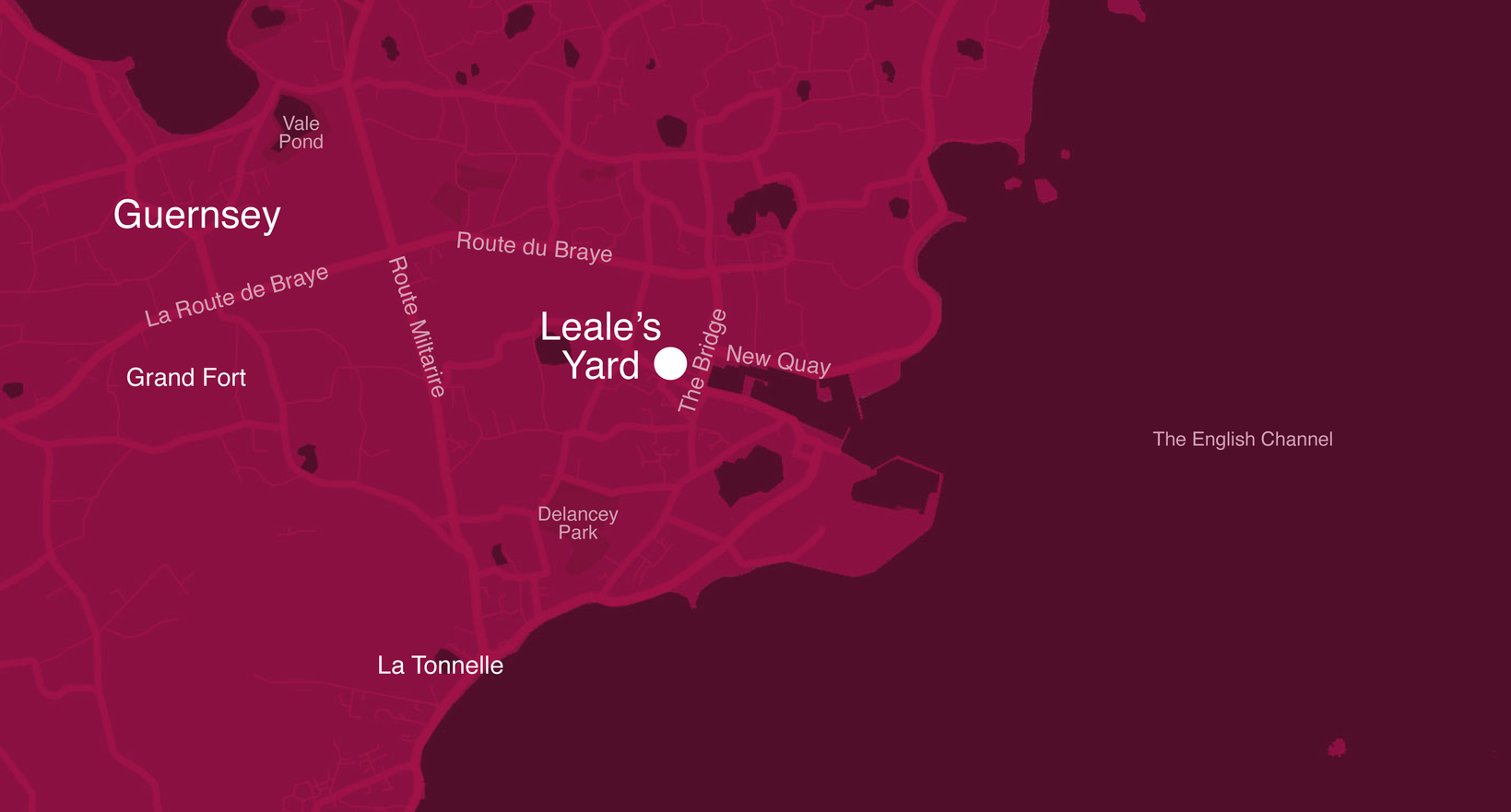 The Development Framework provides a carefully considered balance between design guidance and fixed delivery requirements.
From an Outline Planning Brief in 2004, to providing expert critique on subsequent planning applications, Tibbalds involvement with this site dates back almost 20 years.
As part of Guernsey's planning policy requirements, a Development Framework was required for the Leale's Yard Regeneration Area to ensure future development resulted in positive integration and benefits for the wider community. The Development Framework sets out site context and constraints, a series of development guidelines, and a list of fixed key delivery requirements. The guidelines and requirements reflect the feedback received during two stages of stakeholder and public consultation, led by Tibbalds, and ensure there is a high level of flexibility for the landowner to develop a viable scheme based on high quality design principles. Key delivery requirements include a comprehensive approach to development and infrastructure delivery, a diverse mix of uses, minimum provision of public open space, minimum provision of community facilities, a priority pedestrian/cycle link, and a comprehensive flood defence scheme.
An important part of the brief included that the Development Framework demonstrate that a viable scheme could be established on the site. With input from AspinallVerdi, and the rest of the consultant team, we created three development scenarios to test the viability of different uses in different combinations. This led to a 'preferred scenario' which was illustrated to indicate one of many potential schemes that could come forward according to current local market data as well as the guidelines and requirements set out within the Development Framework.
The Development Framework was approved in May 2020.
Core Team
Below are some of the key people that worked on this project.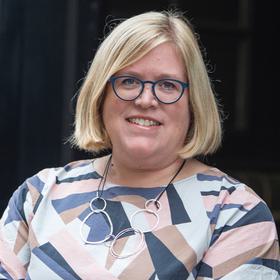 Start the conversation...
Learn more about our work at Leale's Yard and other projects by contacting one of our team
Call Hilary on 0207 089 2121 or email hilary.satchwell@tibbalds.co.uk