Project:
Tamworth Investment Strategy
Setting the stage for future regeneration of this historic town centre
The Tamworth Investment Strategy aims to unlock the potential of Tamworth's town centre by establishing an ambitious vision for future change. The document builds on the momentum of existing projects that are already underway by identifying opportunities for further investment. The masterplan will help to shape the future of Tamworth and ensure that new development will contribute to a thriving town centre.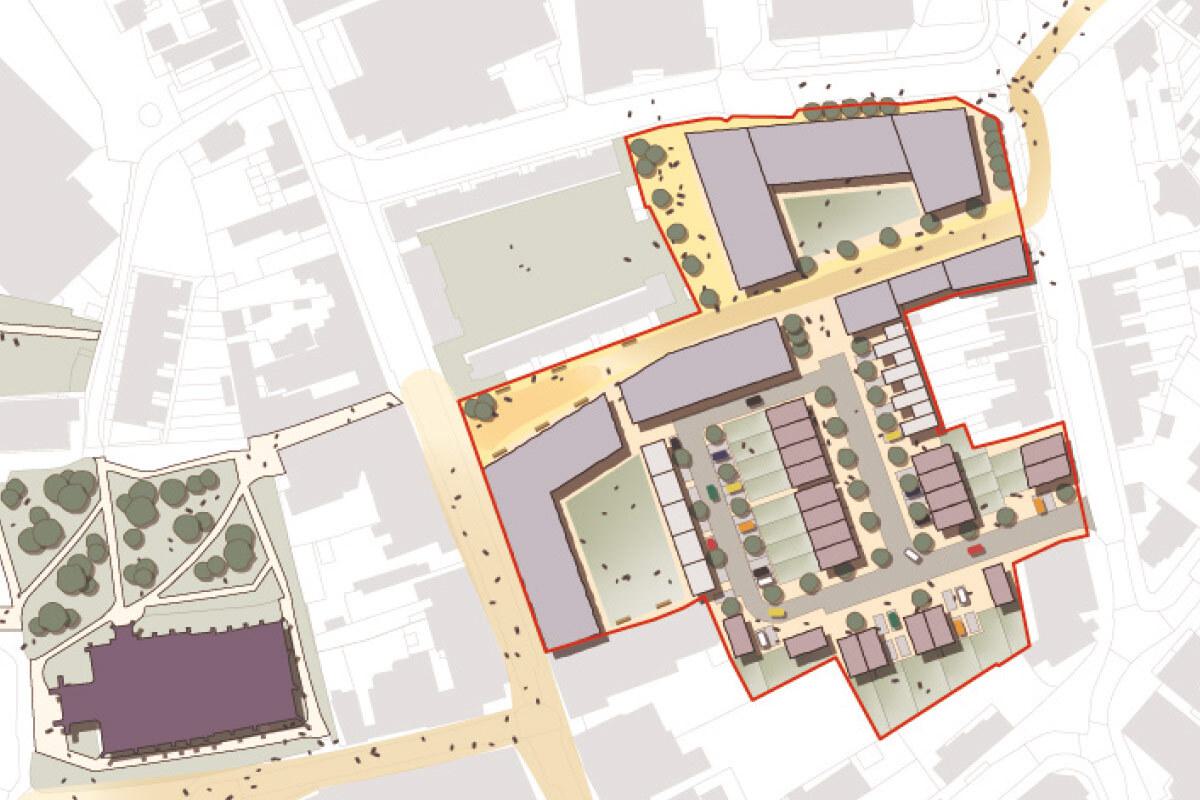 Project Deliverables:

Highly visual investment strategy brochure, with supporting baseline report

Client:

Tamworth Borough Council

Collaborators:

Tibbalds, with AspinallVerdi and Urban Flow

Location:

Tamworth, Staffordshire

Status:

The Investment Strategy is now complete and Tamworth Borough Council and Homes England are now exploring options for progressing individual projects.
Our Investment Strategy for Tamworth identifies a range of new investment and development opportunities that could help to revitalise the town centre and help it become a successful, thriving and people-friendly place.
Tibbalds Planning and Urban Design, Aspinall Verdi and Urban Flow were appointed by Tamworth Borough Council, working with Homes England, to provide urban design, masterplanning and strategic transport and movement input to a Town Centre Investment Strategy.
Tamworth Borough Council has been proactive in prioritising the future of the town, securing funding from the Future High Streets Fund in 2020 which has helped precipitate a number of town centre improvement projects. The Investment Strategy identifies the next phase of opportunities within the Town Centre and ties them together with the projects already being taken forward into a comprehensive vision for the town.
The purpose of the Investment Strategy is to illustrate the potential for future development and investment to regenerate the town and transform it into a vibrant centre that attracts businesses, visitors and residents, and that celebrates its rich historic environment.
The Investment Strategy incorporates the following key sections:
A set of 'key moves' for the town centre that aim to create a better connected and high quality environment. The changes will improve the accessibility and vibrancy of the town attracting more residents and visitors;

A town centre framework that illustrates how key opportunities will come together to deliver a vibrant and people-friendly town centre; and
Illustrative layouts and a framework for how future development could evolve on three key identified sites, maximising the potential of currently under-utilised areas.
The Investment Strategy brochure is a short and highly visual presentation of the findings, illustrating what is possible for the town centre. An accompanying baseline report provides more detail on the analysis underpinning the strategy and details such as the viability testing undertaken for key sites.

Core Team
Below are some of the key people that worked on this project.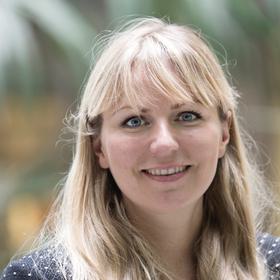 Start the conversation...
Learn more about Tamworth Investment Strategy and other projects by contacting one of our team
Call Lizzie on 0207 089 2121 or email mail@tibbalds.co.uk