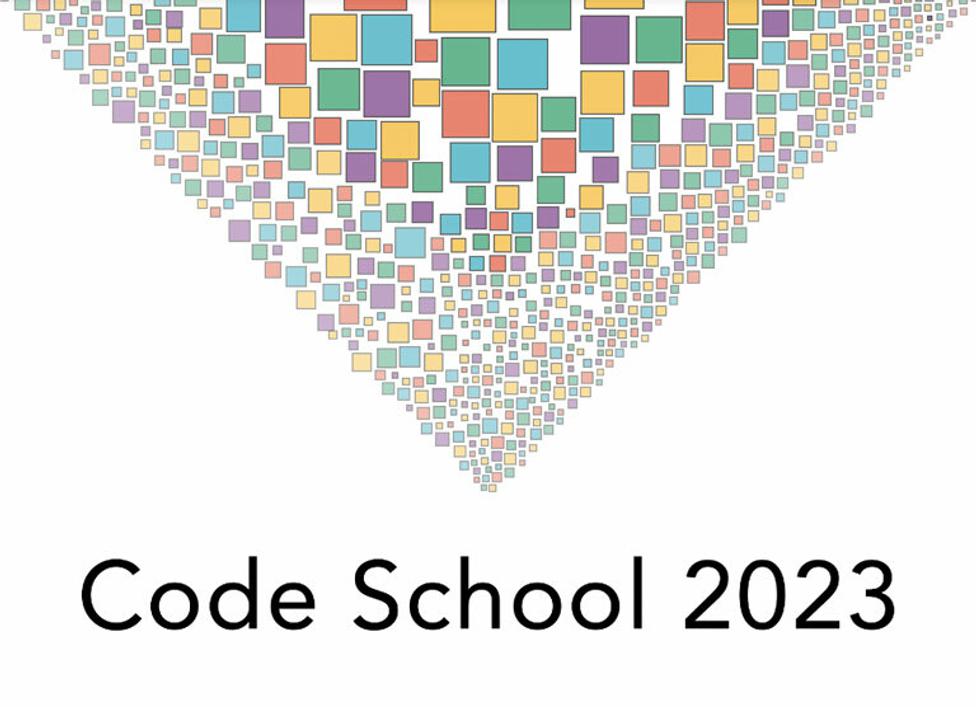 Hilary Satchwell speaking at Urban Design Learning's Code School 2023
Hilary Satchwell, Director at Tibbalds, will be speaking at day 1 of Urban Design Learning's Code School 2023, this Thursday 7th September.
The Code School comprises three days of interactive learning for those preparing and working with Design Codes.
Hilary will be discussing Codes and the Planning System, as part of the first day's introductory lectures.
Tibbalds have been working on Design Coding for more than 20 years and look forward to sharing some of our experience on site-based and area-based codes at the session.
Urban Design Learning is a not-for-profit organisation founded in 2002 to support built environment professionals to create well-designed spaces and places.
More information about the Code School can be found on the Urban Design Learning website.
Related Updates
Stay In Touch
Sign up to our Newsletter
Subscribe to our newsletter to receive updates about making people friendly places.