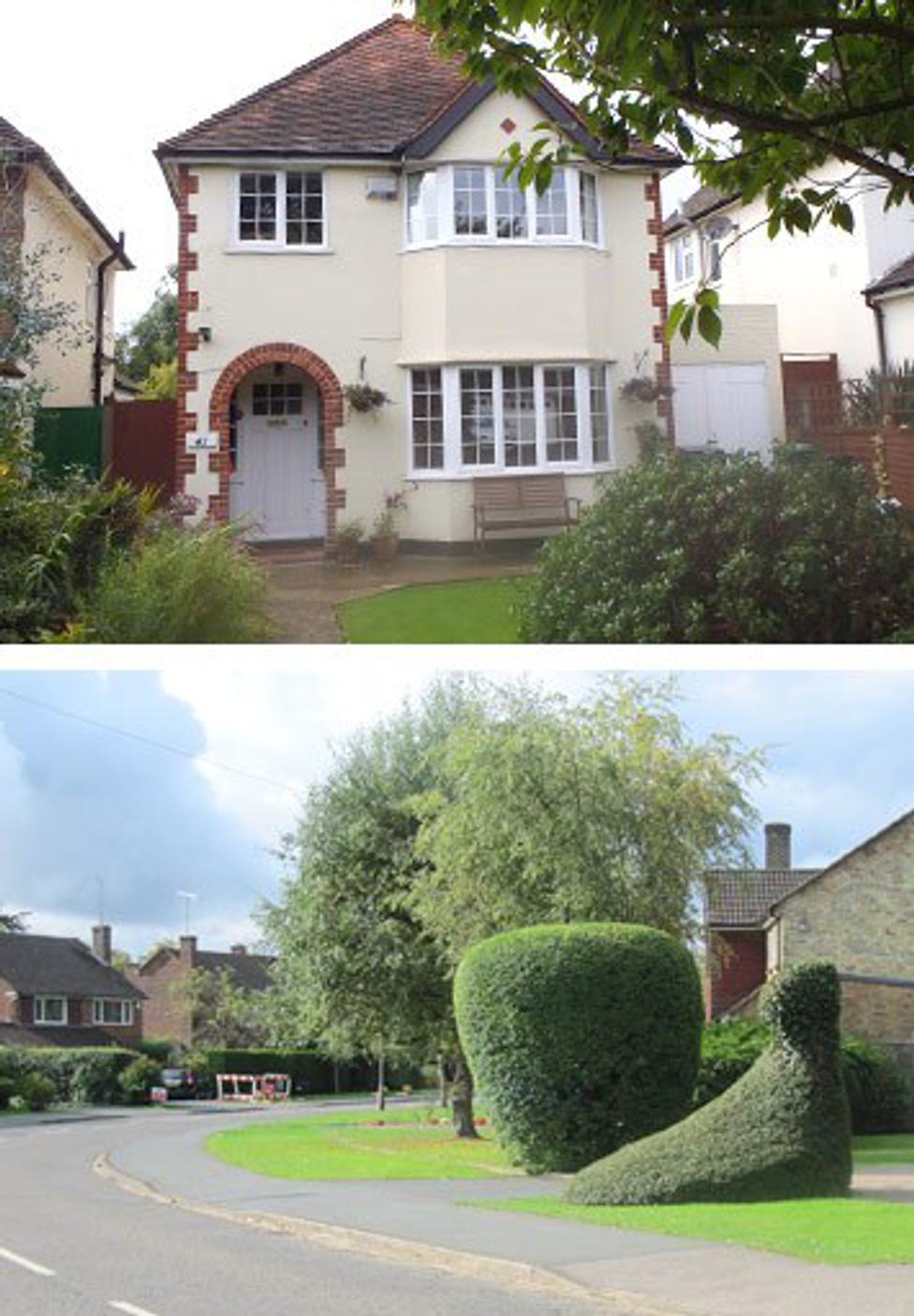 Tibbalds appointed to produce Stage 2 Townscape Character Study, South Bucks
Tibbalds Planning and Urban Design have been appointed by South Buckinghamshire District Council to produce a the second stage study of a two stage Townscape Character Study examining the townscape character of a selection of settlements within South Buckinghamshire.
This work will be based on an earlier desktop study completed in 2010 by Chris Blandford Associates. Tibbalds will develop this work to refine the analysis of character areas, identify areas of special character and identify common character typologies. This will be used to create a set of character-specific and detailed planning and design principles. The study will also determine which, if any, of the character areas may be suitable for development without the erosion of existing character.
This study will provide a robust evidence base, designed to support more detailed policies in the Council's forthcoming Development Local Plan.
Related Updates
Stay In Touch
Sign up to our Newsletter
Subscribe to our newsletter to receive updates about making people friendly places.