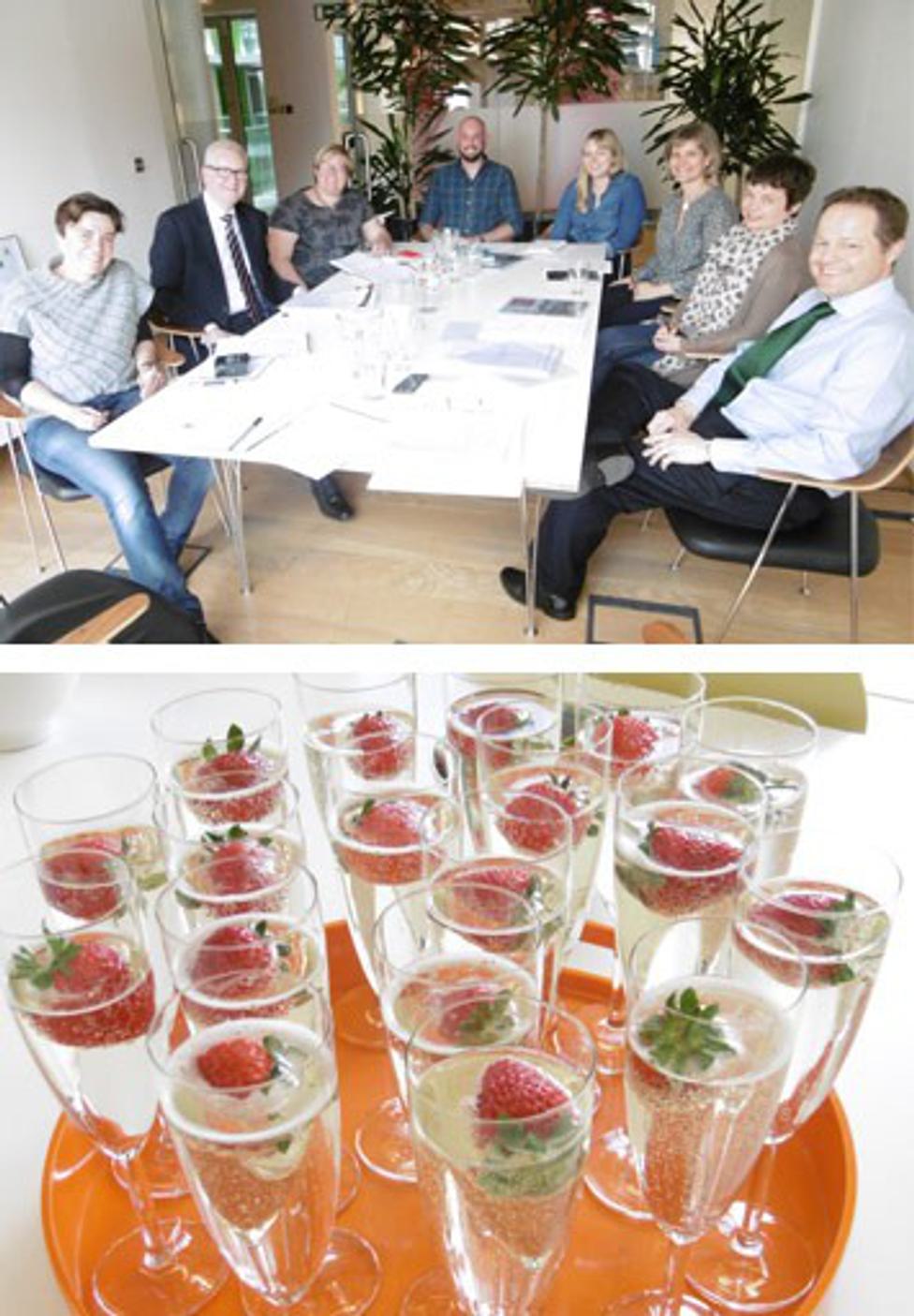 Tibbalds introduces majority employee ownership
Independent consultancy Tibbalds Planning and Urban Design (Tibbalds) has established an Employee Ownership Trust (EOT) to control the majority of its shares.
The move forms part of a long-term business plan for the practice to harness and strengthen its ethos and culture, look ahead to succession, and retain its independence as a business that can be passed onto future generations of employees.
Tibbalds introduced a minority EOT shareholding to its practice in 2013. It was previously owned entirely by its Directors. This month the EOT became the majority shareholder, holding 60% of the company's shares.
The four founding directors now retain minority stakes in the company. All the shares acquired by the EOT are held on trust for the benefit of Tibbalds' employees (present and future), with all the current team eligible for the benefits that the new structure brings.
Tibbalds was advised on the transfer of ownership by EOT specialists Fieldfisher. Graeme Nuttall OBE, who led the team, authored the Nuttall Review, published in 2012, advising the government on the process involved in creating Employee Ownership Trusts.
Jane Dann, Director of Tibbalds said: "We value our independence, our individuality, and our role as specialists, working with clients in a way that's focussed squarely on what they need to make good places happen. So it's important to have a long-term plan in place and to attract and retain the right people, particularly at a time when many practices in our sector are consolidating or being absorbed into bigger names. We also want to make sure that everyone in the team benefits directly from our success."
"The Employee Ownership Trust means that our shared ethos and vision is now underpinned by more tangible benefits; the team is more secure and, in a growing economy, more, talented people want to come and work with us and help shape our success."
Graeme Nuttall, OBE, Partner Fieldfisher praised Tibbalds as "a great example of how to introduce employee ownership to retain a company's independence and ethos, as well as plan for the long term succession of ownership and management", adding "The move to EO was a natural progression for Tibbalds. The founders and employees worked enthusiastically towards achieving the move to majority employee ownership. As with so many successful creative companies, employee trust ownership fits perfectly with the Tibbalds culture: it harnesses individual and team work towards achieving people-friendly places."
Related Updates
Stay In Touch
Sign up to our Newsletter
Subscribe to our newsletter to receive updates about making people friendly places.