Project:
White Collar Factory, Islington
Securing consent for a mixed commercial development at the heart of Silicon roundabout
Planning consultant for the regeneration of a prominent City block fronting onto Old Street roundabout. Planning permission was initially secured via appeal for a residential led development, which included a 39 storey tower. Following a change in landownership the new owners, Derwent decided to pursue a commercial led development, comprising five new and refurbished buildings, which delivered a mix of workspaces suitable for start-ups through to more established businesses.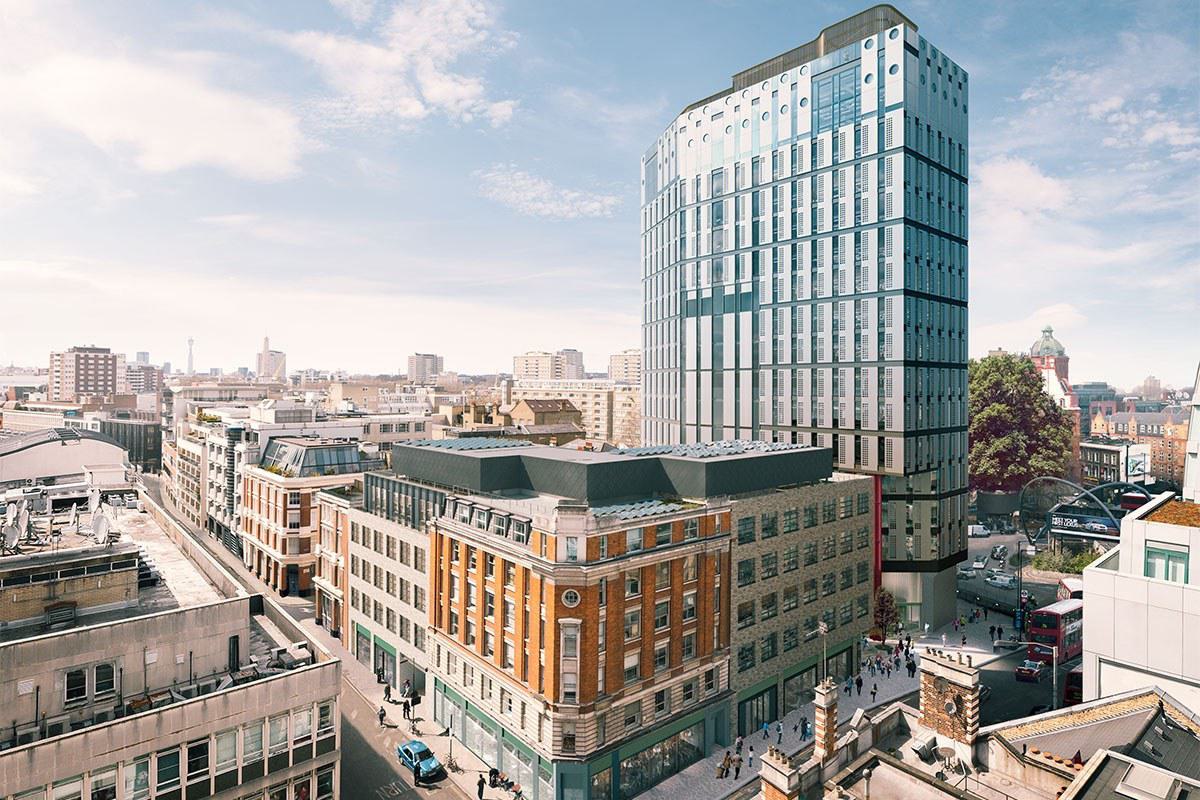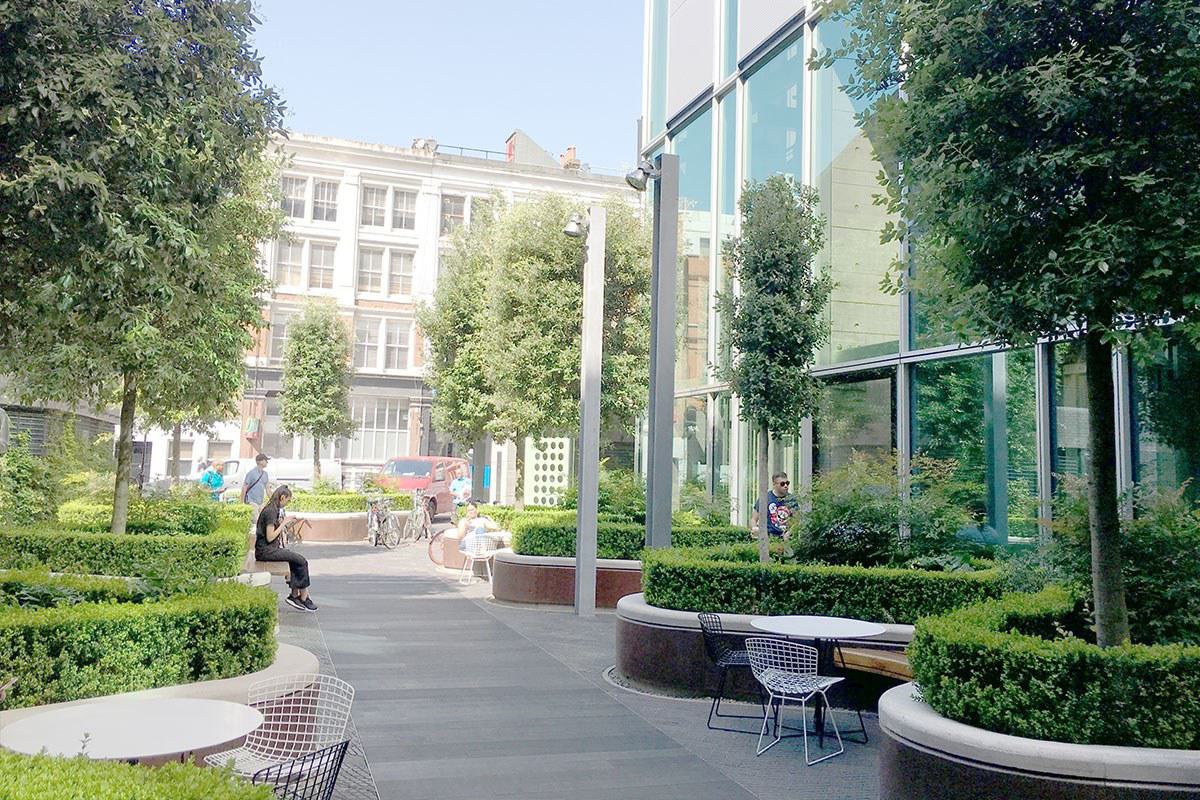 Project Deliverables:

Detailed Planning application for mixed-use development comprising 39-storey residential tower and ten storey commercial building

Client:

LMS then Derwent London

Collaborators:

Squire & Partners and Allford Hall Monaghan Morris Architects

Location:

Islington, London

Status:

Development is complete and occupied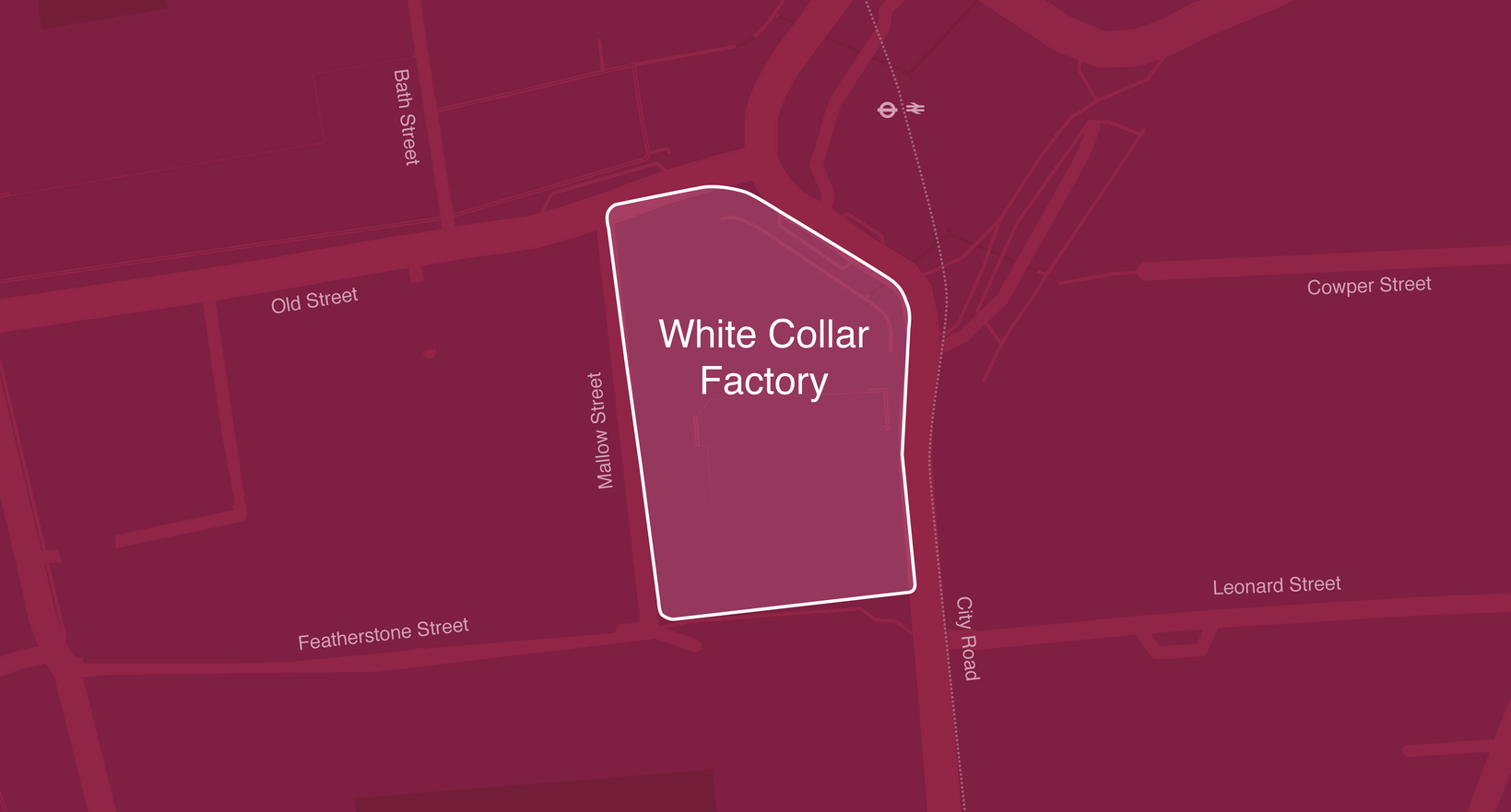 We co-ordinated a successful planning appeal and subsequent new planning application for this complex and prominent site on Old Street roundabout.
Detailed planning application for mixed-use development comprising a 39-storey residential tower and 10 storey commercial building. Application recommended for approval by officers, but overturned by Members at Committee. Following an appeal and public inquiry, planning permission was eventually granted by the Secretary of State.
Following the purchase of the LMS portfolio by Derwent London Tibbalds then co-ordinated a detailed planning application for a commercial led scheme, comprising a series of new build and refurbished buildings, including a 17-storey workspace building. Planning permission secured 2013.
Tibbalds were also appointed for all post permission actions, including two S73 applications, a series of S96A applications and the discharge of all Conditions and Section 106 obligations.
We also prepared and submitted a detailed planning application to use the basement of the completed scheme for a sui generis food hall/ chef training facility for Derwent and a well established chef.
Construction completed in 2016.
Awards
---

London Planning Awards 2019, Highly commended for the Mayor's Award for Sustainable and Environmental Planning

---

New London Awards 2018, Built winner in the Wellbeing category

---

RIBA London Award 2018, Winner
Core Team
Below are some of the key people that worked on this project.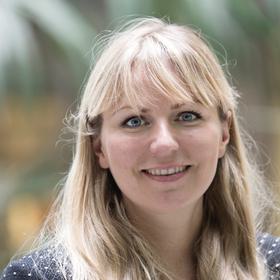 Start the conversation...
Learn more about White Collar Factory, Islington and other projects by contacting one of our team
Call Lizzie on 0207 089 2121 or email lizzie.lemare@tibbalds.co.uk